91350 Homes Priced Under $400,000
See a complete list of 91350 homes priced under $400K. This 91350 zip code area includes portions of the Santa Clarita and Saugus areas. Unfortunately, it's tough to find and buy any type of homes in Santa Clarita for less that $400k, but it is possible and in this area buyers may find a condo or two.
All listings displayed below will be ACTIVE, meaning there are no "sold" results included. If you don't find anything suitable, we encourage you to view all 91350 real estate listings or contact us directly for personalized service.
Listings of 91350 Real Estate Priced Below $400,000
If there are no listings, you can at least click on the SOLDS button to see recent sales activity in this area and price range.
Sorry we are experiencing system issues. Please try again.
91350 Real Estate – Price Ranges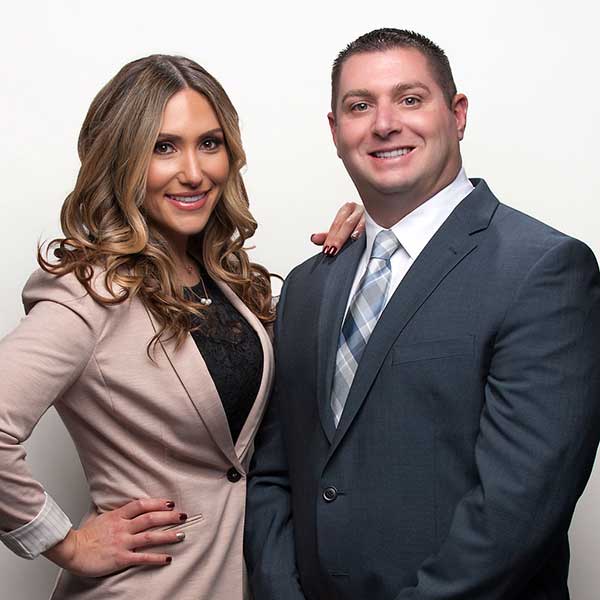 Local Realtors & Brokers
Matt & Meray Gregory
Call or Text us at 661-713-4799

As experienced local Santa Clarita REALTORS®/Brokers, we can provide the advantages you need when buying or selling your home.

Your Local REALTORS®
DRE# 01463326
DRE# 01831112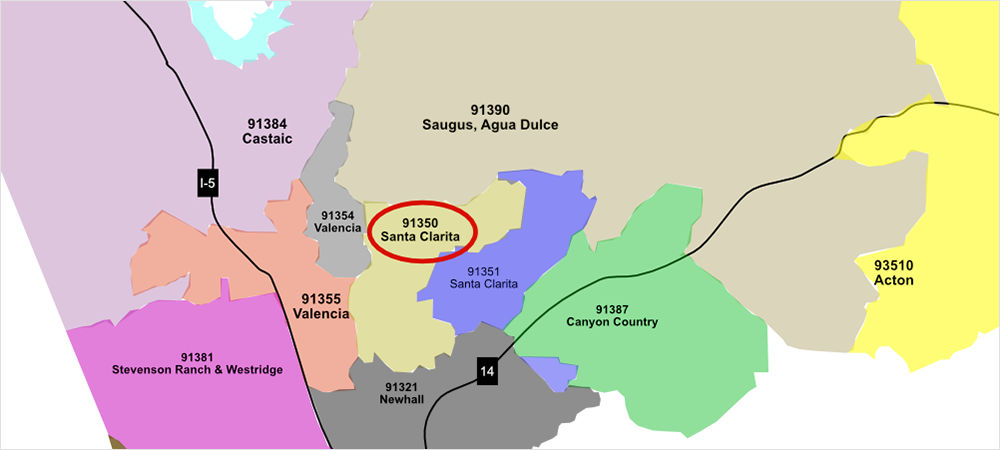 General Descriptions of 91350 Homes Priced Under $400k
There's not going to be a large number of homes available on the market in this price range but in this area you might see more than in other locations. Most homes found will be condos but don't expect to see single family homes, or houses. If you really want to find more of a selection of homes priced under $400,000 we encourage you to expand your search areas to include other local SCV zip code areas.
It's not really possible to give you an accurate one size fits all description, but looking at the homes on the market today, let's see what we can do. In this price range you can expect to find condo homes or townhomes with one or two bedrooms and probably 1 bathroom. The sizes will be a bit small but for a couple it could work and the prices affordable! In fact, a home sized at 700 or 800 sq ft could work out just fine for a single or double occupancy. You'll probably even be able to enjoy some nice shared community amenities to go with it. As a reminder, be sure to VERIFY any HOA costs BEFORE submitting an offer to buy.
That's it for our overview! We hope you found this information helpful and wish you the best of luck with your home search! If planning to buy a home soon, be sure to research our home buying tips and resources.