Santa Clarita Real Estate – Most Recent Listings
If you're looking to buy a home in the suburbs of Los Angeles don't miss having a look at Santa Clarita real estate. Located approximately 30 miles north of downtown Los Angeles, Santa Clarita has grown to become one of the most popular areas in all of Southern California.
See below the current listings of homes for sale here in Santa Clarita. To learn more about SCV visit our Santa Clarita communities pages, filled with extensive, first hand information and links to each locality. We have videos, photo galleries, and full reports about the neighborhoods, schools, amenities and local conveniences.
Where to Find Real Estate in Santa Clarita

Sorry we are experiencing system issues. Please try again.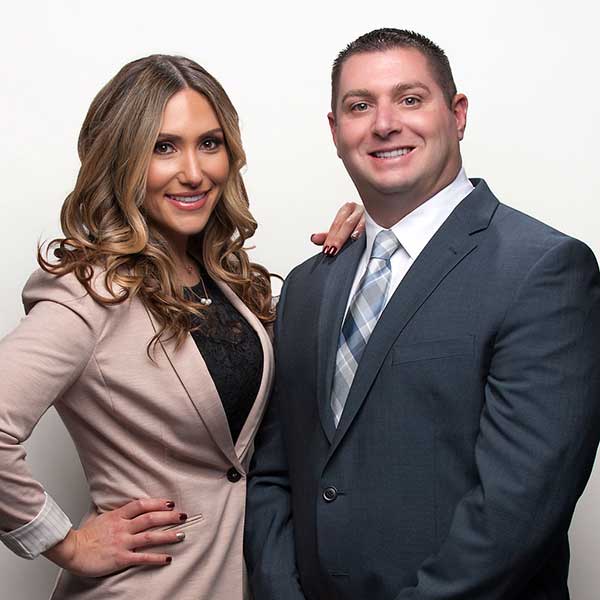 SCV Recent Listings of Homes For Sale Shared By Matt & Meray Gregory
Contact Matt & Meray

We are experienced Santa Clarita REALTORS®/Brokers and have helped many to buy and sell their homes. Contact us to schedule a consultation.

Your Local REALTORS®
DRE# 01463326
DRE# 01831112
Search By Locality – An Easier Way to Search
Find links to all SCV communities by visiting our Santa Clarita communities HUB page. From there you can choose the specific area in Santa Clarita you are interested in. Alternatively, choose from the list below to get started.
Santa Clarita Real Estate and Home Values
Our communities of Santa Clarita are a popular stop for those interested in buying real estate. As is common in most cities, the prices of real estate in Santa Clarita will vary depending on the location and current market conditions.
The best way to determine current home values is to simply study the results of your home search. See how long homes have been on the market. Change your search settings to view only recently sold homes.
Yes, we know it's become more difficult to find and buy a home, but it's certainly not impossible. There are new housing developments in progress now and we continue to be successful for our clients. Yes, home buying success requires a great agent with extensive local knowledge, persistence and patience.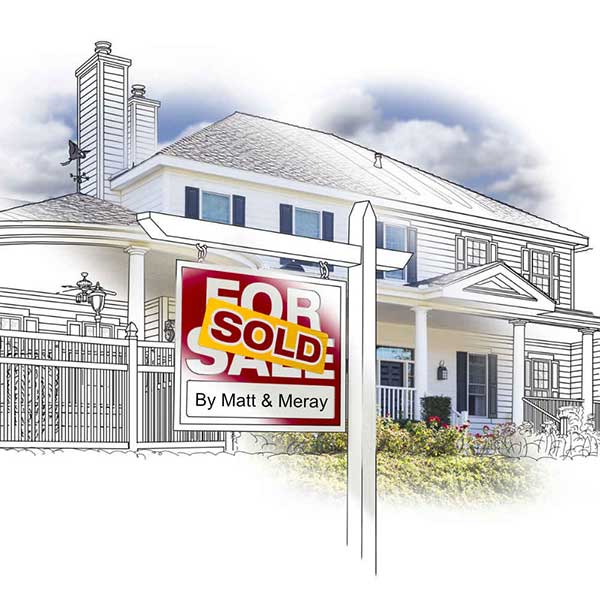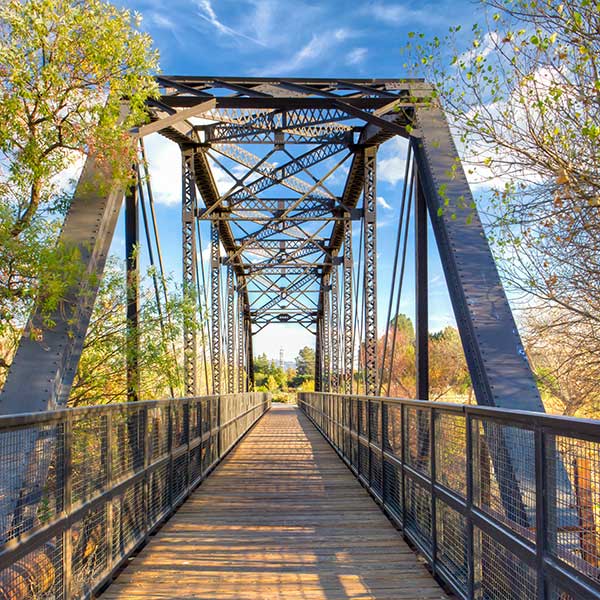 Santa Clarita… The Place to Be!
Once upon a time people from outside the area referred to Santa Clarita as Newhall or Saugus. Then, back in 1987 the City of Santa Clarita was incorporated and the rest is history.
Nowadays, SCV residents can find everything they need without leaving town. We have a variety of medical services, schools, public transportation, Magic Mountain, a terrific Mall, eateries and more. There are an endless organized activities for kids and fun entertainment for all. We have a top flight aquatics center, ice rink, gyms and the list goes on.
We have over 100 miles of developed trail systems, perfect for bike riding, walking, jogging and skating.
Why is Santa Clarita Real Estate so Popular?
To find out what makes this city so desired cannot be explained in a paragraph or two. The best way to get a feel for the area is to visit our many community pages, watch the videos and look through the photo galleries. After that, come for a visit, take a drive around town and meet with us for a consultation.
Our family moved here back in 1976 and never looked back. We have a lifetime of local knowledge and insights which we use to the advantage of our friends and clients when buying or selling their homes.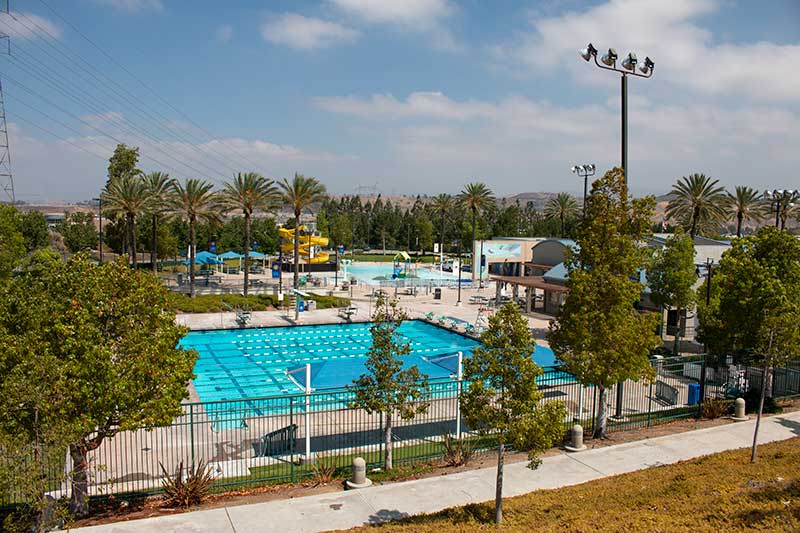 Schools
We have some home buyers relocating from outside of Santa Clarita specifically to take advantage of our award winning school systems. In fact, the success of our schools is one of the reasons newcomers are so attracted to SCV. There is little need to send your children to expensive private schools because our public schools are outstanding! William S Hart School District manages all high schools and middle schools and there are more elementary schools than we can count. As mentioned, the activities for children really are endless.