Hidden Valley Community, Homes and Real Estate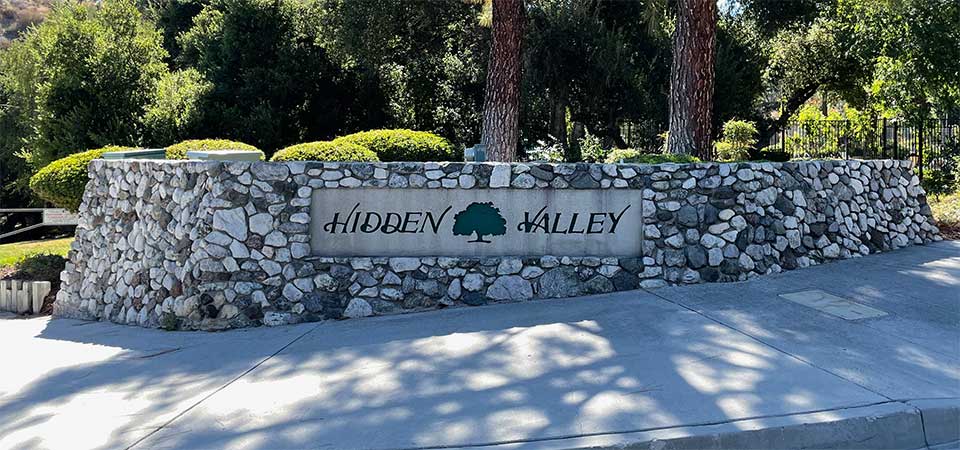 Hidden Valley is situated in the hills at the furthest south edge of Santa Clarita, on both sides of Calgrove Blvd and about a mile east of interstate 5. They don't call it Hidden Valley for nothing! As the name implies, and much to the delight of the locals, the community is not particularly well known of the neighborhoods in Newhall. Why? This partly due to it's location and even more so because vehicle access is limited to Calgrove Blvd only. We've indicated the roads blocked on the map at the bottom of this page.
Scroll down to see our full report including our community video, neighborhood pics and links to listings of Hidden Valley homes for sale.
Hidden Valley Quick Facts
Community Theme
Hills & Nature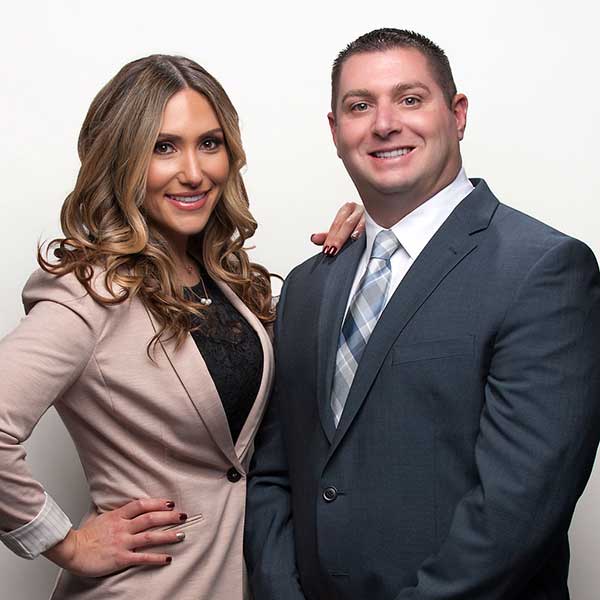 Hidden Valley Community Report By
Matt & Meray Gregory
[email protected]

As local Santa Clarita REALTORS® & Brokers, we have first hand information about this neighborhood and many others. Contact us for representation to buy or sell your home.

Your Santa Clarita REALTORS®
DRE# 01463326
DRE# 01831112
Overview of the Hidden Valley
Hidden Valley is a beautiful, hillside community filled with large, single family detached homes, many of which are multi-levels. Built in the 1980's, the 4, 5 and 6 bedroom homes are sized from approximately 2,600 to 4,500 SF with the most common being around 3,000 SF. There are no condos, townhomes or apartments.
The homes might include formal dining rooms, family rooms, game rooms, office areas, bonus rooms, lofts and more. Some homes have undergone extensive interior and exterior upgrades. It's common to see nicely landscaped and hardscaped yards, custom swimming pools, hot tubs, BBQ areas, all just perfect for entertaining. In fact, if you like entertaining, most homes here would be perfect!
The entire community is surrounded by nature and many homes come with gorgeous mountain views and lots of elbow room. It's worth visiting the community and taking a nice walk. The community feels extra calm, peaceful and very private. Just lovely!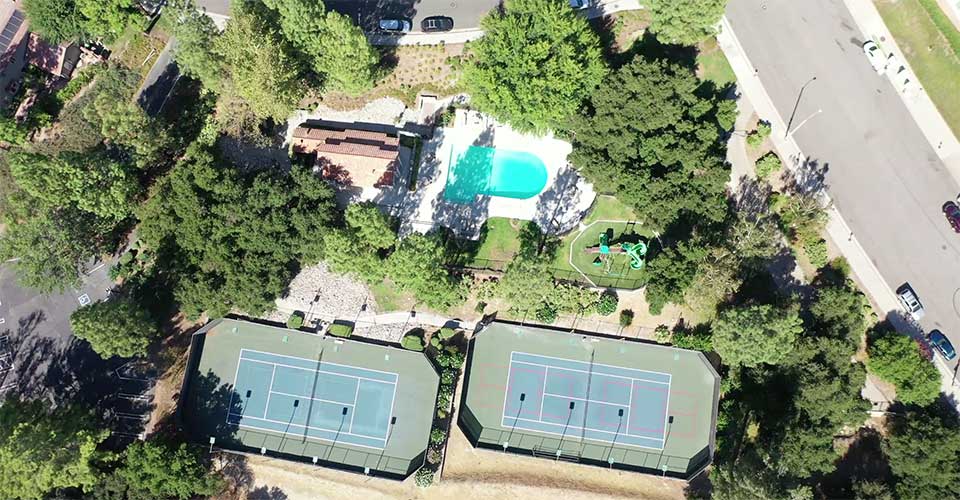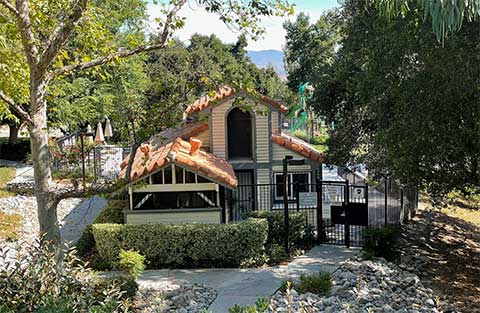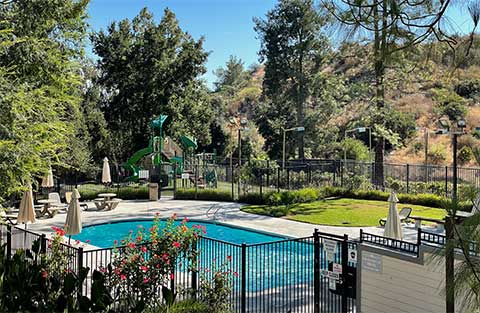 Amenities & Local Conveniences
The community recreation area is nestled in a private, nature friendly setting, surrounded by mature shade trees and foothills.
There's a clubhouse, pool, hot tub, 2 tennis courts and playground for the little ones. A perfect way to enjoy a warm summer day. Yes, there is monthly HOA fee.
There's also a small private park with undeveloped trails, enabling residents go on some amazing nature hikes. There are plenty of birds singing, bunnies hopping and likely a few other critters roaming or slithering about.
There are more, small greenbelt park areas conveniently located throughout the community.
Up the street from the main recreation area is a private RV storage lot for residents only. It's not huge and availability is limited. Even so, this is a nice feature not common in most newer communities.
As mentioned, the homes are in the hills and most streets and sidewalks are quite steep. This is probably why we notice some residents driving to the recreation area so they can start their walks on on flat ground.
Schools Nearby Hidden Hills
The closest is grade school Wiley Canyon Elementary, approximately 2 miles away. There is also Placerita Junior High and Hart High School. Of course, College of the Canyons is just a few miles north on Interstate 5.
For those interested in knowing where the attendance boundaries are for all SCV high schools and middle schools, take a look the William S Hart school district website. The grade schools district for this area is Newhall school district.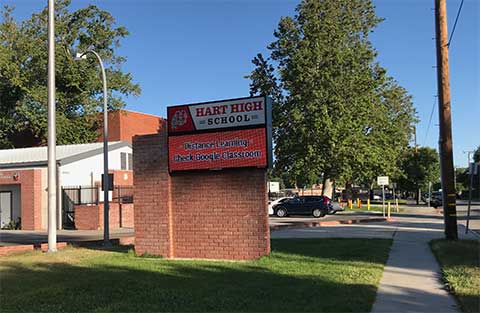 Homes for Sale in Hidden Valley
Hidden Valley is a relatively small subdivision and sometimes there will be no homes on the market. This is especially true during the winter months, so if not seeing any listings be sure to come back and recheck as summer approaches.
Final Thoughts
The property here really is something special. Our friends living here share they are comfortable, content and love the amenities. Of course, as is true for any neighborhood, Hidden Valley is not for everyone. Some prefer different lifestyles and that's what is so wonderful with Santa Clarita. Whatever your preference, you'll find it all, right here in Santa Clarita.