Choose from a variety of methods to find real estate listings of homes for sale. There's NO need to create any account or provide any contact information to search for homes. No agent will EVER contact you unless requested! All information is provided compliments of local REALTORS® Matt & Meray Gregory. Click an image to land on the page.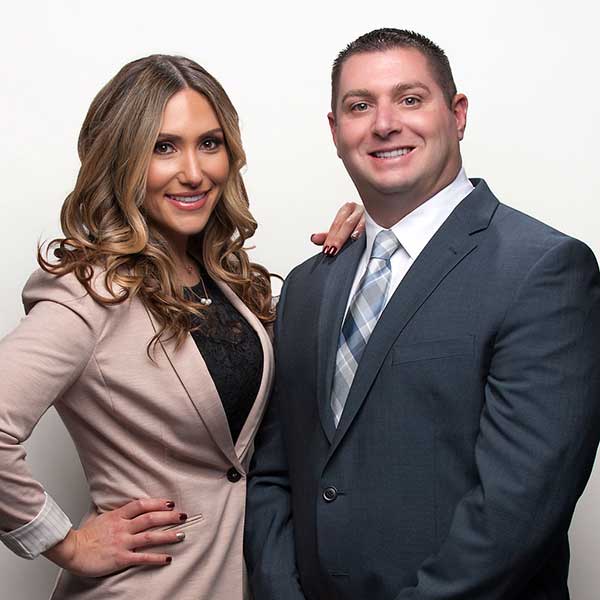 Home Search Provided by
Matt & Meray Gregory
Email: [email protected]

Would You Like Personalized Help With Your Home Search? Work with us! After our first meeting we'll immediately get to work. When we find property matching your needs, we'll send you the listings.

Your Local REALTORS®
DRE# 01463326
DRE# 01831112
FREE Home Search App
If you're searching homes for sale on the fly, nothing works better than using our simple home search app! It's FREE, easy to download and use, works perfectly on ALL smart phones or tablets AND no realtor will call, unless requested to do so, by you!
How Is Our Home Search App Different?
Unlike using an app from Zillow or any other large, nationwide website, you're information will NEVER be shared with anyone. Those type of home search websites exist for only one reason, to generate leads for agents. We do NOT! Our goal to simply provide our friends, clients and visitors with accurate and helpful information. Should you need help, you know how to reach us!
Communities and Neighborhoods
As a service to our friends, clients and website visitors, we provide extensive, first hand reports of nearly all communities in Santa Clarita. After all, when buying a home the most important factor is still LOCATION.
Our popular neighborhood reports contain unique, first hand information. Each neighborhood includes listings of homes for sale for the specific neighborhood, combined with extensive descriptions, local photos, and usually a custom made video. Other than the MLS listings, everything is first hand and there is NO INACCURATE AGGREGATED DATA pulled from the internet. Big city data is what large, nationwide websites use and it's often inaccurate and unreliable.
We are always available to answer your questions and there's never any sales pressure whatsoever! We appreciate the opportunity to be of service and wish you the best of luck with your home search.
Matt & Meray