Santa Clarita Valley Areas and Neighborhoods
Discover the communities of Santa Clarita. Your HUB to every neighborhood in SCV. Scroll down to view the video, photos, & links to neighborhoods. Enjoy!
Trains & Buses
Transportation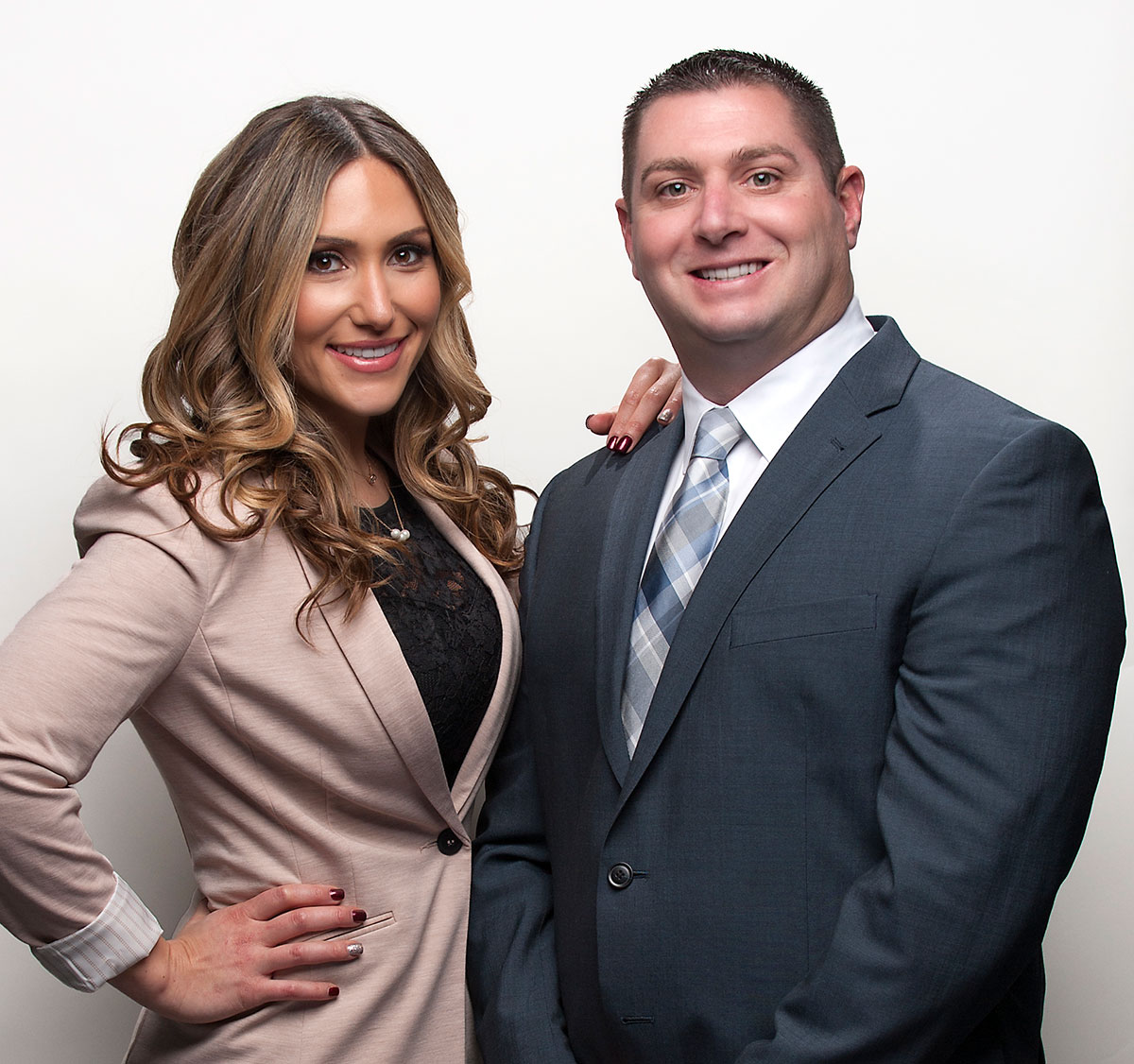 Communities of Santa Clarita Presented By
Matt & Meray Gregory
Call or Text us at 661-713-4799

As experienced REALTORS®/Brokers AND lifelong Santa Clarita residents, we have the expertise & local knowledge to help everyone buy or sell their homes. Your consideration of our services is appreciated!

Your Santa Clarita REALTORS®
DRE# 01463326
DRE# 01831112
Overview of Santa Clarita Communities
Santa Clarita is located on the map just minutes from the San Fernando Valley and approximately about 34 miles from downtown Los Angeles. Of course, this distance could be more or less depending on exactly where you are in Santa Clarita.
The Santa Clarita Valley areas and neighborhoods are without a doubt, some of the most popular in Southern California. In fact, our city continues to grow, enabling many to live, work and play, right here in Santa Clarita. Those working in other cities enjoy a reasonable commute to nearby locations, such as downtown Los Angeles, the San Fernando Valley, Simi Valley, or elsewhere.
Year after year, Santa Clarita continues to be one of the safest cities in California.
With a population of over 300,000 and growing, we have all the local conveniences needed without having to travel outside the area. There are well over 100 miles of trail systems, public transportation, entertainment and plenty of activities for people of all ages!
The Six Primary Communities of Santa Clarita
Santa Clarita Valley is made up of 6 primary communities including Valencia, Saugus, Canyon Country, Newhall, Castaic and Stevenson Ranch. Acton and Agua Dulce are considered next door neighbors, located to the north.
Although Santa Clarita is no longer a small town, it's quite beautiful and still has that friendly feel, a perfect place to make your home.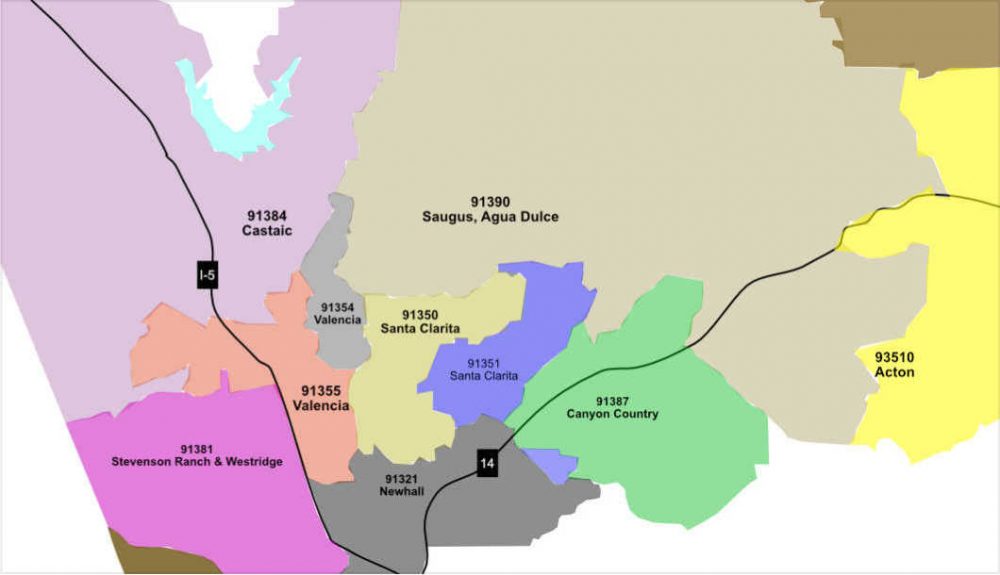 Links to Santa Clarita Community Reports
Valencia is situated at the west end of Santa Clarita. Canyon Country is to the east, Newhall is in the south with Saugus to the north. Next door to Valencia is Stevenson Ranch and Castaic is just a couple miles to the north.
Please tap or click on a link below. Each link will take you to a HUB page with links to reports on the neighborhoods within each area.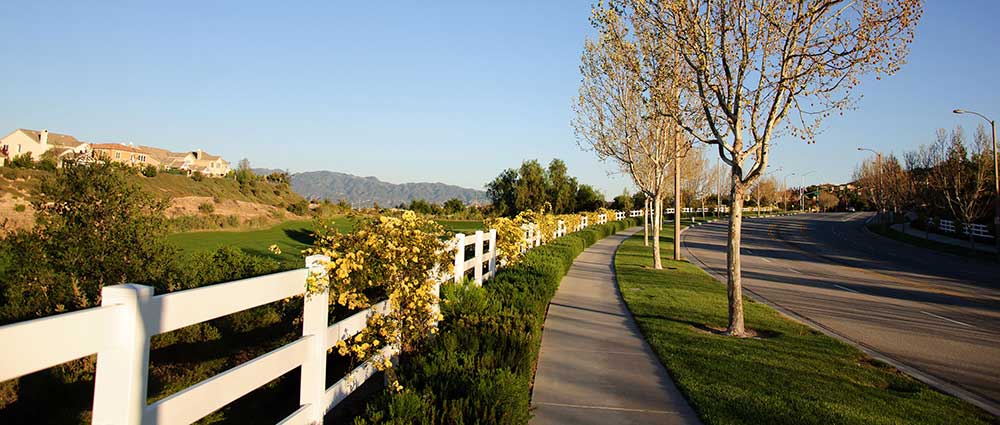 Links to Real Estate Listings By City
If you just want to see real estate listings organized by community, please choose from the links below. Home shoppers will find homes for sale in every price range. There are condo complexes, townhome neighborhoods, housing tracts, all in a variety of shapes, styles, sizes and designs.
Santa Clarita Local Conveniences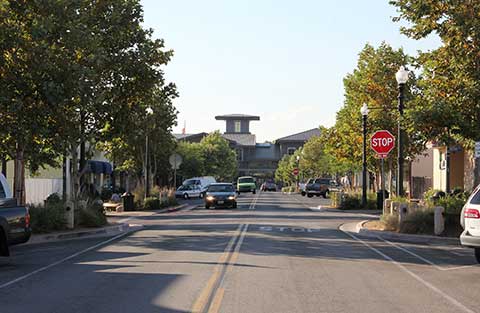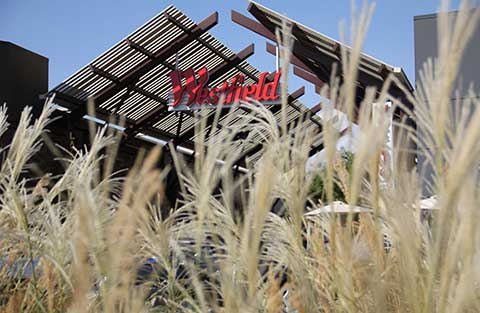 Santa Clarita has some of the best shopping & dining around. There's no need to leave the area for a great meal or name brand shopping.
Hot Spots
This really could be an endless list but here are a few of the more notable shopping & dining locations.
Main Street Newhall
The Promenade
Valencia Market Place
The Plaza at Golden Valley
COSCO
Sam's Club and multiple Walmart locations
There's plenty to do for people of all ages. We have an amazing senior center for active adults and the activities for children are endless. There are golf courses, country clubs, bowling, swimming pools, and many public parks. If you missed it, be sure to scroll up and watch the video for more information.
Santa Clarita Schools
Most residents have a very positive view of the public schools here. Why? Because in truth, the schools here are very good. If you happen to be relocating to Santa Clarita from other areas where you felt the need to send your children to private schools, we suggest talking to parents of students currently attending schools where you will be residing. If you like what you hear, you might be able to save money by sending your children to public schools as opposed to private.
Instead of a long dissertation about our schools, you can learn of them by visiting our schools page. Also, any specific listing page will include information about nearby schools.
Higher Education
Residents will find higher education at College of the Canyons, University Center, California Institute of the Arts & Master's College. Students can also commute to UCLA, USC and Cal State University of Northridge.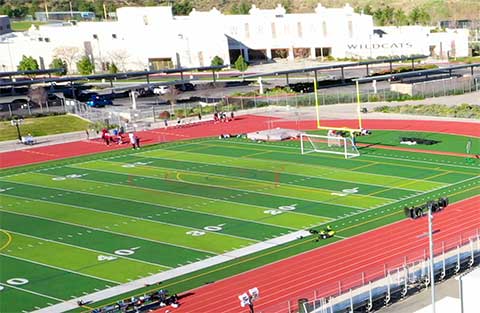 Extra Curricular Activities, Places of Interest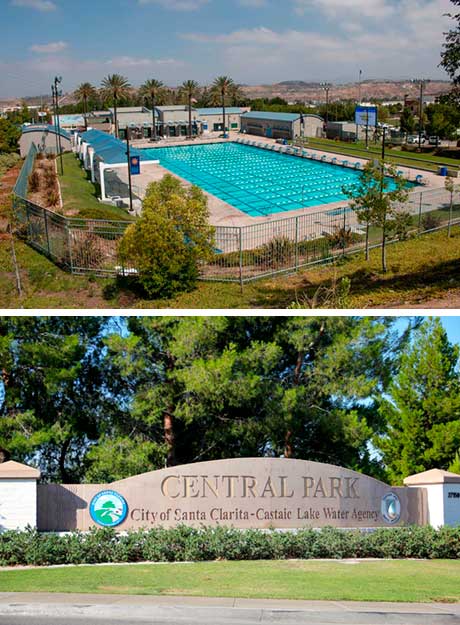 Santa Clarita is known to be family friendly and once school is out, there's plenty of extra curricular activities for all. The organized activities for children and adults are almost endless. We've got it ALL right here in Santa Clarita.
Places of interest include: Santa Clarita Parks, Hurricane Harbor, Six Flags Magic Mountain, Santa Clarita Aquatics Center, Historic Downtown Newhall, Major Golf Courses, Movie Theaters, The Mall, Performing Arts Center, Skate Park, Central Park, Castaic Lake, and the list goes on.
For medical care we have variety of options including emergency services at Henry Mayo Newhall Memorial Hospital located in the heart of Valencia.
Most of the neighborhoods of Santa Clarita are beautifully maintained and many have private amenities including clubhouses, swimming pools, hot tubs, tennis courts, basketball and more. There's even a few man made lakes such as those in the neighborhoods of Valencia Bridgeport and Tesoro Del Valle. There's so much more to share about Santa Clarita and we've really only scratched the surface.
Home Buying Options
We have been representing friends and clients to buy homes in Santa Clarita for years. As life long residents, brokers and REALTORS® we have the local insights and the expertise to help buyers be successful with their purchase. We're ready to help you too and there's NEVER any sales pressure, whatsoever!
Contact the Gregory Real Estate Group
Call or text Matt and Meray Gregory of the Gregory Real Estate Group at 661-713-4799.
You Can't Go Wrong Choosing Santa Clarita!
When choosing a community in Santa Clarita, future residents can't go wrong with any of the lovely neighborhoods and they all have something special to offer. Some might say, the best shopping and dining can be found in the master planned community of Valencia. History buffs might prefer the historic Newhall community. Saugus is home to Central Park, the place to be for Concerts in the Park. Then, Canyon Country continues to grow and really has a little of everything. There's also the lovely Stevenson Ranch near interstate 5 and perfect for commuters. If it's recreation you desire, don't miss checking out the Castaic community, with lakes, camping and more.
Yes, peace and quiet can be found in all communities and you can't go wrong choosing to live anywhere in Santa Clarita.
While Visiting
When visiting, be sure to check out the famous trail systems. At last count there are over 100 miles of picturesque trails and developed paseos designed for commuting, recreational use including walking, jogging, bicycle riding or skating. Often these trails connect to schools, parks, shopping and one neighborhood to another. There are many Santa Clarita parks and all are well maintained, lush and nicely equipped to serve the community.