Agua Dulce Neighborhoods, Homes & Real Estate
Introduction to the Agua Dulce Community
If it's country living you're looking for, you'll find it right here in the beautiful neighborhoods and homes of Agua Dulce, CA. Here we provide first hand local community information about nearby schools, shopping and places of interest. It is our goal to provide the information needed for visitors to get an accurate feeling of Agua Dulce along with real estate listings for those interested in buying.
We also provide popular reports on nearly all our Santa Clarita homes and neighborhoods. Each community report includes extensive, first hand local information combined with our own video and photo gallery.
Personalized Service
If you prefer personalized help, contact us directly to schedule a consultation
Homes For Sale in Agua Dulce
See below the ACTIVE listings of homes for sale in Agua Dulce. If you like the idea of country living, this is the spot to be! The real estate listings displayed below include land and homes currently on the market!
Please click here if no listings are displayed below
Sorry we are experiencing system issues. Please try again.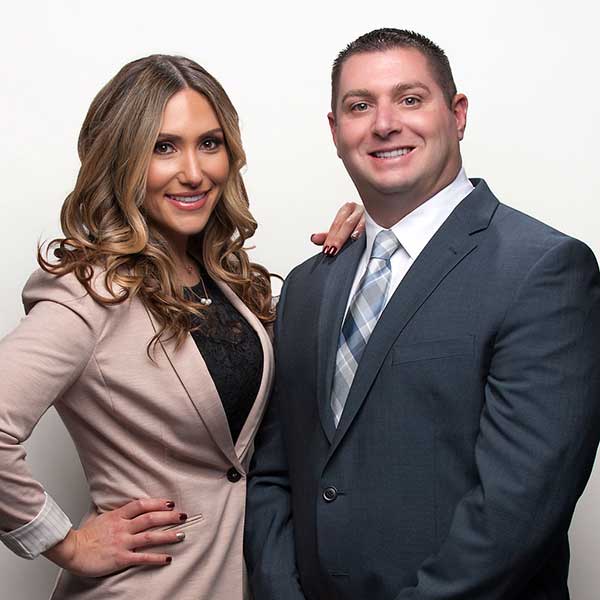 Local Realtors & Brokers
Matt & Meray Gregory
Contact Matt & Meray

We are experienced local REALTORS®/Brokers and have helped many friends and clients to buy and sell their homes. Contact us to schedule a consultation.

Your Local REALTORS®
DRE# 01463326
DRE# 01831112
Where is Agua Dulce, CA?
Agua Dulce is a charming little country town with a quiet and peaceful lifestyle. We've visited many times and it's obvious the residents love their town and are passionate about living there. It is located just north of Santa Clarita and south of Acton! It's about a 30 minute drive from Valencia CA, but only 15 minutes north of Canyon Country. The community is known for its easy going small town feel, yet it's close enough to the larger communities so no one will ever go without.
Visitors won't find much in the way of traditional tract homes, but there are plenty of ranch homes and properties. Many are custom built, single story homes on large lots, so there's room to park the RV, boats, etc. Of course, anytime the word "custom" is mentioned the cost usually goes up!
Vasquez Rocks
One of the most well known landmarks in Agua Dulce is the famous Vasquez Rocks. Take a visit and go for a nice hike at Vasquez Rocks Natural Area Park! According to the Parks and Recreation website, the rocks date all the way back to prehistoric times. Then, back in 1874 an nasty old bandit named Tiburcio Vasquez used the rocks as a hideout from authorities.
The park is nicely maintained and fits in well with the community. It's a wonderful area for hiking, bicycle riding or just spending some leisurely time outdoors. It's certainly worth the visit to enjoy the beauty, peace and serenity.
Popular Wineries
Just in case you didn't know, Agua Dulce also has a number of very nice wineries and tasting rooms. Our Gregory family visits occasionally and it's always a nice time to while away a Sunday afternoon while enjoying the local wine.
See below a couple of the wineries we have visited:
Agua Dulce Air Park
Local pilots love Agua Dulce Air Park! It's intended for small aircraft and has been used for filming in the past. It has a well maintained small air strip with some hangars and was built around the early 1960's. Even if you're not a pilot it's fun to visit on Saturday mornings to watch the planes.
Of course, there's more interesting local history to discover and the best way to find out more is to take a visit yourself and talk with some of the locals. The residents are quite friendly and most are more than willing to chat.