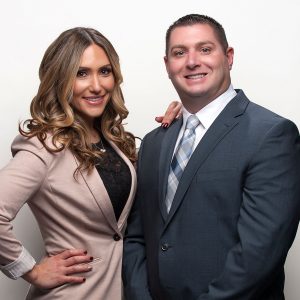 Selling Your Home
To Schedule an Appointment
CALL or TEXT Matt & Meray at 661-713-4799
When it's time to sell your house you'll have questions and that's why we created a variety of home selling tips, each with answers to your most common questions about selling a house. Tap or click the image above to view the tips.
Before making the final decision to list and sell your home, it's important to obtain an accurate approximation of your home's value. Please click or tap the pic above to fill our form and we'll provide you with a personalized CMA.

It's not uncommon for homeowners to put off selling their homes, sometimes years after first thinking about it. Usually this is simply due to having a lack of time prepare. Also, many of us are emotionally attached making it difficult to move forward with selling.
Home Selling Goals
Even if not ready to sell NOW, we still advise homeowners to meet with us for a discussion. We can offer suggestions to make the home selling process easier. We handle all types of transactions including standard sales, probate sales and more. We've helped many to short sale their homes to avoid foreclosure. No matter the transaction type, it's important to have a clear cut path to achieve your goal.
Basically, there are three things home sellers want and need before moving forward to sell as displayed below.
An approximate value of their home.
Up to date and accurate market information.
A broker/agent they can trust.
No Sales Pressure
Unlike most real estate agents, we offer a more genuine approach and never pressure anyone for any reason. Our goal is to provide gentle guidance and reliable advice so you have the information needed to make accurate and informed decisions.
Matt & Meray Gregory
Call or Text: 661-713-4799
Home Selling & Marketing Overview
Strategic Marketing
When selling any home, it's about strategically marketing the house to attract as many qualified home buyers possible. The more qualified home buyers interested in your property, the better chance you will have to receive multiple offers.
Enhanced Digital Marketing
In today's world of technology, how we attract these offers takes some special marketing abilities, and a marketing system that works! This is where we're different than 99% of all other real estate professionals! Most agents simply list your home in the local MLS, hang a sign out front, and wait for the phone to ring. Even though this has nothing to do with real marketing it actually might work, if you're NOT interested in receiving the highest value for your home.
Target Marketing By Matt & Meray
When listing your house with us we waste no time getting started with our TARGETED and enhanced marketing! We're not afraid to invest in advertising, but only to QUALIFIED buyers.
We begin our marketing campaign with the basics. We place a For Sale sign and list your house in the MLS. Fortunately, when compared to most agents, that's where the similarities end. Although we do not share our strategies here, past clients can tell you, we go all out. We make your property visible in search, social media & most large real estate websites.
Using our full court press marketing, we're able to attract more qualified buyers directly to your door, resulting in more offers and the highest price. After a week or two, if you're home's not sold, we kick it up with re-targeted marketing, an advanced marketing system proven to work, time and time again.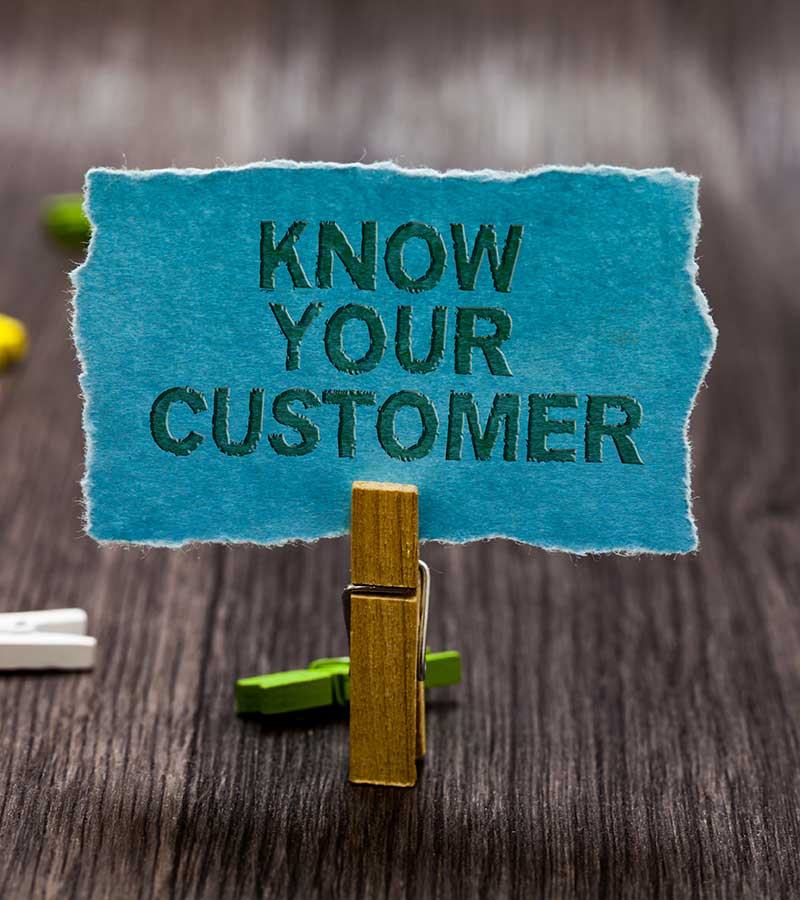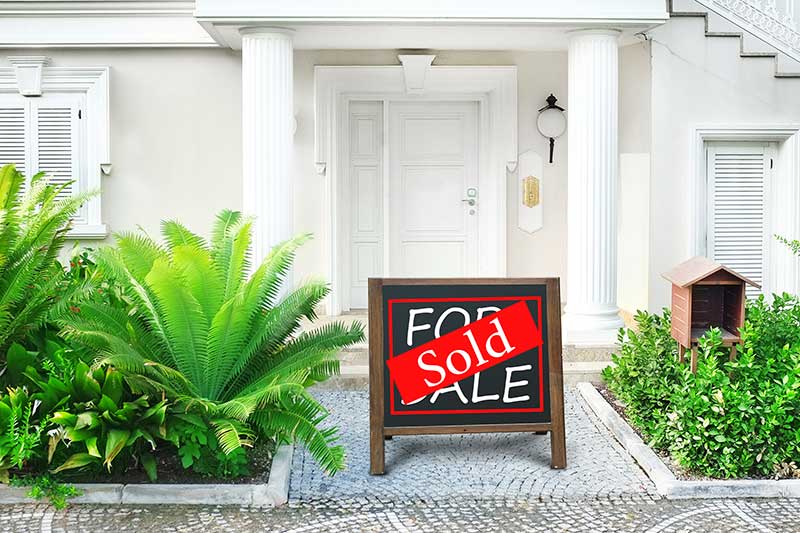 Selling Doesn't Have to Be a Chore
We know selling your house can be a daunting task, but it doesn't have to be. In fact, for most homeowners selling a home only occurs about three times in a lifetime. It can be somewhat stressful but with a good realtor proactively controlling the process, your stress levels can be greatly minimized or avoided entirely. Most importantly, selecting an experienced realtor with a proven track record will provide you with the best chance to receive the highest price possible.
As your real estate agents, we proactively provide the guidance you deserve, every step of the way.
Beware of Misleading Home Evaluations
Our clients often ask, "What's My House Worth" and we always suggest obtaining a full home evaluation. We do NOT recommend using an automated online home evaluation. Even Zillow stopped providing this and admitted, they were just guessing! As experienced realtors we physically view the home and provide a personalized valuation report you can trust.
Beware of High Valuations
Sellers should be cautious if receiving a home value that sounds high. Unfortunately, there are those who mislead sellers, knowing they are providing a home value that is too high and sure to be lowered to the correct value later. Ultimately, listing a home too far above market value can be a costly mistake.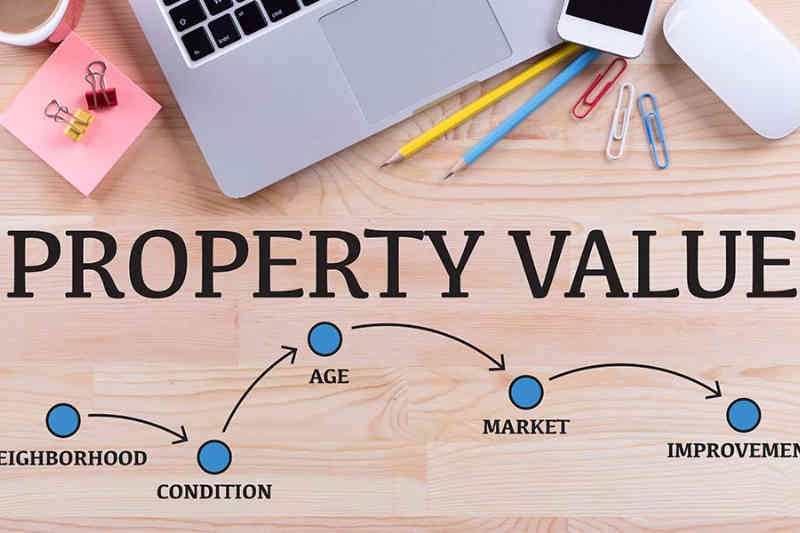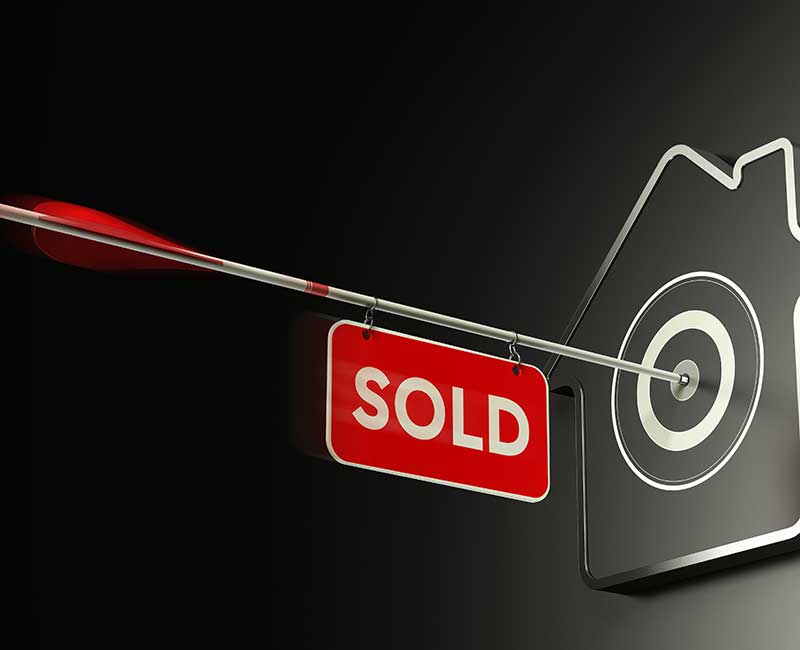 The Business of Selling a Home
When selling your house it's almost as if you are opening a home sales business. This is why we advise sellers to make every effort to depersonalize the process. Just like any other business, success is dependent on making sound business decisions, hard work and having a great strategy.
Thankfully, we already have this covered for you! We've sold many homes and have proven strategies and marketing systems ready to mobilize on your behalf. Also, we take care of all the marketing and manage the transaction. When selling, it doesn't get much easier than that!
To schedule a listing appointment call or text us at 661-713-4799.