/

Buying a Home
Ready to Buy Your Home?
Begin the home buying process with a planning meeting by contacting Matt & Meray today. With us, there's NEVER any sales pressure, whatsoever! CALL or TEXT: 661-713-4799.
Links to Home Buying Resources
If buying a home anytime soon, we've published an array of posts intended to help buyers prepare for what lies ahead.
Explore Helpful Home Buying Information & Resources
Helpful Home Buying Advice
The process of buying a home often begins with excitement but sometimes it ends up being a chore. As always, good, proactive planning will help smooth out the process. Here are quick tips to help.
Determine the amount you're willing to pay for a home and obtain your loan pre approval in advance. Without pre approval your offers won't be taken seriously.
Choose a real estate agent. Since we're paid by the seller, it costs the buyer $0.
Identify the communities where you would like to live. Walk the neighborhoods, check out the amenities & local conveniences.
Plan for the future! We suggest planning ahead five to ten years.
Make sure your schedule is flexible enough to so you are able to view homes on short notice. You must be able to react quickly when a home meeting your needs comes on the market.
Add our simple home search app on your phone or tablet.
Look at homes that are priced slightly below the amount you are willing to spend. The more popular homes often sell for MORE that the asking price.
There's so much to share so be sure to contact us to get started!
Accredited Buyer Representatives
Having access to our homebuyer resources is a good start, but when it's finally time to buy and you're ready to work with an agent, contact us to schedule a consultation. We are Matt & Meray Gregory and we both have earned ABR REALTOR® designations. You can rest assured we have the experience and training to provide expert representation while helping you make accurate and informed decisions.
Sometimes there are pitfalls along the road to buying home, but by following our simple step by step process, we can help you make the process easier and faster than ever before.
If you're not quite ready to buy, it's a good idea to view our many of posts and pages filled with tips and tricks to help you with buying a home. Even so, if you want to buy one quickly and efficiently, we encourage you to team up with us sooner rather than later. By choosing Matt & Meray as your real estate agents, your path to homeownership will be well planned and efficient!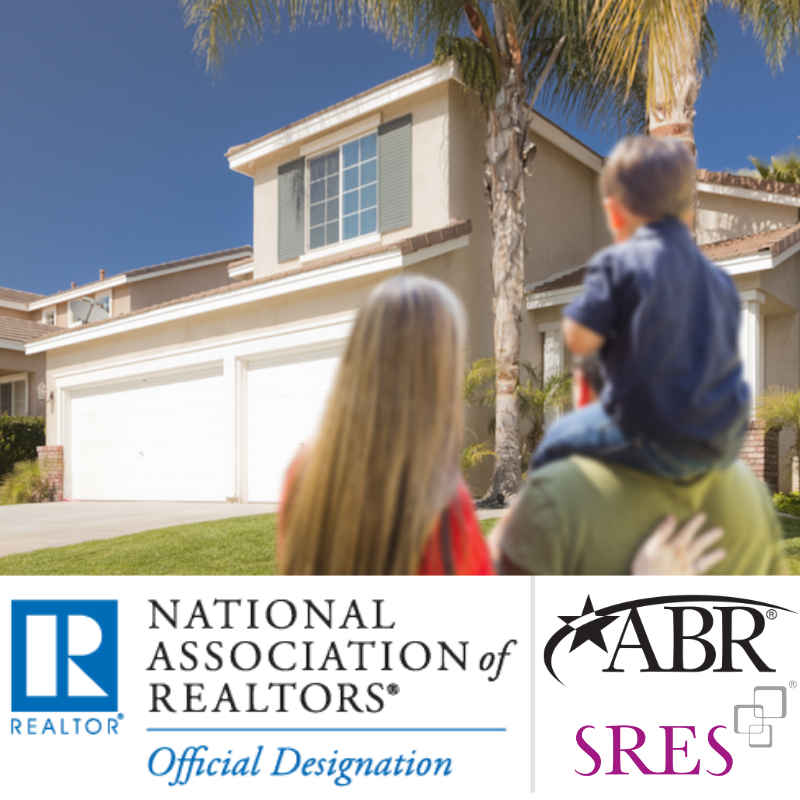 Buying a Home With Matt & Meray
Buying a home is an exciting time for all of us, but finding reliable information and resources can be frustrating. As you can see above, we've provided links to plenty of helpful tips and advice to help answer the most common questions about buying a home in today's market.
By choosing us as your real estate agents, your path to homeownership will be well planned, efficient and we'll have your back every step of the way!
Call or Text Matt & Meray Gregory at 661-713-4799
View Proof of Our Accredited Buyer's Representative Designation