Pros and Cons of Buying Solar Powered Homes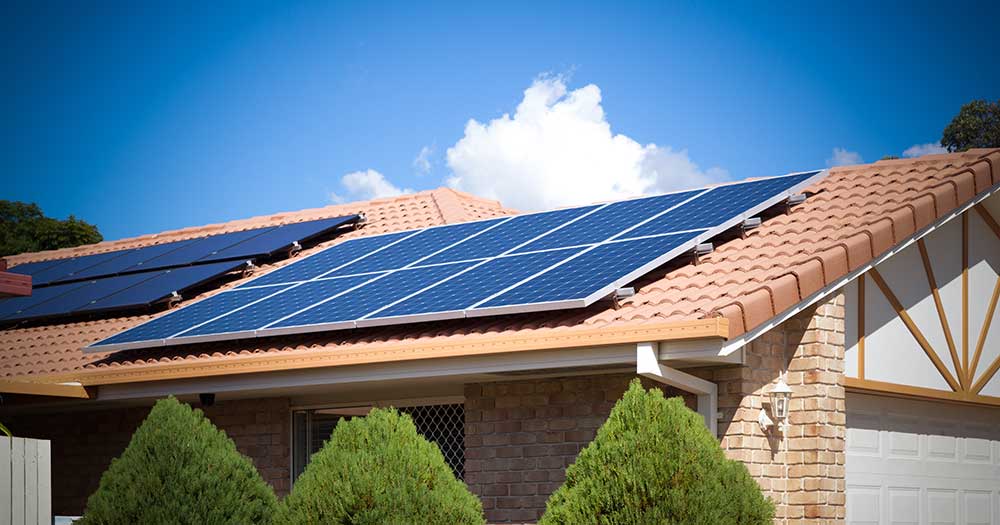 Nowadays, buying solar powered homes in Santa Clarita is a common occurrence. We have plenty of sunshine and many residents feel like owning a solar powered home just makes good sense. While we agree there's a benefit, when it comes to solar and home sales, BE VERY CAREFUL! If you read nothing else on this page, at least be warned, BEFORE buying a home with solar power, do your homework and ask questions. If not, you may regret it later.
Buying or Selling a Solar Home Will Impact Sale
Once upon a time we sold our first solar powered home. We used this opportunity to dig in deep and learn the nuts and bolts of selling a home with solar. The homeowner actually owned the full system and reported a negative monthly electric bill. How cool would that be?
Since selling that first solar home we have represented a number of sellers or buyers of solar homes and we must say, solar can and will have a NEGATIVE impact your real estate transaction. It's super important to research and learn more before jumping in and buying any solar powered home. We can't stress this enough. If planning on buying solar powered homes in Santa Clarita, or anywhere, it's critical to do your homework first.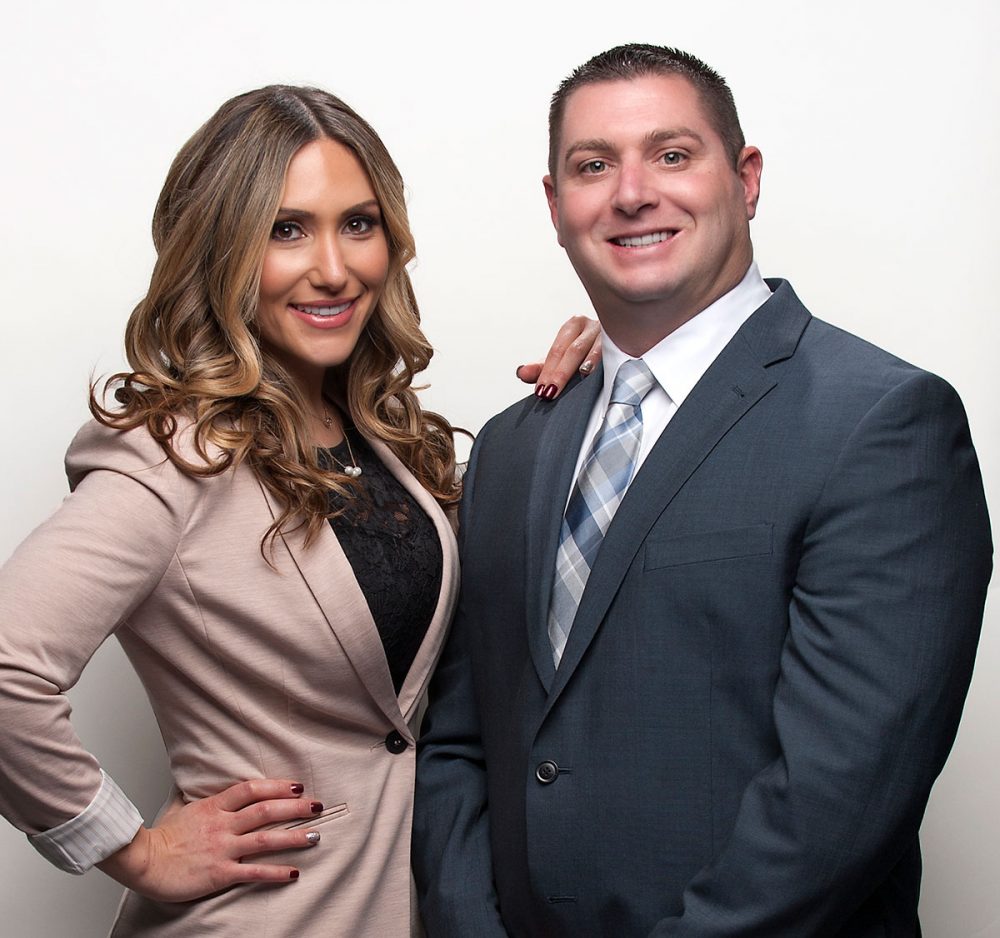 Local REALTORS® Matt & Meray Gregory
[email protected]

Matt & Meray Gregory are both Brokers and ABR® REALTORS®. When you're ready to buy, contact us. There's NEVER any sales pressure, whatsoever!

Your Local REALTORS®
DRE# 01463326
DRE# 01831112
ABR®, ABRM, SRES®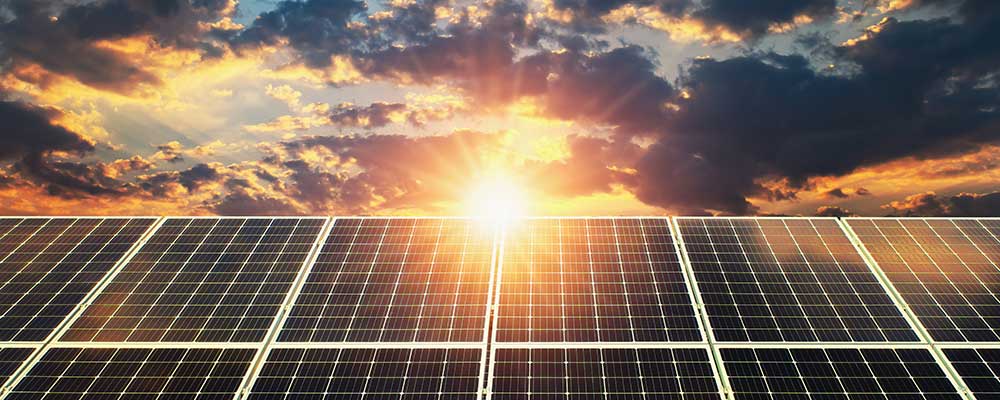 The Good and Bad of Buying Solar Powered Homes
If considering buying a solar powered home there are some solar pros and cons to be aware of.
Be very careful and be sure to find out if the seller used Hero, PACE or similar financing for their solar installation. Some of these loans are actually paid back with the property taxes. If you buy the home you will also inherent the higher tax bill and you will be responsible to pay for the solar the previous homeowner purchased. This is a real land mine and buyers need to fully investigate everything about how the solar was purchased and how it could impact you later on down the road.
Before making an offer and buying a solar powered home in Santa Clarita be sure to confirm if the current homeowner owns or leases the system. If leased, the solar system is considered personal property and the new homeowner will need to apply and be approved to assume the lease. Although a leased system includes certain benefits, owning the full system is best.
Before buying a solar powered home, check the solar panels or remind your home inspector check the panels to see if they are clean and in good condition. Once installed, solar panels require little maintenance but they do need regular cleanings to remove any buildup of dust, grime or bird droppings. Also, in Santa Clarita we typically get a little more dust than in San Fernando Valley.
Look at the area surrounding the property and confirm there are no trees obstructing the sunlight to the panels. If there are trees they may require regular trimming to prevent light obstruction to the panels
If available, request a copy of the solar panel maintenance history.
If you will be owning the full solar powered system, you will be responsible for the maintaining the system, including solar panel maintenance. If leasing, the maintenance is almost always included in the lease. Maintenance is usually minimal because there are usually no moving parts involved. The panels are fixed in place reducing the chance of mechanical failures.
Find Out if the Solar Powered System is Leased or Owned!
When buying a solar powered home in Santa Clarita or any other city, the most important point mentioned above is to confirm if the system is leased or purchased.
If leased, the system is considered personal property and the new buyer will need to qualify to assume the lease. These leases are usually 20 year contracts so the buyer will also want to determine the time remaining on the lease. Verify this with your lender, but it's likely the monthly lease payment amount will be considered when qualifying for the mortgage loan and could impact the overall loan amount.
We hope our visitors found this information about buying a solar powered home in Santa Clarita to be helpful and encourage you to contact us with any questions about buying solar powered homes in Santa Clarita.