Download our Home Search App to Any Smart phone or Tablet
Available for FREE, compliments of Matt & Meray Gregory. Available from Google Play or the Apple App Store. 3 ways to download. Tap either of the buttons or scan the QR Code.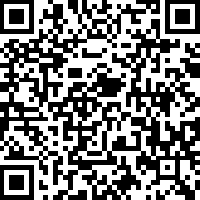 Scan this QR code on
your smartphone or tablet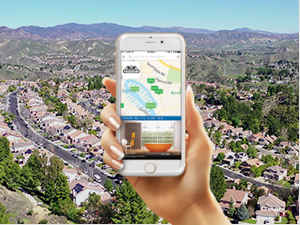 Works on Phones or Tablets
Works on all iPhones, iPads, androids and tablets. Simple to use!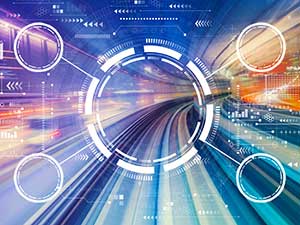 Displays Listings Blazing Fast
App updates listings every 30 seconds, directly to your device.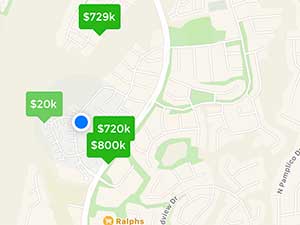 Location Aware!
Displays listings nearby your location & includes directions for a visit.
App is the Perfect On the Go Home Search Solution
Finally, a simple Home Finder App solution for buyers makes finding and buying a home easier than ever! We are pleased to provide all consumers with the very latest in real estate technology. Our Gregory Real Estate Group app works perfectly on all mobile devices including iPhones, Android's, iPads and Tablets.
Similar to Apps Featured On



but WITHOUT Unwanted Junk Mail
Why Use Mobile Home finder Apps?
In the past there have been many website based home finder apps but never one that can perform as well as our newest native mobile app. Please don't misunderstand! There's absolutely nothing wrong with a good tried and true web page home search! As we have for years, we continue to keep ours running, enabling house hunters the ability to see live MLS home listings on their desktop or on the go.
The thing is, when it comes to finding home on a mobile or tablet type device, absolutely nothing works better than our well coded home finder app!
Home Finder App Advantages
Speed – Our home finder app will easily outperform web pages. Once you have the app downloaded to your device, it's going to serve up active listings faster than a webpage.
User Experience – The newest home finder app is super intuitive and makes obvious choices.
Updated – Listings are updated every 30 seconds so you'll know of the latest homes on the market first!
Display – Looks perfect on small phones, iPads or tablets.
Share – Super easy to share listings with friends and when ready, you can have instant communication with us.