What's My House Worth?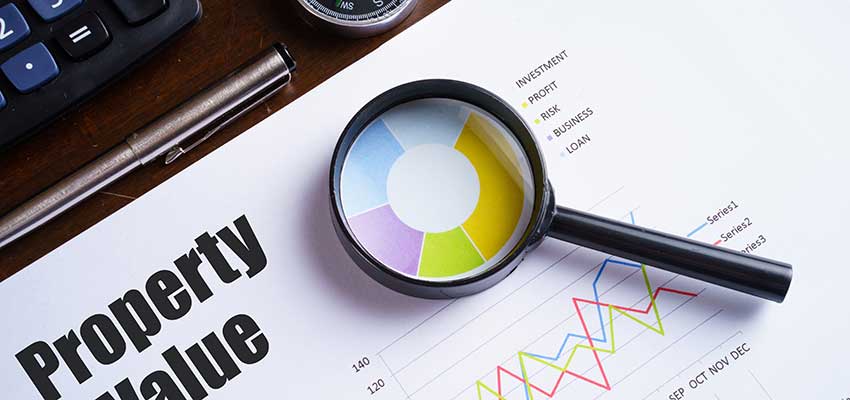 The most common question we hear is "What's My House Worth?" As a result we offer a simple way to find the value of your home with our FREE, personalized home valuation.
Complete the Form to Receive Your Personalized Home Valuation
We will make every effort to send you a personalized Comparative Market Analysis in 1 – 3 business days. The property being evaluated must be located within a 30 mile radius of Santa Clarita.
CAUTION: The instant online home valuations found on other websites are not considered to be reliable. In fact, Zillow recently discontinued their inaccurate Zestimates and admitted they were "just guessing! " Of course, we have always warned consumers not to trust Zillow or any other online instant valuation. Just sayin!
What is the True Value of Your Home?
The true worth of your house is whatever a buyer is willing to pay. There is no manufactures suggested retail price as we find in a retail establishment. Have a look at the following methods used for home values?
Use an Online Instant DIY Home Value Calculator: This is the most inaccurate method to determine your home's value.
Obtain a Home Valuation from Your Realtor: Obtaining a Comparative Market Analysis is much more accurate because we can base our opinion on recent sales of comparable homes AND the visual look and feel of your house.
Property Appraisal: This is an appraisal done by a professional property appraiser and usually hired by your buyer's lender to verify the value of your home. Usually, there's no reason to spend money on an appraiser in advance.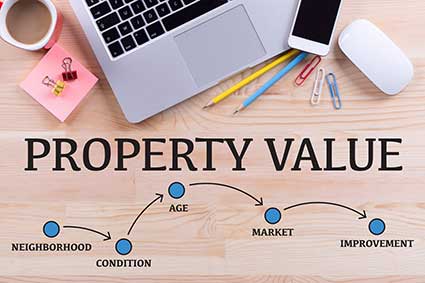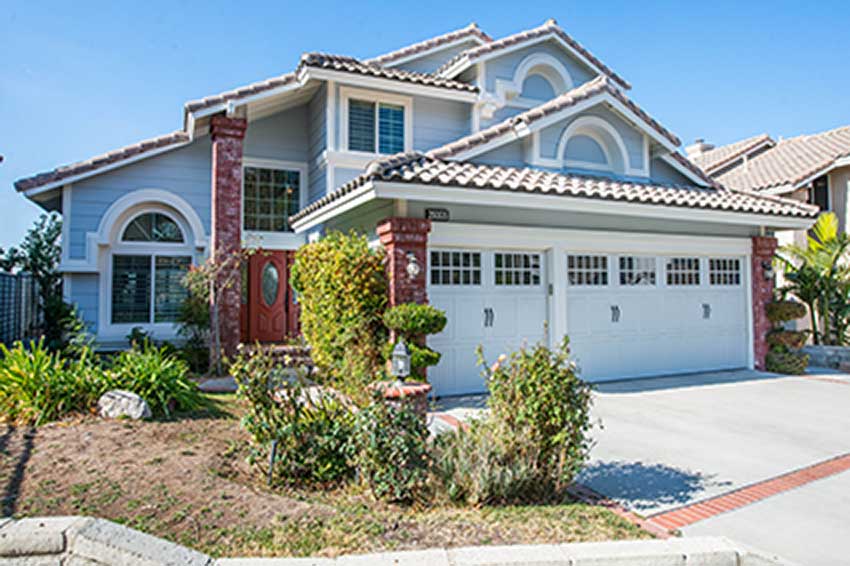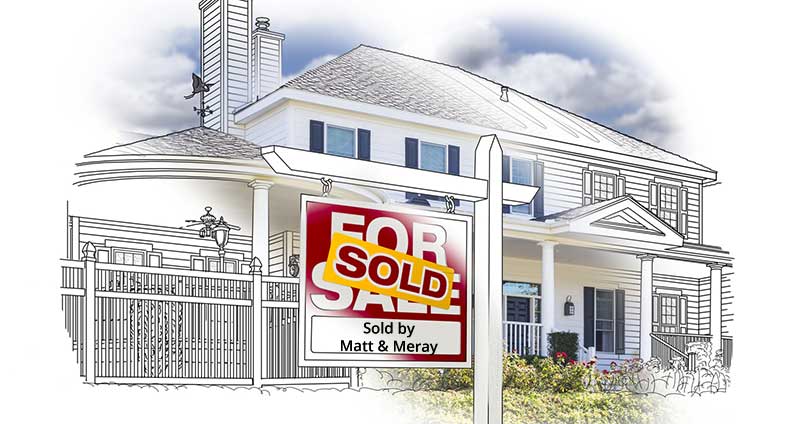 It's About More than Just Dollars
When selling it's important to base your pricing decision on more than just a quick estimate. Start by answering the following questions:
What is the status of the current real estate market?
How long is it taking for similar homes to sell and close escrow?
What are the lending rate projections?
How many homes are currently on the market in your community and neighborhood?
Is it a buyers or sellers market?
What is the status of your home's repair and is it worth making repairs?
Since you purchased the house have you had any major home improvements or upgrades?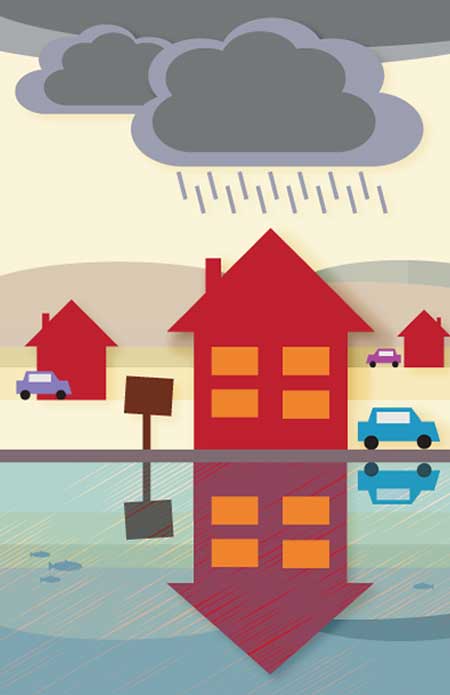 Example of Inaccurate Home Value
Imagine you received an online valuation totaling $675,000. Based on that amount, you made a decision to sell your home and listed it for $675K. What happens later when the highest and best offer received was only $635,000? Are you prepared to receive $40,000 LESS than you thought?
This example is NOT far fetched and it happens often. There are some who are so sure of their property value, only to find out later they were wrong. This is why we insist our home selling clients let us find out what their house is worth, before making a decision listing their home for sale.
CAUTION: Avoid choosing a realtor based solely on value he or she says your house is worth. We're sorry to say, some agents will tell you your home is valued higher than it is, just to get your business. Remember, if it sounds too good to be true, it probably is!
Try Not to Over Value Your Home
Yes, some homeowners OVER VALUE their homes. Even for realtors, we all like to think our houses are worth MORE than they really are. Again, depending on the market it's sometimes advisable to be conservative with the valuation. In a sellers market, if buyers are attracted to your home, chances are you'll receive offers over market anyway. It makes no sense to scare off possible qualified buyers with an inflated listing price.
When considering how much you can sell your house for, use caution and don't let your emotions get in the way of making a sound business decision.You can always refer back to these home selling tips before making a full determination. Just remember, an incorrect valuation can come back to haunt you, and maybe even kill your deal!
IMPORTANT NOTE: If a buyer makes an offer considerably above the market value of a given home, most sellers would consider that to be good news! However, keep in mind, if the buyer has a limited amount of cash on hand for the down payment, IF the lender's appraisal is too low, the buyer must make up the difference with cash! This can and does result in the deal falling through. So, before accepting any offer, it's best to verify the buyer has the funds needed in case of a low appraisal.
We hope you found this information helpful and please feel free to contact us directly with your questions.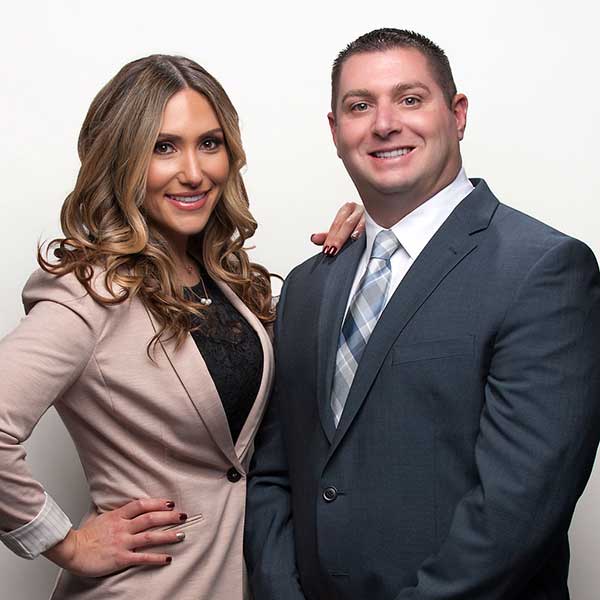 Schedule a Listing Appointment With Local Realtors, Matt & Meray Gregory
[email protected]

We are committed to helping those we represent make accurate and informed decisions. We handle all types of transactions and we're ready to help you, today.

Your Local REALTORS®
DRE# 01463326
DRE# 01831112