12 Common FHA Repairs for Home Sellers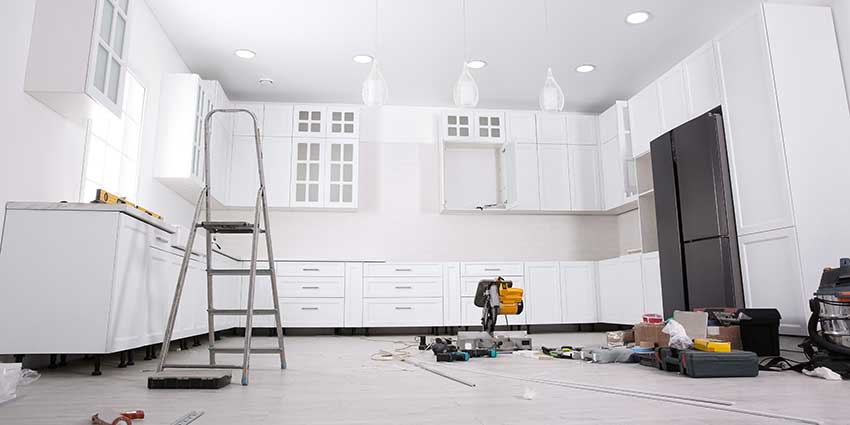 Here's a helpful list of 12 common FHA repairs you might need to make to your home before putting it on the market.
In Santa Clarita and in fact, all of California, some real estate transactions are dependent on FHA financing, especially for first time home buyers. Certainly, if I was selling my house I would want it to meet the necessary requirements to be approved for FHA financing. By passing the FHA lending guidelines, it opens the door to more qualified home buyers, thus improving the chance of a successful home sale.
If you'd like to really dig in and research further have a look at the FHA Appraisal Guidelines Handbook for more information about common FHA repairs. Also, you might like having a look at all our tips to help with selling a home.
List of 12 Common FHA Repairs
All chipping, peeling paint MUST be scraped and painted. This includes interior, exterior, garages, sheds, fences, etc. This is a common FHA repair for homes built prior to 1978.
Any useful components (appliances, floor covering, etc.) of the home, especially the roof, should have 2 years of useful life remaining. A roof should have no more than 3 layers of shingles.
Broken windows and doors should be replaced.
Health and safety hazards (i.e. electrical garage door opener won't reverse with resistance; burglar bars). GFIC outlets are NOT an FHA requirement.
The cause of a negative drainage must be cured (i.e., improve drainage away from house, gutters, french drains, etc.)
Abandoned inoperable wells must be capped and sealed by a licensed well sealing contractor.
Safety handrails should be installed in open stairwells of three or more stairs.
Infestation of any kind should be exterminated. (i.e, insects, mice, bats, etc.).
Damaged or inoperable plumbing, electric and heating systems should be repaired. The FHA appraiser will check these areas!
Structural or foundation problems must be repaired. These are not really common FHA repairs but it could happen.
Flammable storage tanks must be removed and filler cap sealed from the inside (i.e., buried oil tank).
If there is a crawl space, it will be the homeowner's responsibility to make this area accessible so that it can be thoroughly inspected. Here in Santa Clarita you won't find many homes with a crawl space, but some of the older homes do have them.
More information About FHA Approved Homes
It's important for buyers and sellers to know, FHA financing requires the home to be free and clear of any health and safety issues prior the loan being funded. It's not unusual to see homeowners scrambling at the last minute to find a qualified contractor to fix these issues so the FHA loans can be funded and closed on time.
It's also worth noting, if the home is in a condo complex, the entire complex must be approved for FHA financing. If you try to buy a condo in a community that is NOT FHA approved, your loan will not be approved. Take a look at this recently updated post which includes a list of FHA approved condo complexes in the Santa Clarita area.
We often hear questions from homeowners about which common FHA repairs are required for their homes to qualify for an FHA loan. The purpose of a repair is to correct the deficiencies which may affect the HEALTH and SAFETY of the occupants or the continued marketability of the property.
Next Steps
The list above covers only the most common FHA repairs, but there are more requirements. You may benefit from checking with a local FHA lender to learn more. Here's a link to another blog post about FHA required repairs.
Are you a homeowner and wondering what your home is worth? Find out your home's value here! We'll do a personalized comparative market analysis and send you the results. With us, there's NEVER any sales pressure and no obligation! If you'd like a reference for an exceptional FHA loan specialist we would be happy to make an introduction to our preferred lender, Keith Renno.
We hope you found 12 Common FHA Repairs for Santa Clarita Home Sellers helpful! Please feel free to contact us with any questions.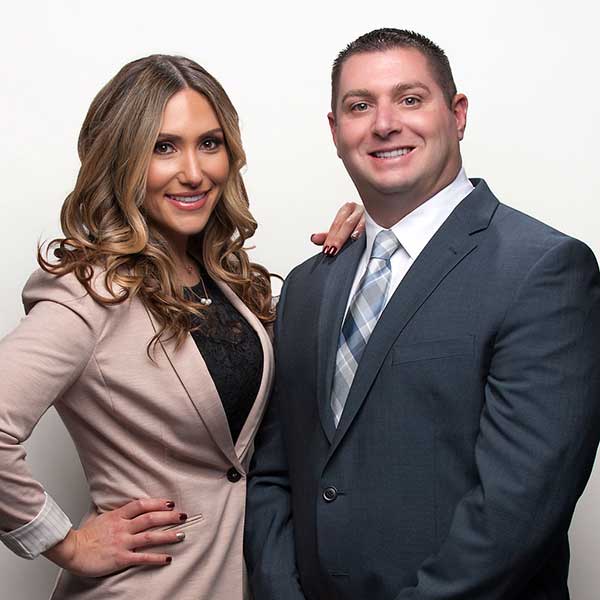 Local Realtors Matt & Meray Gregory
[email protected]

We look forward to providing professional representation for anyone intending to buy or sell their homes.  Let's get started today!

Your Local REALTORS®
DRE# 01463326
DRE# 01831112