Low Commission Real Estate Agents – Deal or No Deal?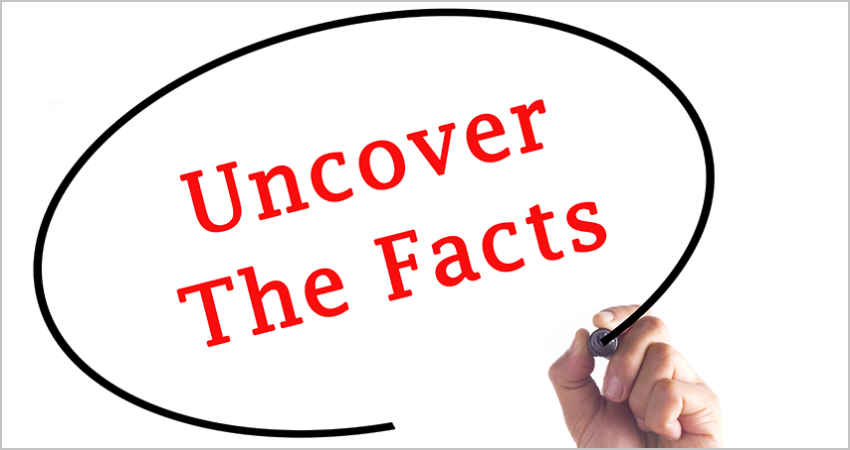 If you're thinking of using one of the low commission real estate agents to sell your home, be cautious and ask tough questions before signing the contract. While there are a few legitimate low cost realtors, don't forget the old adage, "you get what you pay for." The most common claim by low commission real estate agents usually include an offer to sell your home for a very low rate. This may look enticing at first glance but's it's probably NOT even close to what your real cost might be.
How Low Commission Real Estate Agents Make Money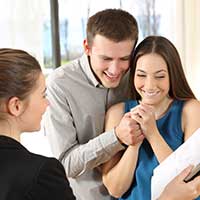 Here's how it works! Say you see an advertising offering to sell your home for 1.5%. Most of us would then assume the total cost for selling our home will be the advertised 1.5%, but that's probably a wrong assumption. Once you meet with the agent you will be informed that yes, he or she will sell your home for the low rate, but the buyers agent will need to get another 2.5 or maybe 3%. Now your total is up to around 4% or more. At this point, you might be interested to know, in order to make their money most low commission real estate agents try their best to represent your buyer as well.
There's more to this and to be sure, low commission real estate agents will have even more up their sleeve to earn even more money off the sale of your home. The first rule when working with a low commission realtor is to watch out for misleading claims and advertising because the stated low rates are usually inaccurate!
If It Sounds to Good to Be True…
As an example, say your agent will receive 1.5% and the buyer's agent will get 2.5%. 4% is still a darn good overall deal so what's the catch? Remember the other old adage stating, "if it sounds too good to be true, it probably is." In reality, agents selling homes for such a low cost cannot earn a long term living so they must somehow cut their costs and generate income from your sale in some other way.
Who's In the Driver's Seat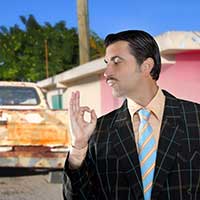 When it comes to real estate transactions, the seller's listing agent is in the driver's seat and can create circumstances to make things difficult for your prospective buyers. He or she may use these questionable tactics to buy time, hoping to find a qualified buyer of their own before another agent brings in a qualified offer. We've seen first hand how an agent does NOT inform their own client of offers when they come in. He or she will hoard the offers, again stalling for time in hopes of bringing in their own buyer.
Since it can be difficult to quickly find a buyer, some less scrupulous agents take other actions to make things exceptionally difficult for prospective buyers. All of this is intended to stall for time, or if that fails, they do everything possible to push the successful buyer to employ specific parties for the transaction. All of this benefits the seller's agent as he or she does their level best to make up for taking the listing on the cheap! You may also discover your own agent is also the lender or lender's representative! They will do everything possible to earn referral fees from other parties associated with the transaction.
Questions to Ask When Interviewing Low Commission Real Estate Agents
What is the TOTAL commission rate for both the buyer's and seller's agent?
Will you also be trying to represent my home's buyers?
Do you plan on placing restrictions on which lender to use?
Will you be requiring the buyer to use a specific escrow company, home inspection, title company or any other parties involved in the purchase?
This sounds like there could be some possible conflict of interest. How will you be looking out for my best interests during this transaction, especially if you are representing the buyer and the lender?
When you ask a realtor to "sell my home" don't forget to ask about about professional photos, videos, drone footage, online advertising, offline ads, etc. Ask if your home will appear on it's own property webpage? What about featured listings in Zillow or Trulia?
You may assume all homes are included in the MLS, but be sure to verify. NOT all agents are in the MLS and there's nothing saying agents must be in the board.
Ask how many homes the agent sold in the last year representing the seller and how many representing the buyer? Verify this is true!
Our Experience With Low Commission Real Estate Agents
As local full service REALTORS® we encourage consumers to only use experienced and active, licensed REALTORS®. Though we avoid criticizing our hard working co-workers, we have had negative experiences dealing with low commission real estate agents, so we encourage you to verify everything the agent tells you. Check the agent's social media, check with the Bureau of Real Estate for violations and/or complaints. Look up reviews on Zillow, Trulia and Realtor.com. As long as you understand the full terms of the contract and you believe your agent will be fully committed to represent your best interests, by all means move forward with your decision.
Seller's Should NOT Expect Full Service
Should you decide to move forward and use a low cost agent or broker you should NOT expect the same high level of service and attention as if using full service agent. It's very possible your agent will not be familiar with your local community and will NOT have relationships built up within the realtor community. This may cause problems with your actual transaction, especially if not in the know about local customs and procedures.
Don't expect professional real estate photos, drone videos or 360 tours. Your agent may hold an open house but that will be for his or her benefit, hoping to find their own buyer. Don't expect paid advertising or an internet marketing blitz on social media or Google Search. Although your home will appear in the MLS and it will probably be included in major real estate websites, do not expect it to be a featured listing. All this costs money and your agent isn't making enough to afford paid advertising, especially if he or she can't find their own buyer.
The bottom line is, your low commission real estate agent will not be able to justify spending any extra time or money to focus on selling your home for the highest possible price. You can expect your agent to hang a For Sale sign in your front yard and list your home in the local MLS. That's about it!
Common Sense
Ethics plays a large part in all business dealings and real estate is no exception. Yes, we have concerns with some low commission real estate agents making misleading statements & using questionable tactics. We also know there are a few good low commission agents out there. As long as their references check out and if they are completely transparent with consumers, we would have no argument! Always remember, anytime a person or company is offering a cheap deal, they must benefit in some way or they won't stay in business long. Ask yourself, are they looking out for their best interest or yours? If you're working with an ethical and hard working full service realtor you can rest assured they will do everything in their power to look out for your best interest. Most dedicated full service agents want to be your realtor, for life!
We hope this post help shed some light on what to expect if you're considering choosing from low commission real estate agents to sell your home. Our primary goal is to inform home sellers so they understand the facts before moving forward with their plans.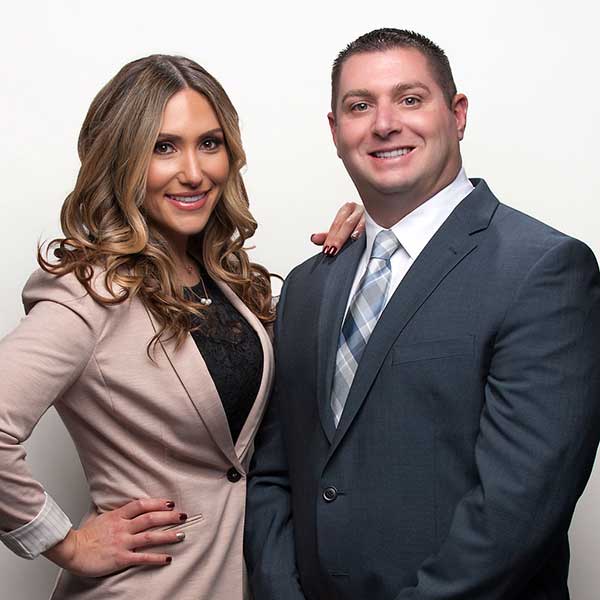 Local Realtors Matt & Meray Gregory
Call or Text us at 661-713-4799

Should you have questions or need help to buy or sell your home, contact us today. We offer a more genuine approach to real estate and there's never any sales pressure, whatsoever!

Your Local REALTORS®
DRE# 01463326
DRE# 01831112