Tips on How to Sell the Old Family Home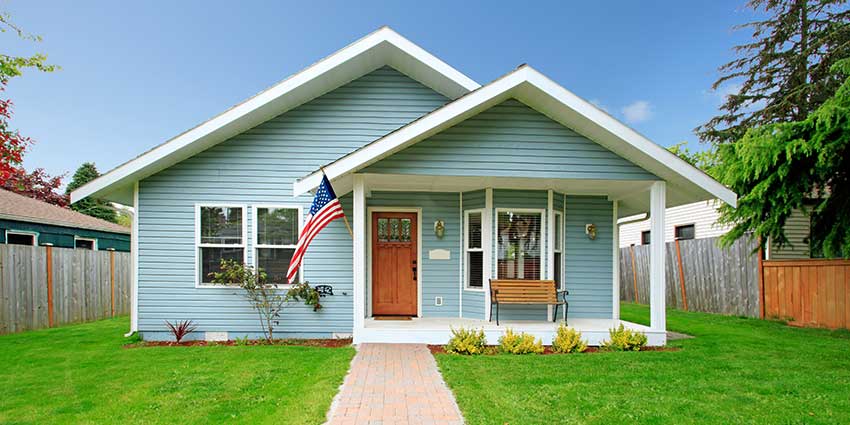 As local Santa Clarita REALTORS® with families of our own, we know it's often difficult for longtime homeowners to let go and work out how to sell the old family home. Rather than provide you with typical home selling tips you can easily find anywhere, we're focusing more on how to deal with the emotions associated with selling your old family home.
The reason homeowners are reluctant to sell is often due to the strong emotional ties created by the memories associated with their families and their home. Often, it's those memories holding us back from selling. It can be quite difficult to make the decision to sell the home and we often delay for years, avoiding the fact that it's time to move on. In order to help homeowners move on, we offer the following tips on how to sell the old family home.
Inspiration for Creating The Tips Below
I was inspired to write this post after hearing my mom and dad share about their reluctance to sell their first home after raising us three boys for the first 18 years. There were so many fond memories making it extremely difficult to let go. Then Dad shared about how a well known and kind realtor by the name of Paul Morad met with them and helped them let go, and get through the process. Thank you to Paul for that! RIP.
List of Tips for Selling the Old Family Home
When thinking about how to sell the old family home always remember, selling it not erase the memories. Those memories are yours to cherish and keep forever.
Invite the family for a nice Sunday supper and share with them your decision. Discuss ideas about how to proceed.
Make sure you have all your photos and videos, so you can look back whenever you choose.
It's always exciting to begin the search for new homes. Get a free online home search account and start looking around at homes on the market. Also, homeowners can compare pricing of homes similar to their own and get an idea of their home's value. Our visitors can do this with no pressure and no talking to an agent.
Find a real estate agent that understands the weight of your decision to sell. Call us at 661-713-4799.
It's likely your old family family home is outdated. Look forward to something new, contemporary, and stylish.
Look forward to creating some new memories in your new home.
Don't forget, for some, there could be a grandchild in the future! It might be convenient if the new home has a spare room.
Even though the old family home is special, prospective buyers may not feel the same way. As hard as it might be, try to de-personalize your emotions during the selling process. Maybe take a trip to the store when your realtor is showing the home to prospective homebuyers.
Is It Time to Sell the Old Family Home?
Remember, the sweet memories made while living in your home will always be there and moving to another home will never erase the memories. However, buying a new home will be and exciting time and we know exactly how to make the process as smooth as possible.
If considering finally selling the old family home in or near Santa Clarita, and would like to speak with someone without any sales pressure, maybe we should talk. Contact us today!
Most homeowners know how important it is to make your home presentable before listing it for sale. A little fresh paint and inexpensive carpet or flooring can go a long ways to make your home more attractive to help you get the highest price possible!
Get Your Home Evaluation
Find Out what Your Home is Worth
We hope this post was helpful and welcome any comments about our Tips on How to Sell the Old Family Home – Santa Clarita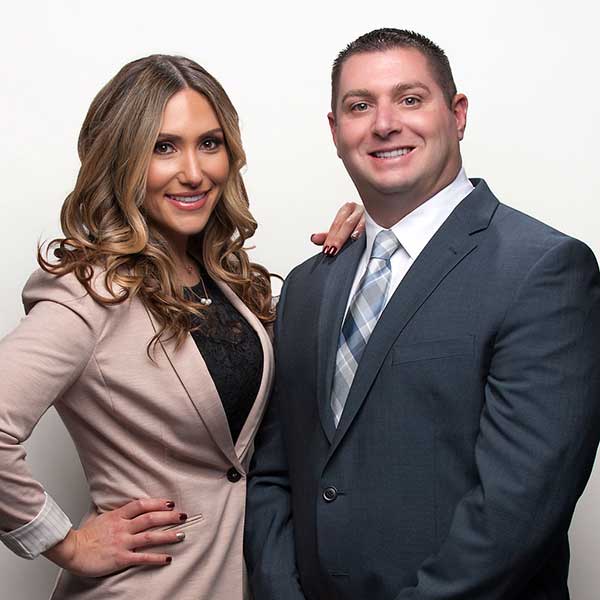 Local Realtors Matt & Meray Gregory
Call or Text us at 661-713-4799

Offering a more genuine approach to real estate. Let's get started today!

Your Local REALTORS®
DRE# 01463326
DRE# 01831112