Sell Your Rental Now & Pay Taxes Later with a 1031 Exchange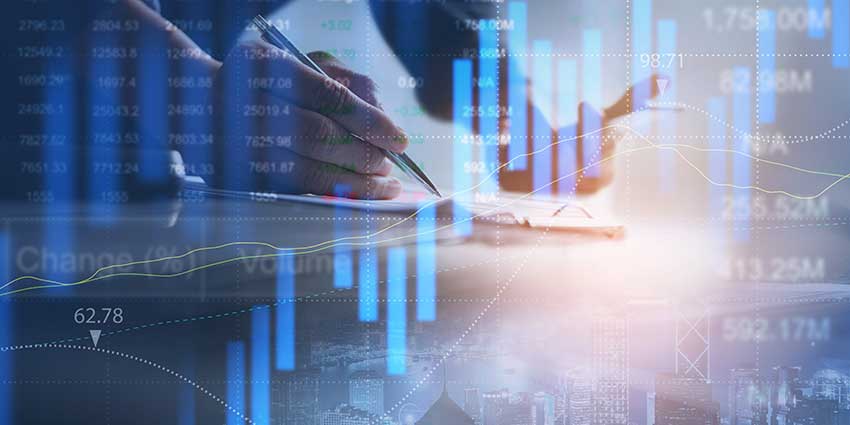 In this post we'll explain the very basics of how you might sell your rental property now and pay taxes later with a 1031 exchange. This does NOT mean you will avoid paying taxes but you can in fact, defer paying taxes until a later date. The bottom line is, you can take advantage of your gains to continue growing your assets. By the way, we have more information available about how to save money on property taxes for a home in which you reside.
Before we begin please know, we are local Santa Clarita REALTORS®, not attorneys or accountants. We always advise consulting with your own attorney or accountant before moving forward with any transaction, especially a 1031 Exchange.
Seasoned investors know, when selling a rental property for more than they paid, they must pay taxes on the profit. Of course, it's more complex, but that's the basic premise. Yes, as always our federal government must get their cut! However, as with most taxes here in the United States, there are incentives to re-invest and continue growing your assets. In this case of buying and selling rental properties, a 1031 Exchange might be and advantageous solution.
Instead of selling your rental, paying the taxes and walking away, investors can reinvest using all of the net equity proceeds and defer taxes by utilizing a 1031 exchange. Of course, it's not quite that simple and there are some timeframe deadlines and other requirements to meet in order to make this work.
Find Out, What's My Home Worth?
1031 Exchange Example
An investor purchases a rental property for $300,000. Five years later our investor sells the property for $500,000. Let's say, once all the dust settles, the investor gained a total of $165,000 in profit. The problem is, unless re-investing in another property using a 1031 exchange, the taxes due on this will be very steep and amount to a pretty good chunk of the profit.
In order to avoid paying taxes now, the investor purchases another rental using at least the entire gross equity from the sale. As long as he or she accomplishes the new purchase within the specified timeframes, paying taxes can be deferred until selling at a later date. For the replacement property to be considered valid, he or she must meet certain deadlines as listed below:
Important Deadlines
The investor MUST identify at least one, and up to three valid properties within 45 days from the date escrow closed on the property sold.
The overall exchange period is 180 days to complete the purchase of a qualifying new property. The clock starts ticking from the date of closing the property sold.
Just so there's no confusion, the total time period from sale to purchase is 180 days. The 45 identification period is included within the 180 days.
Three Types of Exchanges
The 1031 Exchange outlined above is considered a Deferred or Delayed Exchange. The money used in the exchange must be held by a qualified third party (escrow), and dispersed along with escrow closing.
There's also a Simultaneous 1031 Exchange. This happens when the investor closes on the purchase of a valid replacement property immediately upon sale of the first property.
Last is the Reverse 1031 Exchange. This is when the investor make the new purchase prior to the close of the first property.
Typically, the rental investors we represent are more interested in the continued growth of their equity and their assets, so a 1031 exchange is usually an advantage we can suggest.
As we mentioned above, we are experienced realtors located in Valencia of Santa Clarita, not attorneys or accountants. We make helpful suggestions and explain options, but the final decisions are made by our clients and based on the final advice of their own trusted professionals.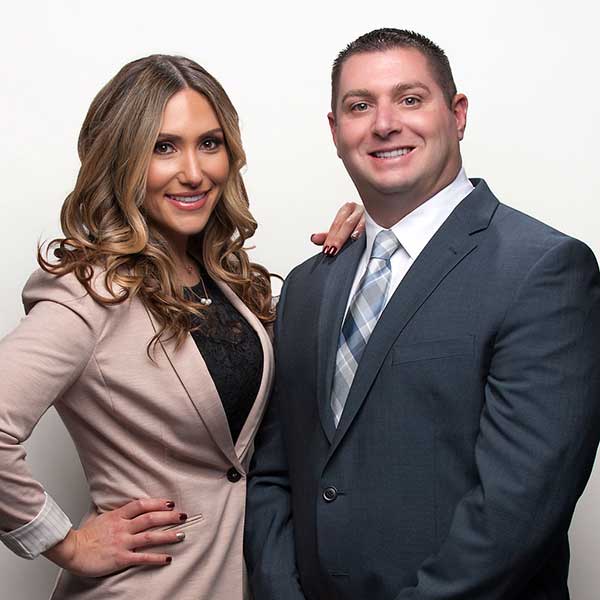 Local Realtors Matt & Meray Gregory
Call or Text us at 661-713-4799

We are committed to helping you make accurate and informed decisions.

Your Local REALTORS®
DRE# 01463326
DRE# 01831112