Benefits of Selling Your Home During the Holidays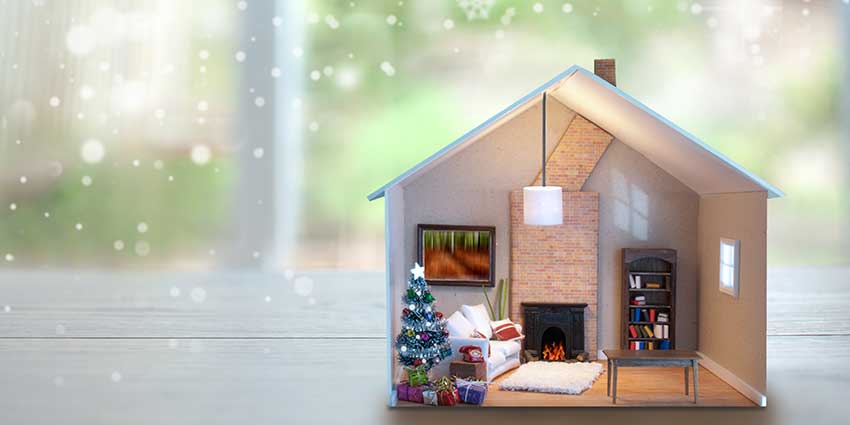 If you're unsure about selling your home during the holidays, be assured there's nothing to fear, and there are some benefits. A few years back as the holidays approached, my brother called explaining his job location had changed and "I have to "sell my house!" He had to be in his new location by the first of the year and was nervous about selling during the holidays. As it turned out, the home sale went perfectly and that's how we discovered, first hand the benefits to selling a home during the holidays.
For most of us, buying or selling a home is a major life change, so as we approach the new year this could be the perfect opportunity to start fresh! Also, like my brother in the story above, we don't always have a choice and things happen that are beyond our control which may require buying and selling, rather we want to or not.
Reasons for Buying or Selling During the Holidays
Major life changes aren't necessarily seasonal and sometimes we have no choice when these changes occur. Also some have to buy before the end of the year for tax reasons. Or, what about a job change or transfer that starts at the beginning of the new year? Examples might include:
Marriages
Divorces
Expanding families
Financial difficulties
Job changes are especially common because employers often hire and fire before the end of the year.
Death in the Family
Whatever the reason, there are advantages so you might as well discover how it can work in your favor, whatever the circumstances.
What the heck, we usually clean the house for the holidays anyway, because you never can tell who might drop in! Why let all that hard work go to waste? If you do plan to move forward with selling during the holidays we have some terrific home selling tips to to help you prepare to sell your home and they also will help you with the complete process.
Advantages to Selling During the Holidays
In our Santa Clarita area it's not uncommon for real estate activity to slow down a bit during the holiday season. Yet for some homeowners without a choice, it might just be the perfect time to sell!
Chances are, a home sale transaction will be done faster, or perhaps you could make more money, or both! Consider, since it's the slow real estate season, all the other professionals needed for a sale will have less on their plate, thus better able to focus on your transaction. Then, since it is the holiday season, all of those pesky looky-loos will likely be so busy shopping for gifts they won't be window shopping for homes they have no intention of buying. During the holidays, homeowners should expect less home viewings, but the viewings they do receive will more serious.
Home Buyer's Motivation During Holidays
Consider the mindset of your prospective home buyer. Since it's the holiday season, it's doubtful he or she would be spending their time searching for homes, unless they were truly serious about buying. As the seller, you can expect to receive less home viewings, but you won't be wasting time with window shoppers. Remember, you're looking for qualified buyers, not window shoppers.
It's also more likely the buyers will be financially qualified to buy the home. The reason is, no busy agent is going to be wasting their holiday time showing homes to unqualified buyers. Don't forget, with some home buyers there may be some added financial gain if they buy a home before the end of the year. Whatever the reason, those selling their homes during the holidays should expect to see motivated buyers that are also financially qualified to buy the homes they are viewing.
Benefits for Buying a Home During the Holidays
If buying a home during the holidays you'll also have some advantages. For one thing, you might find some good prices. You won't find many home sellers bothering to TEST the market and since they may be facing a move deadline, it's more likely they'll be asking realistic prices. Additionally, because everyone is so busy with shopping and celebrations, you could have less competition with other buyers. This might open the door for you to sneak in and buy that one special home with less competition.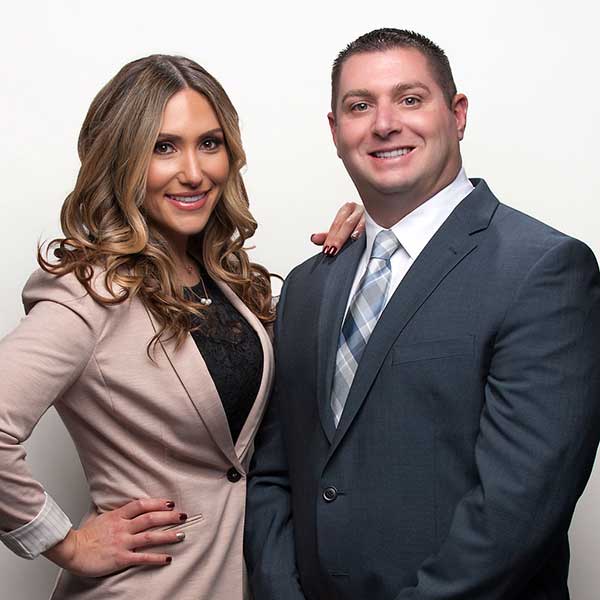 Local Realtors Matt & Meray Gregory
Email us: [email protected]

We look forward to helping our customers throughout the entire holiday season. New clients also might find a little extra something in their stockings this year. Let's get started today!

Your Local REALTORS®
DRE# 01463326
DRE# 01831112