What's the Difference in Mortgage Loan Pre Approval or Pre Qualification?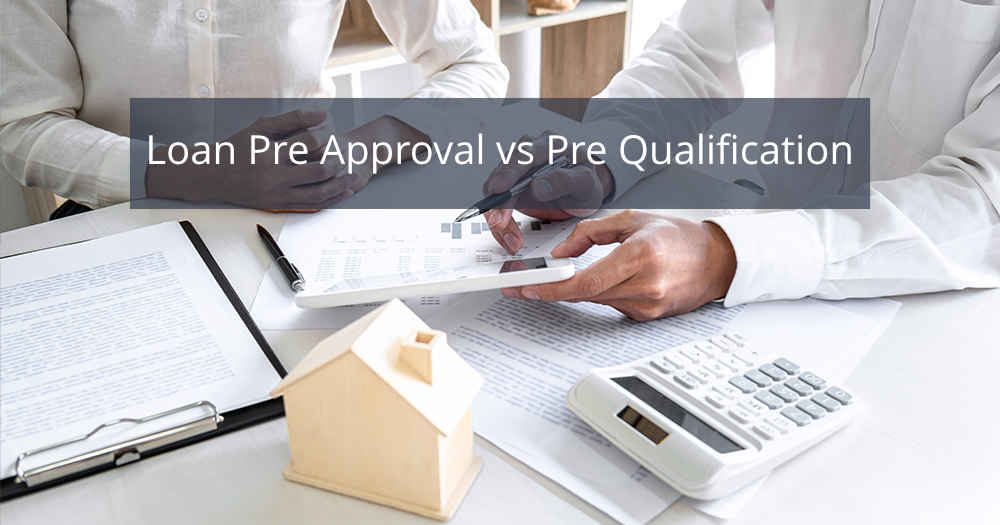 Today we're sharing about loan pre approvals and explain the difference between obtaining pre approval vs pre qualification when buying a home.
It's very important to be pre approved for a mortgage home loan, BEFORE making an offer to buy a home! In the video below, our preferred lender, Keith Renno explains the difference between being pre-approved and pre qualified.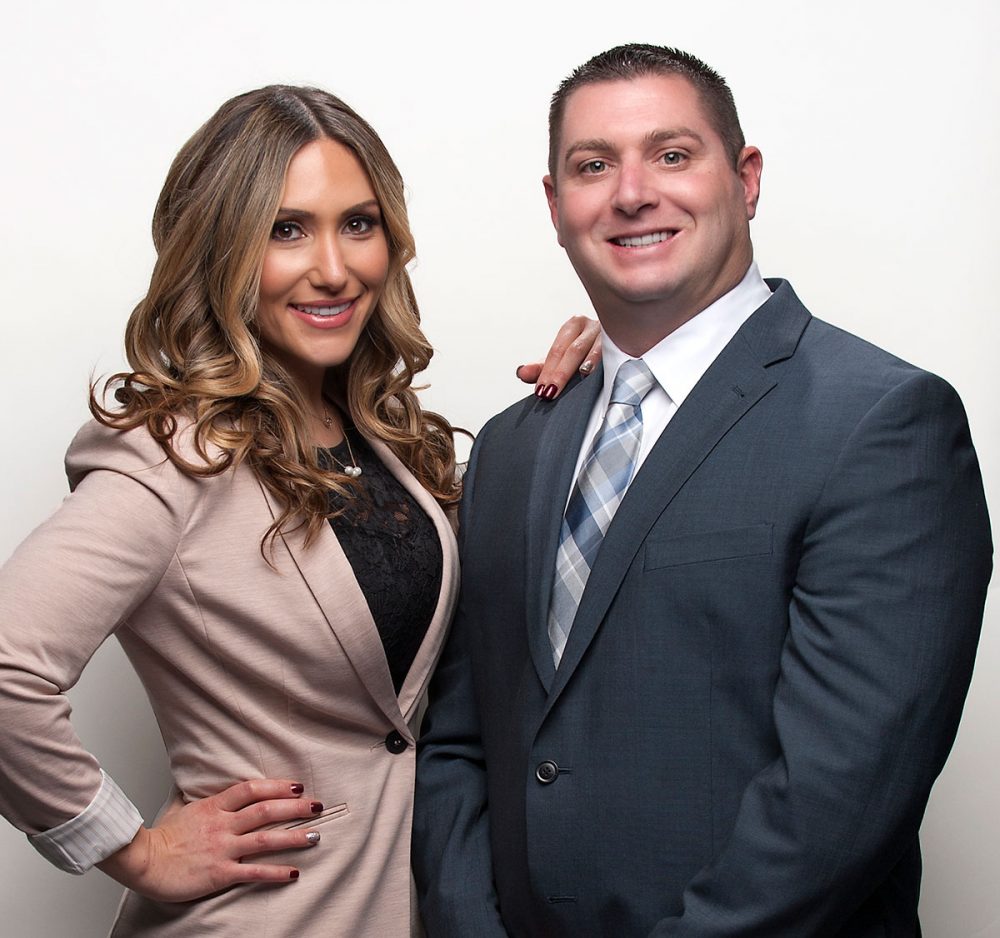 ABR REALTORS® Matt & Meray Gregory
Contact Matt & Meray

Matt & Meray Gregory are both Brokers and ABR® REALTORS® at the Gregory Real Estate Group. We have extensive experience helping first time home buyers. When you're ready, contact us.

Your Local REALTORS®
DRE# 01463326
DRE# 01831112
ABR®, ABRM, SRES®
Mortgage Loan Pre Approval
As Keith explains in the video, obtaining pre approval carries much more weight than pre qualification. That's because when obtaining pre approval the future home buyer provides the loan officer with financial proof of their ability to meet the demands of paying a mortgage. Once verified, the loan officer can provide the home buyer with a letter of pre approval, which can then be submitted when making an offer to buy a home.
Mortgage Loan Pre Qualification
Pre qualification is simply a verbal exchange of information. There is no credit verification, no employment verification and the lender is taking the buyer at their word and drawing conclusions based on that information. Pre qualification might be fine to give a buyer an idea of how much they can afford to spend on a home purchase, but it's not enough to provide reasonable assurances to a seller.
The Seller's Perspective
Not being pre approved in advance especially hurts your chances of buying those homes on the market with multiple offers. Why? Put yourself in the seller's shoes for a moment. Let's say you receive 4 solid offers to buy your home. 2 offers are terrific and include loan pre approval letters from reputable lenders stating the buyers are pre approved for the amount needed to purchase your home. The 3rd offer is for cash, but contains no proof the buyer actually has the cash available to buy. The 4th offer has no letter of pre approval whatsoever. As the seller, you'll immediately reject the offer made without a loan pre approval. It's even likely the cash offer will be rejected, unless of course the buyer can immediately with proof of funds.
As you can see, without a letter of pre approval it's very unlikely the seller will accept your offers. Even if you come back and say you'll get pre approval quickly, if they have other qualified offers, why should they wait?
Obtaining Pre Approval Usually Takes a Few Days
Loan pre approval involves more than just a credit check. The buyer must submit documentation on employment, bank accounts,, tax returns and more. Then, the lender must verify everything and prepare the buyer with the letter. It's also important for the buyer to have a pre approval form a reputable lender, and he or she is cannot cut corners.
Since we all know the good homes sell fast, it's very important to have your pre approval letter in advance so it can be submitted with your offer. Obviously, putting it off until the last possible moment is not advisible.
When the home seller receives the offer to buy includes the pre approval, they are confident, if they accept the offer, the buyer will be able to come through with the loan. This is exactly why it's so important to learn about home loan pre approval or pre qualification. In this case, what you don't know can hurt, badly!
Get the Edge Over Your Home Buying Competitors
Depending on the current real estate market, future home buyers may find themselves competing with others for the same property. Remember, the good one's sell fast! When a nice property appears on the market in a great location, and for a good price, it's going to receive lots of attention from other buyers.
The home seller wants the highest price possible, but not at the expense of an escrow falling through! They want assurance the offer they accept is solid and the buyer will come through with their funds. When the home buyer submits an offer along with the letter of pre approval, they will have the edge over their competitors.
When buying a home be sure to take advantage of all the information we offer covering the entire home buying process. We value your time and hope you found this helpful and enjoyed learning about home loan pre approval and pre qualification.