Making an Offer to Buy Real Estate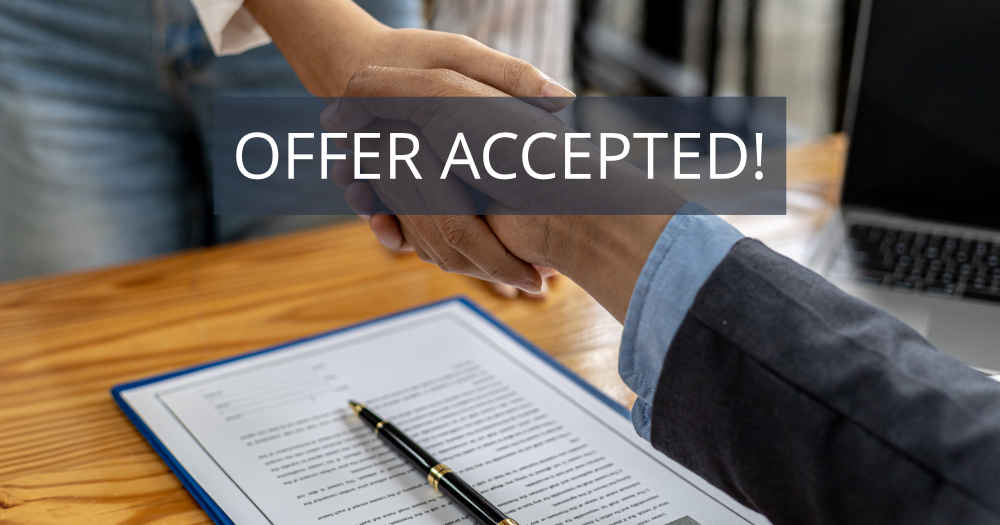 When you have finally narrowed down your choices to that one special home, it's time to quickly switch gears to the business of making an offer to buy. After all, when a homeowner lists their home for sale, rather they know it or not they are in the business of selling a home. On the flip side, once the buyer has found the home they wish to purchase, they begin the business portion of buying a home. If the home buyer is interested in getting the very best value, they must set their emotions aside and treat buying a home as a business.
Your Offer to Buy Becomes a Binding Contract
When buying real estate it's not like you are haggling with a vendor at a swap meet. This is a huge purchase and your written offer is a legal binding contract. Once signed, you will be bound by the terms and conditions of the offer agreement. If the buyer has an experienced and qualified ABR REALTOR®, there's no need to learn the specifics of what type form to use or the basics of writing a standard purchase offer. Your agent has done this many times before and will walk you through the process, step by step. If your real estate agent had NOT done this, or you don't feel comfortable with the advice you are receiving, perhaps you should consider making a change. All the buyer really has to do is make the decisions regarding the final offer amount, contingencies, the amount of the earnest money deposit. Most importantly, you are the one who must sign on the dotted line. Ultimately, you are the responsible party for this agreement. Now let's go over the business of making an offer to buy.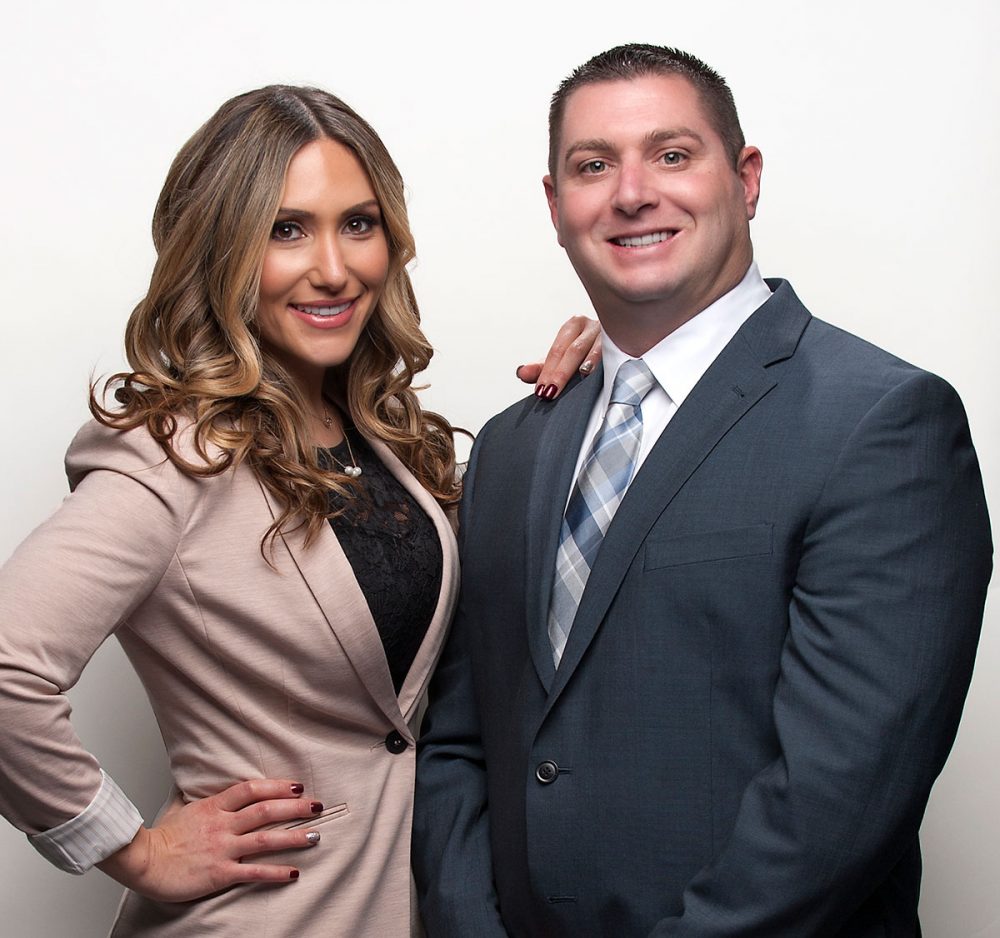 Local ABR REALTORS®
Matt & Meray Gregory
[email protected]

Matt & Meray Gregory are both Brokers and REALTORS® at the Gregory Real Estate Group. When you're ready to buy your home, contact us. There's NEVER any sales pressure, whatsoever!

Your Local REALTORS®
DRE# 01463326
DRE# 01831112
ABR®, ABRM, SRES®
What to Consider BEFORE Making an Offer to Buy
The most difficult part of making an offer to buy is controlling our emotions and not letting our excitement get in the way of our better judgement. We completely understand how this sometimes can be difficult, and it's even more so if the buyer has truly found that one special home! Here are a few suggestions to consider before making an offer to buy a home.
Take one last look at your reasons for buying a home. Will you really be able to live with the monthly payments and still have money left for entertainment and other activities you enjoy? Certainly, you've already thought this through hundreds of times before, but this is your last chance.
Even if buying the home as your primary residence, consider what you are about to do as a business decision. It's still important to get the best value possible and not offer more than necessary. If you buy this home, will it be a viable asset? Make sure you're not viewing the home through rose colored glasses, so to speak.
If you were in the business of making an offer to buy this specific home, you would likely want to know what the current real estate market is like? Are there similar homes recently sold in the same neighborhood and how much did they sell for? Do you have an idea if the seller has other offers on the table? How long has the home been on the market at the current listing price? Discuss these questions with your Realtor and consider the answers carefully before making the offer to buy.
What does your Realtor think? Remember, you are the one making the offer, so it's important to know you will be able to live with the amount you plan to offer.
How badly do you really want this one specific home? How would you feel if you lost out on this home because your offer was too low or your contingencies to stringent?
Before making an offer to buy a home it's a good idea to check for similar homes that have recently sold in the same neighborhood community. You can do this easily using our home search app. Just so you know, we do this for all our home buying clients and provide accurate advice accordingly. Believe me, the seller knows exactly what their neighbors homes have sold for but they also almost always think their home is better than the others!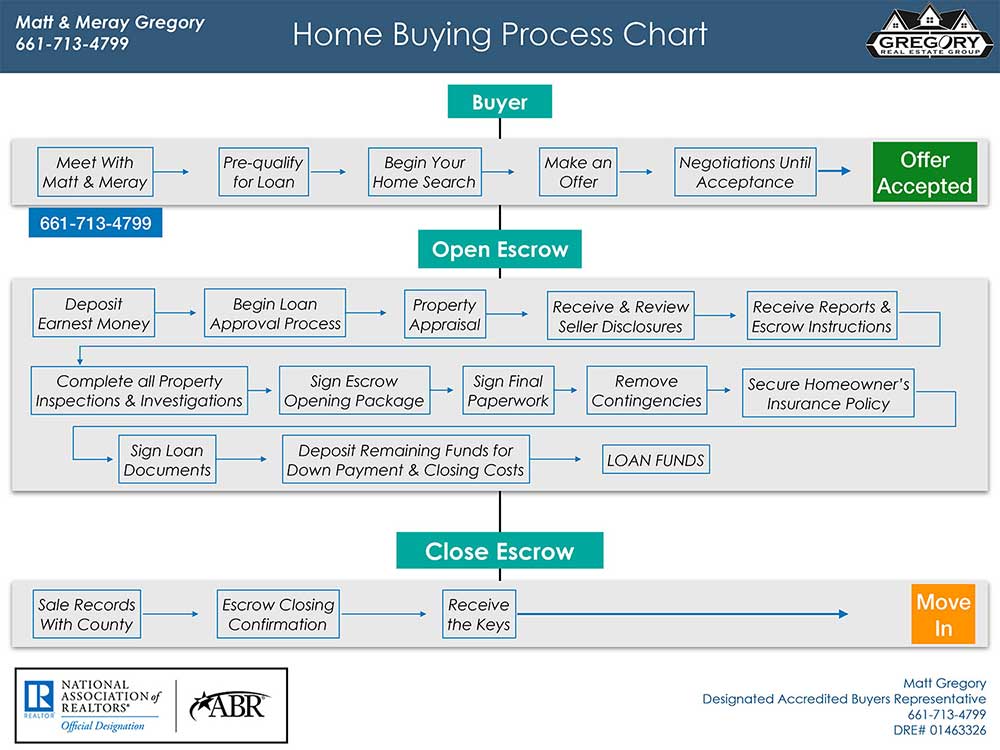 Offers to Buy Must Include All Details In Writing
Your agent will help you make accurate and informed decisions, then put all the details in writing. The offer begins with a written proposal spelling out your price and any stipulations. For example, if you want the seller to pay part of the closing costs, it must be specified in the offer. In addition, sometimes offers to purchase are contingent upon factors such as, the buyers' ability to obtain financing at a certain rate or possible your offer will be contingent on selling your own home.
The residential purchase agreement contains the comprehensive terms of the deal, including sales price, deposit, closing date, disclosure requirements, inspections, and fees agreed upon by both parties. Other provisions also are included, such as the buyer's final inspection and the method by which all real estate taxes and other bills will be pro-rated between buyer and seller.
Have a look at our Home Buying Process Chart. Some of our visitors have found it helpful to view during the buying process
In Conclusion
The list of suggestions above might seem obvious, but it's not uncommon for buyers to lose sight in the excitement of it all. After all, the average person only buys two or three homes in a lifetime, so buying a home is not something they do on a regular basis. They should NOT expect to know how to approach the process in a proactive and efficient manner. On the other hand, if you have a qualified and experienced real estate professional as your agent, you'll be in good hands, putting you in the absolute best position for success.