Taking Your First Steps to Avoid Foreclosure
When helping homeowners avoid foreclosure our first goal is to help save their home. If saving the home is not financially viable, we usually recommend a short sale.
My name is Matt Gregory and I'm a Certified Distressed Property Expert. We've been successfully closing short sale transactions for years and have helped many to avoid foreclosure. Our short sale service areas include Santa Clarita and all of the Los Angeles area.
We offer free, CONFIDENTIAL consultations to help determine if a short sale is right for you. If, after our consultation, we don't feel a short sale is right for you, we'll tell you up front. NO games and no hard sales.
Matt & Meray
661-713-4799
Video – How to Avoid Foreclosure and Short Sale Your Home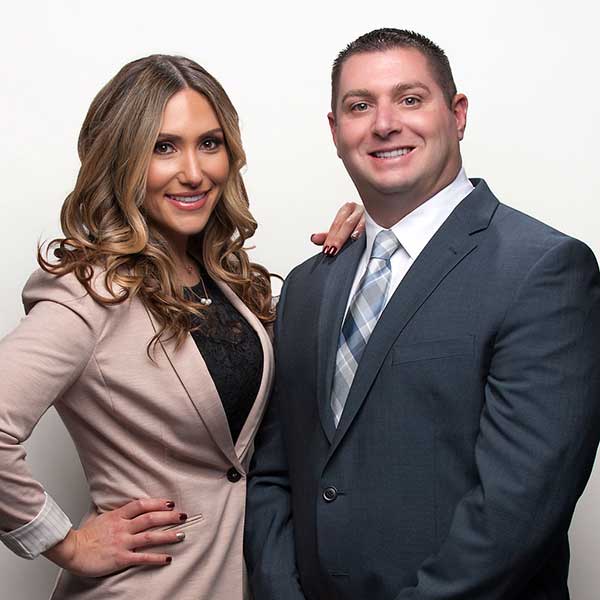 Local Realtors & Brokers
Matt & Meray Gregory
Call or Text us at 661-713-4799

Matt is a designated Certified Distressed Property Expert and has helped many homeowners avoid foreclosure by short selling their homes.

Your Local REALTORS®
DRE# 01463326
DRE# 01831112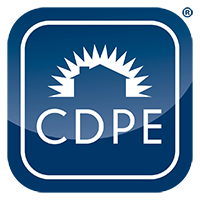 If Facing Foreclosure, We Can Help!
We know how tough it is when having financial difficulties and struggling to make ends meet. We've had clients who feel so embarrassed they avoid making important decisions regarding their mortgage, until it's almost too late. Please remember, there have been many other homeowner's in your exact same circumstances, and most come out the other end with a fresh start and move on with their lives.
Generally, it's makes good financial sense to short sale your home and avoid foreclosure. The truth is, the sooner you make a decision to short sale, the better off you will be! Depending on your specific circumstances you may even be able to walk away with some cash to help with rental housing.
Once you make a decision to short sale your home, it's important to move ahead as early in the process as possible.
Choosing Your Short Sale Agent
In additional to starting your short sale process as early as possible, it's very important to work with an experienced short sale realtor who also teams up with a professional negotiator to work with your lender. Some agents try to negotiate themselves and we believe this to be a huge mistake. This one factor will be most helpful to insure a successful outcome.
Short Sale Services We Provide
Besides being realtors, we are also online marketing specialists and use our skills drive prospective home buyers to your door. Keep in mind, this is even more important because some buyers shy away from short sale properties, mostly due to the extra time it takes to close.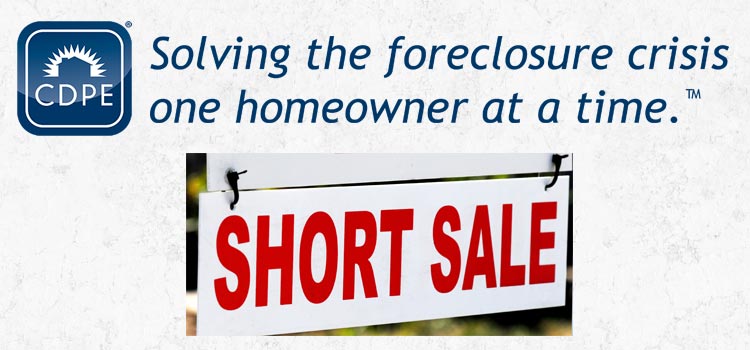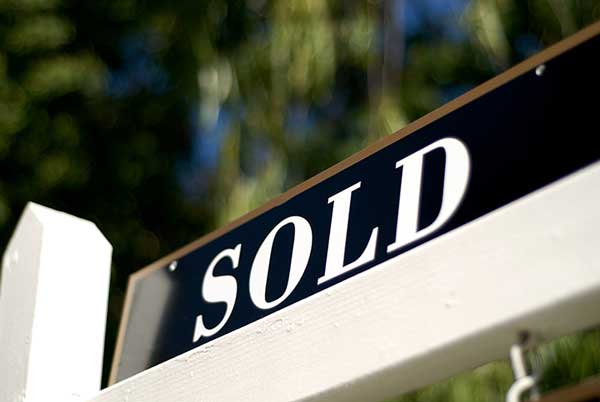 Our Short Sale Services
First, we work hard to obtain a market value offer for your home. Then we negotiate with your lender to accept the proceeds and discharge your mortgage debt!
We have top professional negotiators ready to go to work immediately.
We have plenty of experience and proven track record of successfully closed short sale transactions.
Oh, if you didn't know this, a short sale costs the homeowner NOTHING! We'll get paid by your lender.
We go all out to market your home and attract qualified buyers.
Matt leads our team and is a Certified Distressed Property Expert.
Provide our clients with professional referrals as needed.
Relocation Cash
Even though the government assistance programs are no longer available, we may still be able to negotiate with your lender for some relocation cash after the sale is complete! Though we can't promise, rest assured we will make every effort on your behalf. There's much more to share and we're happy to discuss this with you at our free consultation meeting.
We're ready to help you get started to short sale your home, avoid foreclosure, and walk away with a fresh start.
Call or Text Matt & Meray at 661-713-4799