Santa Clarita Short Sale Transaction with 6 Liens Closed!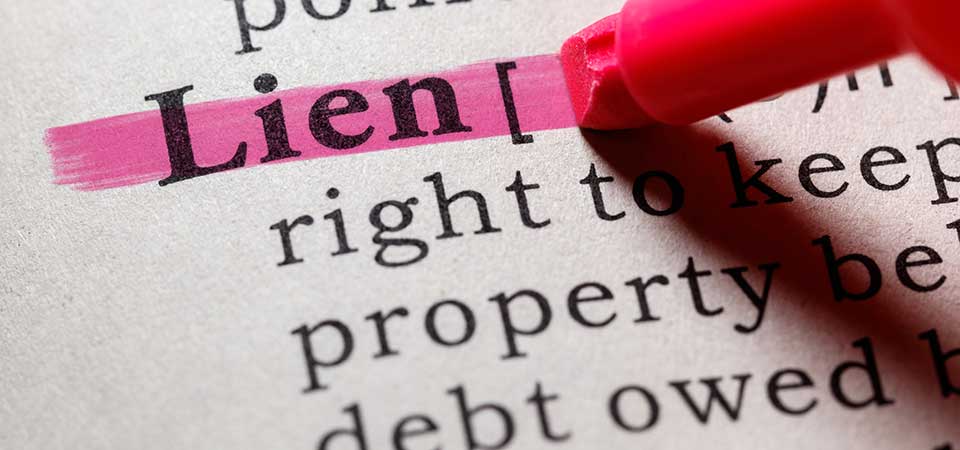 As a realtor, I'm especially thankful when able to close a more difficult sale such as this short sale transaction with six liens on the property! This was a big win for our client and it's a good message of hope for those facing foreclosure. It doesn't matter how bad things might be, there's always hope, and there's often a solution to avoid foreclosure.
In this case our client was so very disappointed to be facing foreclosure. It was hard for him to accept but once he did, we were impressed how he took took the necessary action, avoided foreclosure and walked away with a fresh start! We're grateful this client entrusted our team for representation, and everyone involved was so pleased with the outcome!
Home with 6 Liens Closed in 2011
A few years back we posted this amazing true story about a home sale in Canyon Country. This transaction closed way back in 2011, but since then we've experienced similar success on numerous occasions. This was definitely worth an update and it's a great share! Located in Canyon Country, the property had a total of six liens and all were satisfied!
First trust deed loan
Second trust deed loan
Three tax liens
One personal lien
On the surface it would seem impossible this short sale could be a success, but it was! Especially in view of the fact that three of the liens were tax liens! Honestly, many homeowner's would have walked away and accept the foreclosure.
If you are a homeowner and facing the possibility of foreclosure, we can help, but you must take the action and give us a chance to help you with a fresh start. Contact Matt today at 661-713-4799.
Our Client Even Walked Away with $6K and a Fresh Start
Not only were we able to get every lien satisfied by the lender, but the lender also agreed to pay $6,000 back to the homeowner to go towards his personal lien! When it comes to short sales, this is very rare indeed! We are so very happy for our client and wish the best of luck as they move forward with a fresh start and the doom and gloom has vanished!
Avoid Incorrect Assumptions
Many consumers have misconceptions about short sales and often they are incorrect. If you're a homeowner, struggling with your mortgage, it's critical to speak to an expert! It costs nothing for the consultation and it's very possible there are some options and solutions you're presently unaware of. Sometimes homeowners automatically assume that their situation is different and a short sale won't work. They assume the only option is foreclosure! This is usually not so!
When it comes to any type of distressed property transactions, it's vital to have an agent, trained and experienced with these complex and difficult listings. These transactions are not for the timid, and it's probable your friendly neighborhood real estate agent will not be the best choice. We have been fortunate to have helped many successfully close their transactions, and we can help you too! We know how disheartening it can be when financial problems arise, but please know, we're here to help. Don't be afraid to reach out
We are NOT Attorneys or CPA's
At the Gregory Real Estate Group, we are real estate professionals and Certified Distressed Property Experts, but NOT attorneys or CPA's. If you are a Santa Clarita homeowner considering a short sale we suggest you also consult with your tax professional and/or attorney before moving forward with a short sale transaction.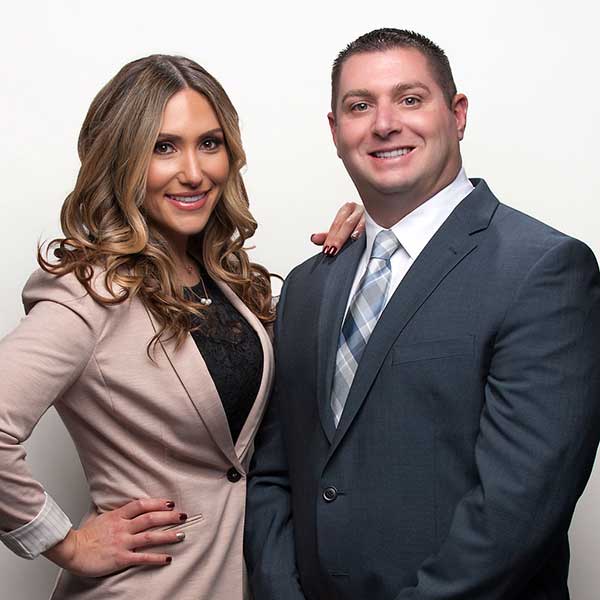 Connect With Local REALTORS
Matt & Meray Gregory
[email protected]

If facing foreclosure and considering a short sale, be sure to contact us to schedule a consultation. Matt is a Certified Distressed Property Expert with a long history of helping homeowners avoid foreclosure by short selling their homes.

Your Local REALTORS®
DRE# 01463326
DRE# 01831112