Home Inspection Advised Before Buying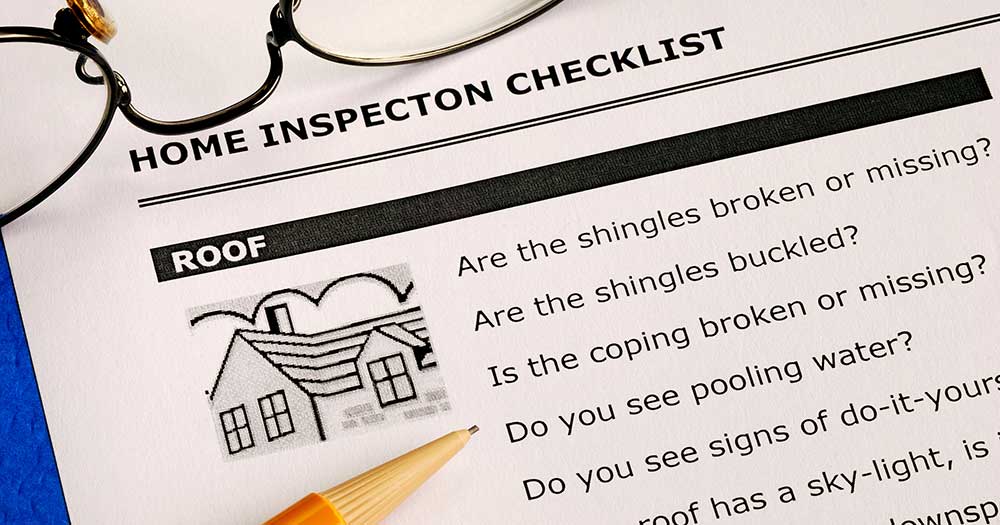 In almost all instances a home inspection is advised before buying a home! As realtors, we know how important it is for our home buyers to have an expert opinion about the condition of the home they intend to buy. The inspection findings do not mean the transaction will fail, but the information will help our buyers make plans for future upkeep costs and eliminate any surprises once they become homeowners.
Why is a Home Inspection Advised Before Buying Home?
Even though you may have a good knowledge of basic home repairs and construction, a home inspection is still advised. Sometimes problems are not so obvious and not clearly visible to the untrained eye, but a good home inspector knows what to look for. Also, it's just too easy to miss problems when taking a tour.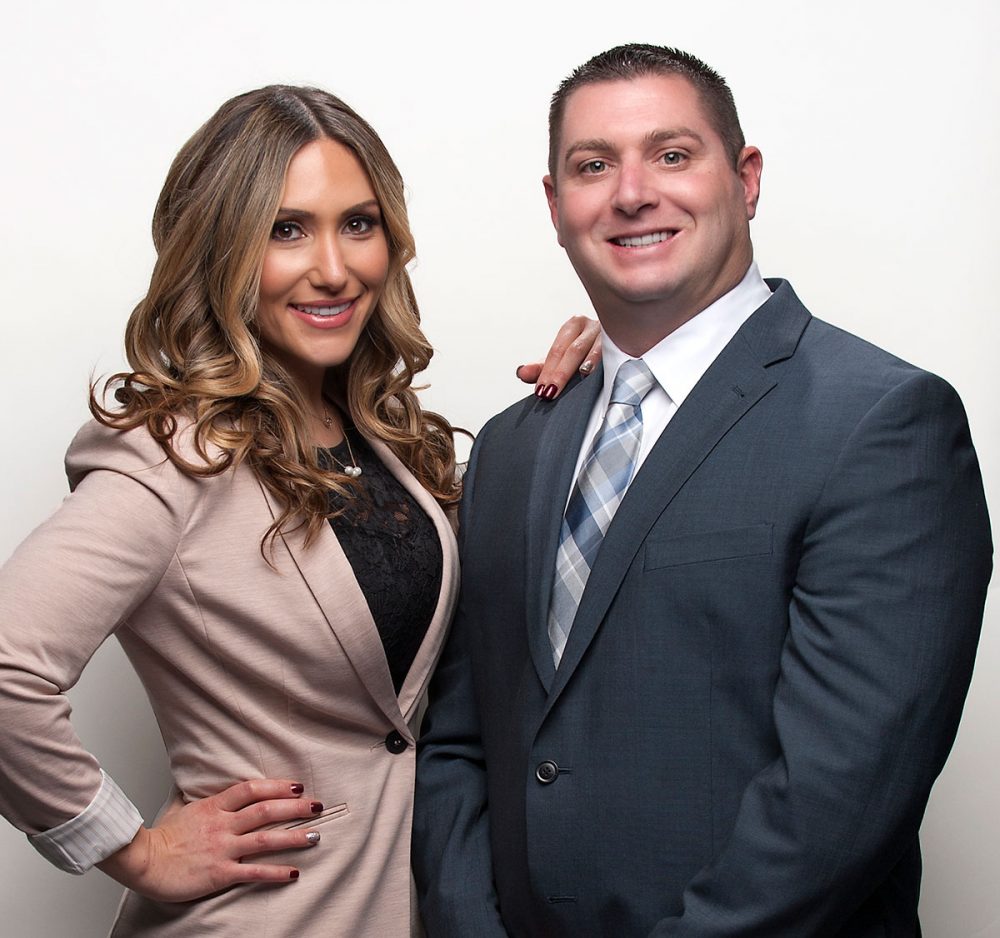 Local ABR REALTORS®
Matt & Meray Gregory
Call or Text us at 661-713-4799

Matt & Meray Gregory are both Brokers and ABR® REALTORS® at the Gregory Real Estate Group. When you're ready to buy your home, contact us. There's NEVER any sales pressure, whatsoever!

Your Local REALTORS®
DRE# 01463326
DRE# 01831112
ABR®, ABRM, SRES®
What Does the Inspector Do?
The home inspector does a thorough inspection of the entire home. Perhaps most important is the inspection of the overall structure and main systems such as the electrical, plumbing, heating and air conditioning. If there's a swimming pool the inspector will observe and test the pump and filter. They will also have a look at the roof. Then, appliances will be tested, general carpentry items such as testing doors, locks and while they are at it, they are always watching for signs of mold. The home inspection list is quite lengthy and there's plenty more, but keep in mind, much of the inspection is based on tests and his or her visual observation.
While helping our clients buy or sell homes, we ALWAYS attend the home inspections. For the most part, it's a straight forward process and usually worth it for both sides of the transaction.

What if Repairs are Needed?
If the agreement for buying the home includes a home inspection as a contingency, the discovery of serious defects may be a deal killer. Of course this would be disappointing, but the buyer is far better off passing on the sale as opposed to paying for expensive surprise repairs later on. Usually the inspection only reveals minor problems and generally easily resolved. In our many years of experience, the home inspection rarely kills a deal. Any defects discovered are either repaired by the seller or negotiated into the contract before closing escrow.
Is the Home Seller Require to Make Repairs?
If defects are discovered during the inspection it doesn't mean the seller must make repairs. The seller is under no obligation to make any suggested repairs but will often do so just to close the sale. Now, this would not apply if the buyer is using FHA financing or a similar type loan. In fact, if the seller wants the home to qualify for FHA financing he or she must insure the home meets the required conditions. If not, they must do whatever is necessary to qualify or they'll need to find a buyer using a conventional loan.
For conventional loans, if the roof is old but does not leak, it's considered acceptable! Once the buyer receives the home inspection report, a repair list can be provided to the seller. The seller may respond and make some, all or none of the necessary repairs. On the other hand, the buyer does not have to go through with the purchase if the seller doesn't agree to make the repairs or make compensation.
Home Inspection Costs
At the time of this writing, the average cost of a home inspection in Santa Clarita varies depending on the home and property. As a rough estimate, probably in the vicinity of $500. We strongly advise all of our buyers to take advantage of this service. It's a relatively low cost service and well worth the money and peace of mind.
FHA Requirements are a Different Matter
If planning on obtaining an FHA loan, the home selected MUST meet certain specifications and repairs must be in order. Learn more about FHA requirements here. A home inspection is even more important when buying distressed properties or older homes often found in older sections of Santa Clarita and throughout the San Fernando Valley. Buyers need to be extra cautious if buying a foreclosure, probate and some other bank owned properties. Why? Because there are no seller disclosures requited for those of transactions.
Recap
As local REALTORS® active in the Santa Clarita and the Greater Los Angeles areas, we highly recommend home inspections to all our buyers. Although it's NOT always fool proof, it's usually quite reliable and minimizes the chances of costly repairs later.