Home Hunting Tips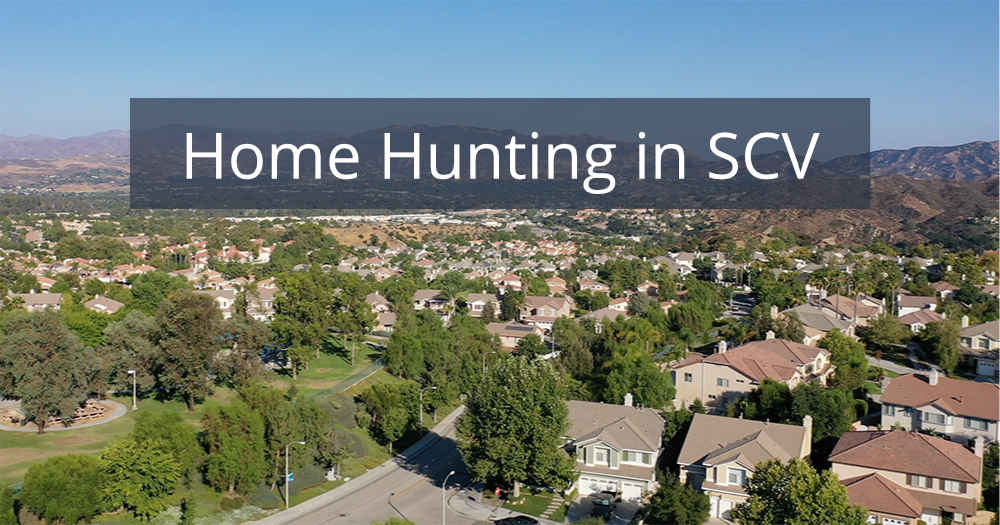 Today we're sharing some home hunting tips intended to help save time while finding that one special home. If you new to house hunting or if it's been a while since you last looked for homes, it's now easier than ever using any connected device. However, if not done right you'll waste more time than you care to spend! No worries though! The info below will help you maximize your time and effort!
The idea is to be prepared so you are in the absolute best position to search homes to buy on the MLS. Why? Because once you find your perfect home you'll want to be ready to move forward without delay by making a qualified offer quickly, efficiently, with reduced stress, and at the best price possible.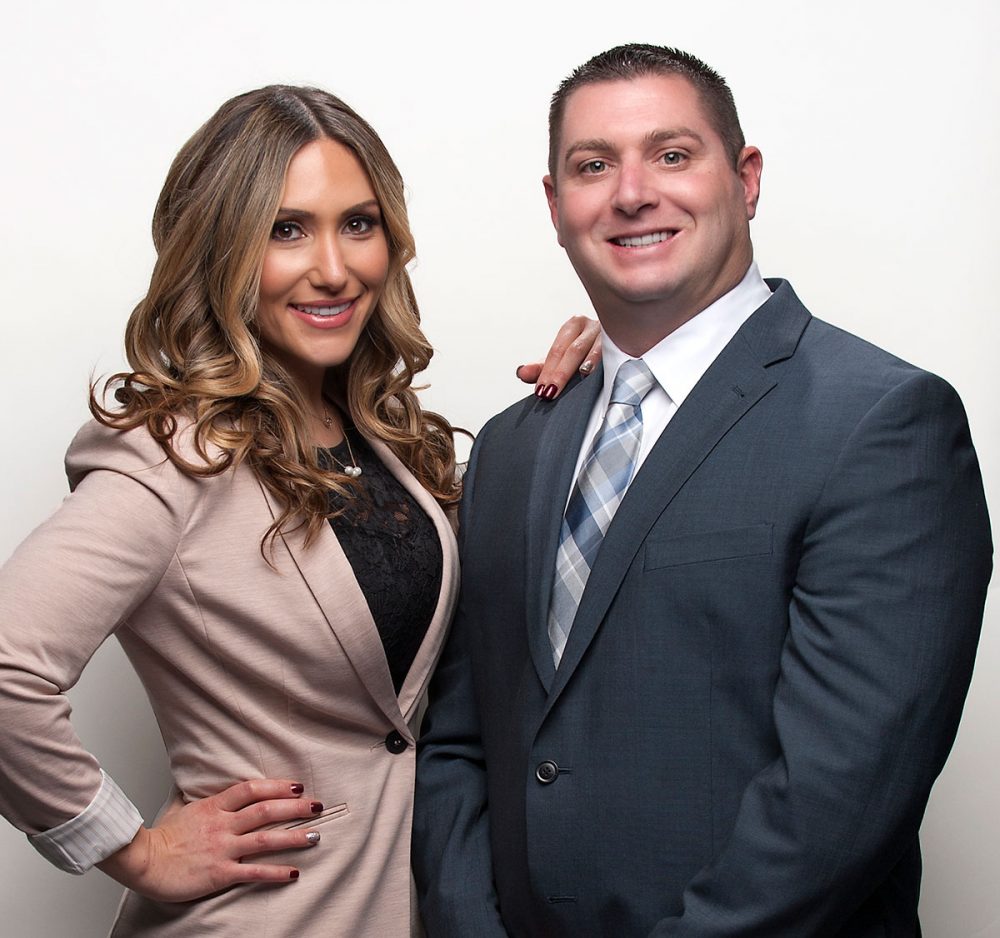 ABR REALTORS® Matt & Meray Gregory
Call or Text us at 661-713-4799

Matt & Meray Gregory are both Brokers and REALTORS® at the Gregory Real Estate Group. When you're ready to buy your home, contact us. There's NEVER any sales pressure, whatsoever!

Your Local REALTORS®
DRE# 01463326
DRE# 01831112
ABR®, ABRM, SRES®
Let's assume you are serious and ready to start house hunting. You've enlisted the services of a realtor, obtained loan pre approval, downloaded our home search app to your phone or tablet, and your strategy is in place. As you receive notifications from your home search account, the insights below should prepare you for what to expect during your home search. Should you have any questions please don't hesitate to contact us anytime!
Maximize Time Spent Searching
You might be surprised at how much time buyers spend hunting homes and much of this takes way more time than it should. The information below generally outlines how we work with our home buying friends and clients on a day to day basis. The goal is to quickly eliminate those properties NOT matching your wants and needs and avoid wasting time.
When our clients search homes for sale, they forward to us their list of possibilities matching their criteria. Then, we vet each home on the list. To avoid wasting time, we may even go have a look at the home in advance, to verify it fits the search criteria.
After the vetting, we explain the pros and cons for each of the homes. Together we mutually eliminate those homes not making the grade.
The next step in the home hunt is to schedule viewings of only those homes best matching the criteria. If the selling agents are responsive, this should take a couple hours. Of course, during the days of Covid this process could take a bit longer.
We always advise to not be discouraged if they don't hit gold on their first visit. It's very rare buyers find their home immediately after they begin searching. It's part of the process and while looking at a home they also get a feel for the neighborhoods and home types available in their price range. This is a normal part of any home hunt journey.
Moving forward, when receiving a notification about a new listing of a home matching their criteria, if it did not come from us, immediately forward the listing to us. We can then pre qualify the home, exactly as was mentioned above.
Once again, we'll explain the pros and cons and if desired, we'll schedule a time for a visit.
If the home in question is a hot new listing, we need to move fast. If it's been on the market a while and is a price drop, likely have a bit more time. This is important because the home's hot factor determines how quickly buyers need to act.
IMPORTANT TIME SAVING NOTE: If you are using our home search mobile app for your search, it has a feature enabling you to easily communicate directly with us and we will automatically know of the listing you are interested in.
The process above is repeated until finding that one special home. Remember, you no longer need to waste time scouring the MLS. Try to avoid this because it's really NOT needed. Have faith in your agent and your home search tools. Believe me, you will be notified if a new listing pops up or if there are any price changes to the existing listings. In fact, homes you previously disqualified because of price sometimes magically reappear at a lower price. Also, homes previously sold can reappear back on the market.

What are Pocket Listings?
Also, in the background, we are always checking with our networks to find homes before they go on the market. These homes are referred to as "Pocket Listings!" When an agent takes a new listing from a home seller, there's often a very short period of time before it actually goes live and is entered in the MLS. It's not uncommon for the HOT pocket listings to be sold before they even hit the MLS.
This is why it's important your agent is well known and respected within the real estate community. Listing agents always prefer to work with other agents they know and respect. That's also why we suggest Choosing an ABR Designated Realtor. Accredited Buyer's Agents are known for playing well with others and this is an added benefit for the buyer.
Six Tips for Your Home Hunt Journey
If possible, make advance preparations with your employer so you'll be able to leave work early to view a home. You would only do this if a hot listing comes on the market
If you have children, decide if you are going to take them with you when viewing homes. If so, be sure to keep a few toys or games to help keep them occupied. Here's a link to a post we published some time back about tips on taking the kids house hunting.
Take photos and keep notes on each home you've viewed. It can become a little confusing later on, so you'll want to refer to your notes, especially if making an offer
During your home hunt journey, don't waste time driving around searching for homes with a for sale sign. This is a waste of your time! Almost all agents leave the signs up long after the home has already been spoken for. They do this for marketing
If stopping in on open houses be sure to take your agent's business card and do not sign in on anyone's list. Just give the open house agent your realtor's business card and they will leave you alone
Do not visit new developments for the first time without us. Once you do, if you sign in, we can no longer represent you with your sale. You will be stuck with representation from the SELLERS. I don't know about you, but I would NOT want my best interests being looked after from the person I'm buying from.
When you find the right home, your offer to buy must be prepared, submitted, and it must be accepted. Even then, there are roadblocks to endure before the home is yours.
Once you've submitted an offer don't disregard your home search notifications. There's still a chance your home hunt must continue. Just keep moving forward until the process is complete. Once your offer is accepted, you'll move on to the escrow process. This is where the stress can begin to be a problem.
We hope you found our home hunting tips helpful and provide you with a less stressful and more successful home hunt.
Matt & Meray Gregory
661-713-479