Castaic High School is Now Open!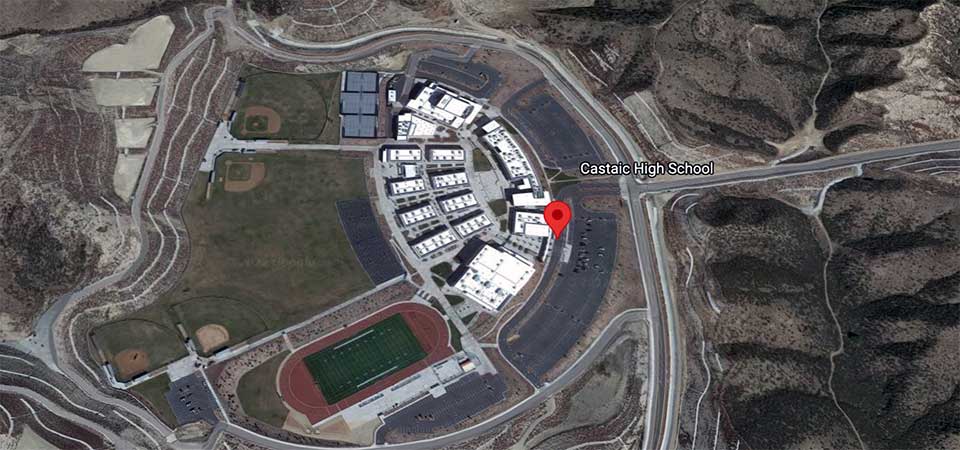 Click the Link Below to Castaic High Website
Link to the New Castaic High School Website
Castaic High School is now open and this post is complete. Because of our own interest in Castaic and questions from prospective home buyers, we began following the construction of the school back around 2016. We were impressed with the genuine interest and passion of the community as a whole in having their own high school. Needless to say, everyone is thrilled with the new school. It really is quite beautiful and well situated within the community.
If you are considering relocating to Castaic we have prepared helpful, first had local information about the neighborhoods of Castaic. If interested in buying or selling a home in Castaic, please contact us to schedule a consultation.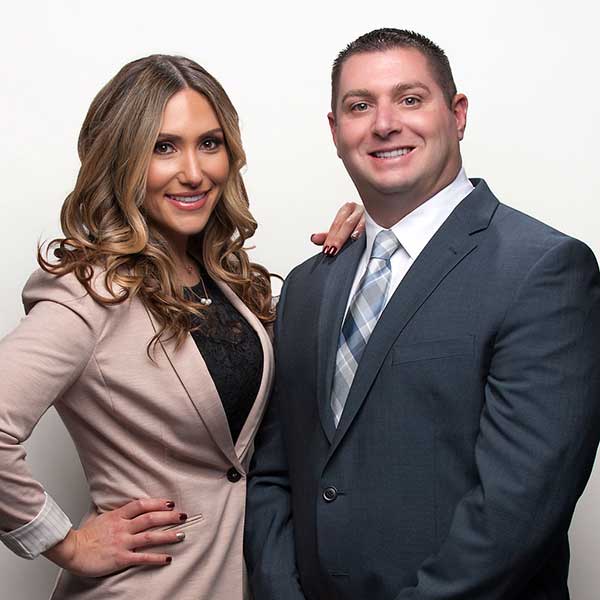 Contact Local REALTORS
Matt & Meray Gregory
Call or Text us at 661-713-4799

Matt & Meray Gregory are local REALTORS® & Brokers. We have helped many buy their first homes and appreciate the opportunity to be of service.

Your Local REALTORS®
DRE# 01463326
DRE# 01831112
History – As We Published During Construction Progress
Talking with friends and residents living in Castaic, they were so proud of their middle school and always said a new high school was next. Of course we believed them but thought it would be decades in the future. Thankfully, we were wrong. If not for the level of interest in this school, we would have never bothered posting the progress.
The information posted below is now history, but we leave it posted, just in case anyone is interested.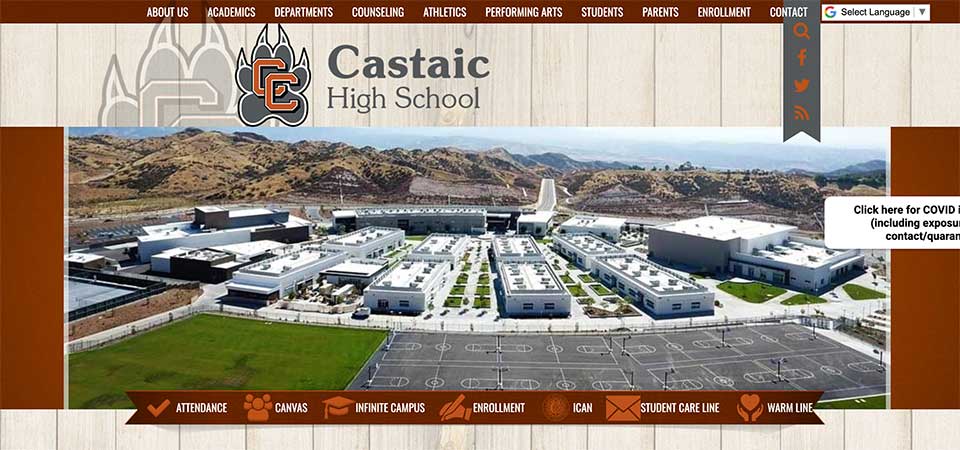 Our Fourth Update March 2019: Open Enrollment in August 2019
According to the William S. Hart website, Castaic High School will be taking incoming freshman in August 2019. Students, and their parents or guardians can submit enrollment applications now and you can download an enrollment form here. As local realtors, we're looking forward to seeing the new school in full operation, filled with our local students learning from some terrific teachers.
No Private Schools Needed
If you're relocating to Castaic or Santa Clarita and unfamiliar with the local schools, you'll find they are some of the best ever! Unlike the schools in other cities and communities, our local residents find there is very little need to waste money sending their children to private schools. The truth is, our local schools and teachers are just outstanding and as a community we are lucky to have such a wonderful school system. Does that mean it's perfect? Of course not, but the district provides the parents and children with the opportunity, but it's up to all of us to make the most of it.
Announcement – Also, congrats to Tony Ueberhardt on being selected as the very first head football coach at Castaic High School. Tony played football with and/or against some of the Gregory boys when they were kids, so this is wonderful news for the entire community.
Also, we hear the new school is offering some great options for some students to actually obtain college credits and even certifications for various industries and trades as part of the iCAN Academy. Please visit the iCAN website to get all the information.
Our Third Update April 2018: Castaic High School Opening Still Slated for 2019!
We did a little research and so far, it's still being reported the new Castaic High School is planned to open in 2019. If you are planning to move to Castaic and have teens planning to attend, I would NOT bank of the school actually opening on time. After all, construction projects are known for their continual delays so we'll believe it when we see it. There was a website enabling the locals to closely follow the Construction progress.
In order to provide more information we'll drive out there in the next couple of weeks, have a look see and provide another more accurate update. At least we'll provide some update photos.
UPDATE NOV 2018: Word about town is, Castaic High School is in fact opening in 2019 and is allowing open enrollment to get the ball rolling. We're not sure of all the details so you'll need to check with the school to find out more.
By the way, if you are planning to move to Castaic or anywhere in Santa Clarita, be sure to choose experienced, full time, active real estate agents who are also familiar with the community.
Our Second Update Feb 2017: Castaic High Now Slated for 2019!
Now we're hesitant to even bother publishing this new Castaic High School Opening date in 2019. Certainly, we know it's not uncommon for construction projects to be delayed, but it makes it difficult to share with our community. If interested, our friends over at the Santa Clarita local KHTS radio station, have a more in depth article about the history of this Castaic project.
Our First Update Stated: Castaic High School Opening Was Slated for August of 2017!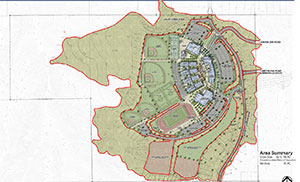 According to our Home Town Radio Station and Hart School District, Castaic High School will now be opening to 9th graders in 2019. This is actually four years later than originally reported when the project broke ground. As usual, there were a number of factors which delayed the construction progress, but it appears the issues are worked out and looking good for opening in 2019!
Currently, most high school age teens in Castaic commute to neighboring Valencia High School, so the new Castaic school will be a welcome convenience.
Having a community high school is much more than a local convenience. There's nothing quite like a local high school to rally the community together! It's great fun attending the different school events and special activities. There will be football games, bands, cheerleaders, baseball, volleyball, musical events, plays, fundraisers, and much more! Who doesn't want to root for their favorite local sports teams?
With Castaic high school now slated to open in 2019, the current middle school children living in Castaic will be the first group of students to attend. If construction goes as planned, the Castaic High School Freshman Class of 2019 will represent the first graduating class of 2023! How exciting is that? Let's all keep our fingers crossed for the contractors to finish on time!
Local Impact During Construction
Unfortunately, the new school doesn't come without some local inconveniences during construction. This is no easy construction project and the inconvenience is sure to take it's toll. The developers are keeping the public informed by publishing regular reports about control noise and storm water runoff. Then, there's the never ending dust control, especially during the grading process!
Castaic High School Public Reports Published During Construction
During construction there will be more traffic, dust, noise, and all of this combined activity will make life a bit more difficult. Especially for those living near the job site. No matter how well the construction is implemented, there's just no way to build the new school without a certain amount of local impact. In order to proactively mitigate some of the inconvenience and local complaints, we would advise the builders to make a solid effort to keep local Castaic residents informed. Be sure to provide advance notice of high impact activities, and keep the locals up to date on the construction progress. Hey, maybe even plan a few job site mixers for the local Chamber members!
Positive Benefits Outweigh Negatives
Some might think all this reporting about public noise and dust is nonsense, but it is a valid concern! We were surprised, while working on recent Castaic home sales transaction, the seller had to provide a property disclosure to the buyer, informing of the future Castaic high school construction.
Once the school is built, the positive impact to the local community will be long term. Having a new school will provide many positive benefits, but there will be negatives as well. There's no avoiding the traffic before and after school. What about the added noise? There's more, but most would agree, the upside of having a local high school in Castaic far outweighs the negatives, so let's just get it built.
Conclusion
With the new high school now open, Castaic is even better and certain to continue being a wonderful place to call home. We hope our visitors enjoyed following this school project as much as we enjoyed publishing it. Should you need representation to buy or sell a home here, we're happy to help. We appreciate the opportunity to be of service.