Hillcrest Community, Homes and Real Estate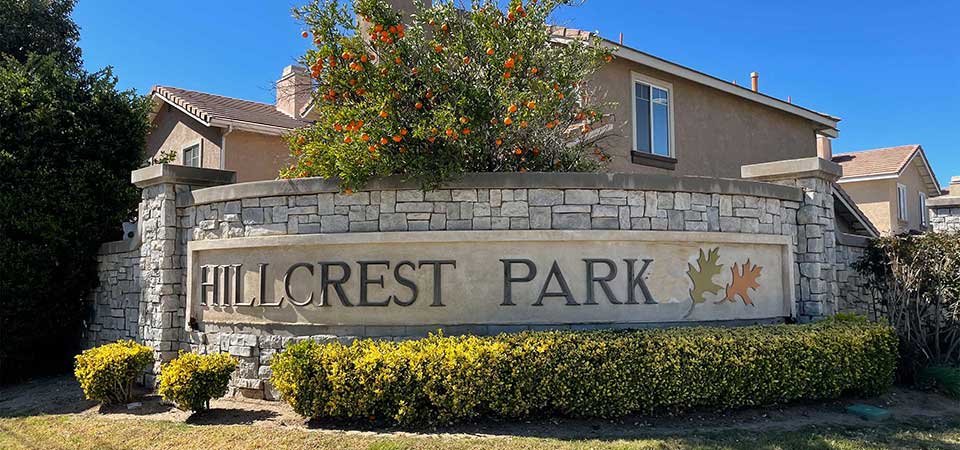 The Hillcrest community is located in Castaic California, just west of Interstate 5 and a few miles north of Santa Clarita and Magic Mountain. Hillcrest is a close knit community consisting of 14 different neighborhoods with an elementary school and junior high conveniently located within the heart of the community. There are few HOA's and there is no Mello Roos tax.
Scroll down to view the community video, descriptions for each subdivision, local information about schools, shopping and real estate listings.
Community Theme
Traditional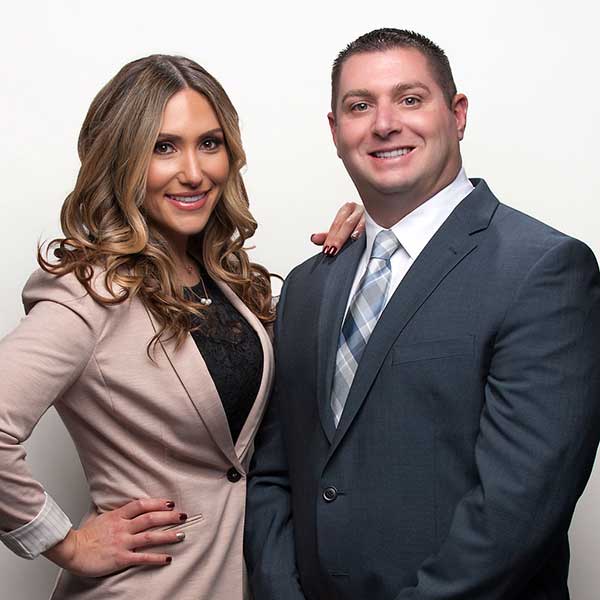 Hillcrest Community Report By
Matt & Meray Gregory
[email protected]

Your Local REALTORS®
DRE# 01463326
DRE# 01831112
Hillcrest Community Video
Community Overview
Hillcrest Homes
The housing includes mostly single family homes of all sizes. Visitors will find plenty of medium sized homes in most neighborhoods, however for those interested in extra large luxury homes on 2 or more acres, be sure have a look at the Wild Horse neighborhood. If looking for a smaller home or detached condo, be sure to take a look at Country Village or the gated Marigold neighborhood.
Over the years the popularity for all the communities in Castaic has steadily grown and this is especially true for Hillcrest. Some might say, if moving to Castaic, Hillcrest is the place to be. We can't say exactly which community is best because they all really do have something a little bit different to offer. We can say, if interested in buying a home in the area, it would be worth your while to check out Hillcrest!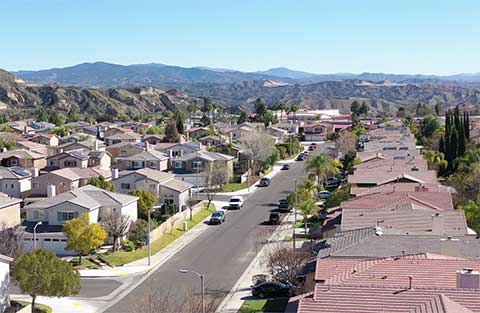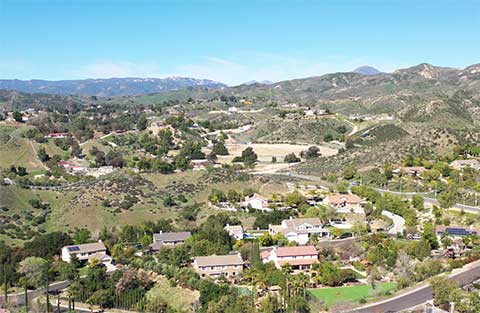 Neighborhoods of Hillcrest
Driving through Hillcrest we continue to be impressed with the overall look of this community. Especially, when considering most neighborhoods have no HOA, it's obvious the residents take great pride in the homes and communities. Be sure to scroll down to the subdivisions section to read brief summaries about each neighborhood.
Homeowners Association
As mentioned, except for a few specific neighborhoods, there is no HOA here in Hillcrest. Although many of the homes in the Hillcrest area do not have an HOA, the community still looks terrific and the pride of ownership is obvious. Of course, there are no community HOA amenities either. That might be why you'll notice some homes have their own built in swimming pools and hot tubs.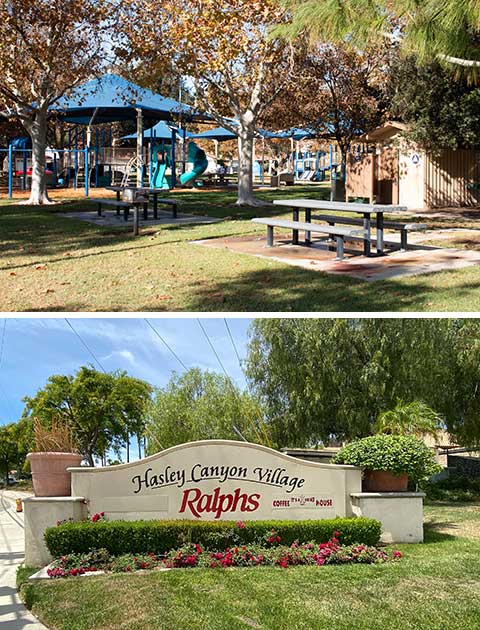 Hillcrest Local Conveniences
With few exceptions, the Hillcrest community has no private amenities or Homeowner's Association. Yes, perhaps two or three neighborhoods have a low cost HOA of some type, but none have any recreational amenities.
Local Parks and Recreation
Thankfully, Castaic has some wonderful local parks and the Castaic Lake recreation areas. It's a very short drive from Hillcrest to Hasley Canyon Park.
There's also the Castaic Sports Complex with baseball diamonds, basketball courts and an assortment of facilities for youth sports. Located just next door is the Castaic Regional Aquatics Center featuring an Olympic sized swimming pool and two others. Perfect for recreational and competitive swimming.
Hiking
There are also plenty of undeveloped hiking trails throughout Castaic. In Hasley Canyon there are even trails for horseback riding and such.
Schools in Castaic
Castaic Elementary School and Castaic Middle School are both located directly within the heart of the community. There's also the new, Castaic High School located just north of the community.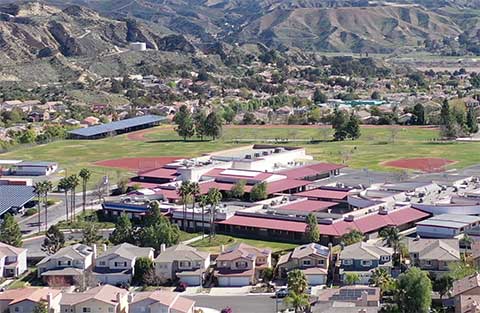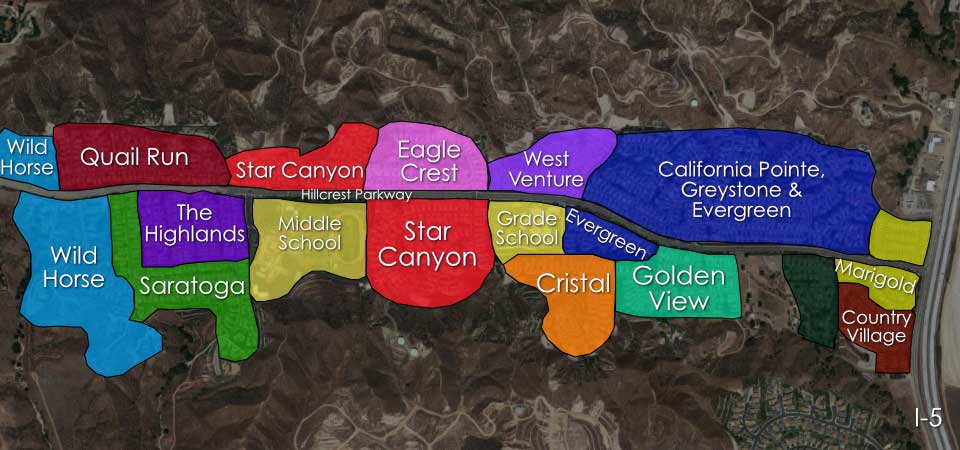 Hillcrest Homes For Sale
Click the blue button below to see ACTIVE real estate listings of homes for sale in the Hillcrest community. If there are no homes currently on the market in this area, no listings will be displayed.
Homes in the Subdivisions of Hillcrest
Development in the Hillcrest Community began in the early 1990's and continued for just over 10 years until around 2002. Although there are a very small number of detached condominiums, nearly all of the homes in Hillcrest are traditional single family homes. In most neighborhoods there are no recreational amenities which is why many homes have put in their own built in swimming pools.
Hillcrest Subdivisions and Descriptions
California Pointe: Built from 1992 to 1996, California Pointe consists of single family, 3 and 4 bedroom homes sized from 1,253 to 2,197 sq ft. Typcially, the homes are well cared for and come with an attached garage. Although most are two story homes, there are also some single story models. There are no HOA or Mello Roos costs.
Country Village: Built from 1999 to 2001, prospective buyers will find 3 and 4 bedroom, 2 story detached condos come with an attached garages and sized from approximately 1,503 to 1,994 sq ft. Although, other than common area maintenance there are no amenities but there is a low cost monthly HOA fee.
Cristal: A beautiful neighborhood filled with a nice mix of large 3, 4, 5 and even 6 bedroom homes. All are 2 stories with attached garages sized from over 2,500 sq ft to approximately 3,365 sq ft. There is no HOA or Mello Roos.
Eagle Crest: This Eagle Crest subdivision is situated just north of Hillcrest Parkway in the heart of the community. Consists of mostly 4 and 5 bedroom homes, quite attractive and sized from approximately 2,541 to 3,170 sq ft. No HOA or Mello Roos!
Evergreen: One of the first neighborhoods built here in Hillcrest, Evergreen consists of 3 and 4 bedroom houses sized from 1,253 to 2,800 sq ft. A typical home here is a two story house sized at about 2,000 sq ft with 4 bedrooms, 2.5 or 3 bathrooms, family room, an attached garage, laundry room and good sized yard. No mello roos and no HOA.
Golden View: Built in the mid 1990's Golden View is a small neighborhood of 3 and 4 bedroom homes sized under 2,000 sq ft. The 3 bedroom homes are usually single story houses and the others are two story homes. As with most (not all) Hillcrest subdivisions, there is no HOA or Mello Roos costs.
Greystone: The Greystone homes were built in the mid to late 1990's and sized from approximately 1,724 to 2,361 sq ft. There is no HOA or Mello Roos.
Marigold: Developed in the late 1990's Marigold is a nicely situated, gated community and the first neighborhood when entering the Hillcrest community. The housing consists of cute, small to medium sized detached condominiums. The homes come with 3 or 4 bedrooms and there is a low cost monthly HOA which includes security. No Mello Roos.
Quail Run: This neighborhood is situated north of Hillcrest Parkway near the far west end of the community. The subdivision consists of larger than average, two story homes ranging in size from 2,541 to over 3,100 sq ft. The homes come with, 3, 4 or 5 bedrooms, however the most common home has 4 bedrooms and 2.5 or 3 bathrooms.
Saratoga: Built in the early 2,000's, Saratoga includes an array of large 4, 5 and 6 bedroom homes and nearly all are sized well over 3,000 sq ft. These homes are quite beautiful and some even come with a view.
Star Canyon: Located in the middle of the community, Star Canyon consists of 3, 4 and 5 bedroom homes sized from approximately 2,200 to 2,966 sq ft. You'll also find 2 and 3 car garages and some good sized yards.
The Highlands: A nice mix of 3, 4 and 5 bedroom, two story homes sized from 2,200 to 2,400 sq ft. Some of these homes have lofts, family rooms and other very nice upgrades. Good sized yards, no HOA or Mello Roos.
West Venture: This neighborhood includes a small group of homes built in the late 1990's. Most are cute and unique looking two story homes with vaulted ceilings and much more.
Wild Horse: Located at the far west end of Hillcrest, this Wild Horse subdivision is where you'll find the largest and most beautiful homes and properties in Hillcrest. Of course, as expected these properties are also the most expensive. Developed in 2002 the homes are sized up to over 5,000 sq ft and most homes are situated on 2.5 acres. Depending on the exact location some have amazing mountain views and much, much more.