Save Big On Short Sale Properties For Sale in Valencia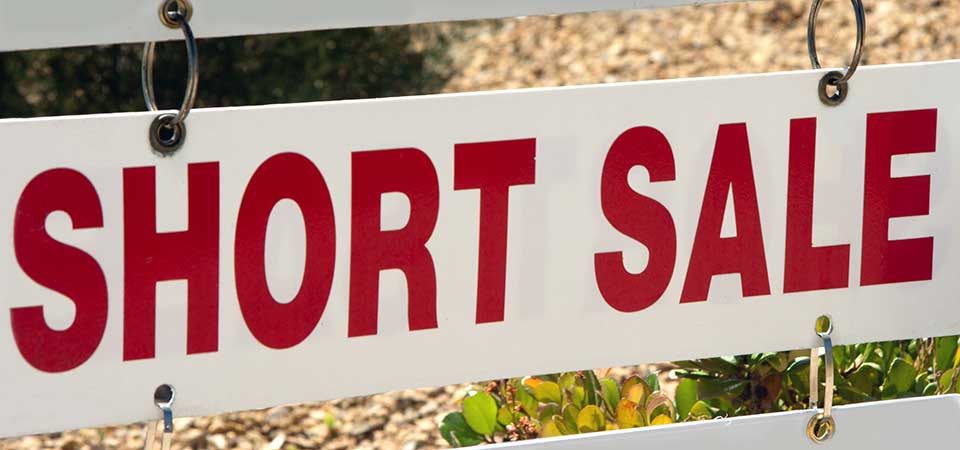 If you want to save "BIG" on short sale properties for sale in Valencia you'll need to expand your geographic area to all of SoCal. Why? Because there are few short sale properties on the market! However, when it comes to real estate, in the long run, history has a way of repeating itself. So, for now we'll leave this post published, at least for informational purposes. Should Valencia short sale properties come on the market again in the future, this is where they will be found.
If you do happen to find a short sale property, it's important to know the key to success is patience! Typically, a short sale transaction takes much longer than a traditional sale. Experienced buyers or realtors can often get a deal, but it takes time and buyers should be prepared to wait.
If you're looking to buy short sale properties for sale in the Valencia area, you could SAVE ten's of thousands of dollars.
Valencia Short Sale Properties
We apologize however, at this time there are probably no short sale deals available in Valencia. In fact, there are probably none in all of Santa Clarita. While waiting, you can view ALL distressed property listings by contacting us directly or click on the link below to see all short deals in LA County. Matt & Meray Gregory at 661-713-4799.
The link below is a live MLS link to all Santa Clarita distressed properties, including short sale listings! This includes other nearby communities The page will never be outdated and will always be active and current.
Information Needed When Buying Any Short Sale Property
The typical MLS listings are great and they tell you some of the information you need to determine if that particular deal is worthwhile to devote your time. The problem is, if it's a short sale, important information you really need is missing and the only way to find it is through a trusted agent! It's critical to know the lenders, current loan status, number of liens, etc. Is the property occupied by renters? Amounts owed to the HOA. We can go on and on but the point is, you can't really make an intelligent offer without this information.
Once you have access to all of the short sale information you will have a much better chance to buy short sale properties in Valencia, or anywhere you desire. Contact us today to schedule a consultation. We are brokers, REALTORS and Matt is a Certified Distressed Property Agent. 661-713-4799.