Ranch Property for Sale in Hasley Canyon of Castaic, CA
Castaic Ranch Homes – Find Ranch Properties in Hasley Canyon
Situated west of interstate 5 and about 40 miles north of Los Angeles, buying ranch property in Hasley Canyon of Castaic is a great option,, especially if working in downtown Los Angeles or San Fernando Valley. Hasley Canyon is a popular location for those who prefer country living, keeping horses, dog kennels and more.
Skip Reading and View Listings
If you discover the country life in Hasley Canyon is not for you, take a look at our reports with extensive info about more traditional neighborhoods in Castaic.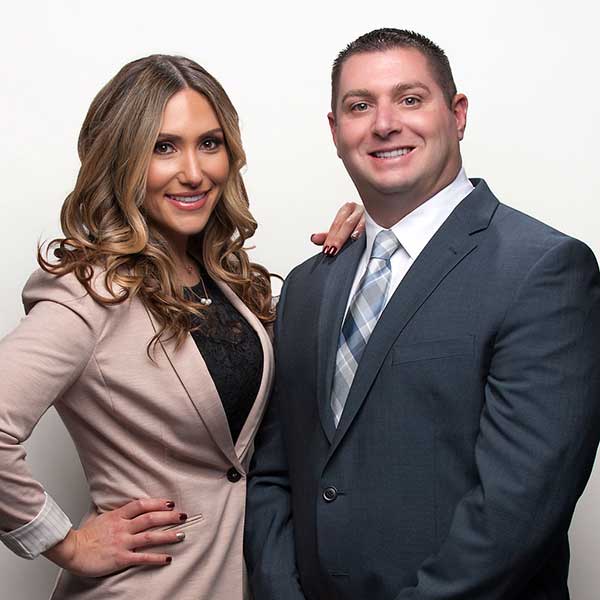 Hasley Canyon Community Report By
Matt & Meray Gregory
[email protected]

Contact us to schedule a consultation.

Your Local REALTORS®
DRE# 01463326
DRE# 01831112
Property For Sale in Hasley Canyon
Click the blue button to see ranch type properties located in Castaic, CA, including Hasley Canyon. Each property should have at least 1 acres of land.
Land For Sale in Hasley Canyon
The property displayed below consists of lots and/or land only, located in Castaic, CA. This includes Hasley Canyon.
Click Here if No Listings are Displayed
Sorry we are experiencing system issues. Please try again.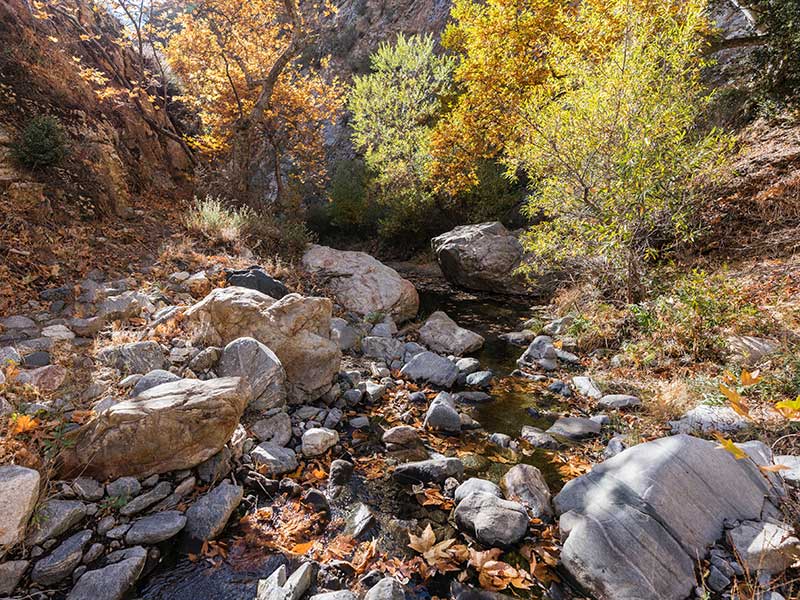 Ranch Property Price Discrepancies
Looking at the Castaic ranch properties shown above, buyers will typically notice unusual variation in prices, making it difficult to make comparisons. It's possible to find a gorgeous home on a smaller lot or an average home on a larger lot, but both listed at similar prices. Of course, location plays a huge part, but with ranch properties it's the usable land that counts. Buying land is much different than buying a tract home so be very careful! The listings do NOT tell the whole story.
We are serious about suggesting caution when buying any property with land. Read below for more on this subject.
Considerations Before Buying a Ranch
When considering the purchase of any ranch property, or any home situated on land, there's much to consider. As compared to buying a typical tract home, a ranch property buyer must be especially concerned with utilities, sewer, property boundary lines, easements, mineral rights, fences, gates, roads and more.
Also, if planning to use a property for kennels, horses, special events, etc, be sure to VERIFY with the zoning. It would be terrible to purchase a property assuming you could offer horseback riding lessons or host wedding parties, then later find out it's restricted.
Missing Utility Connections
Generally, the more isolated the property is, the less chance of having the basic utilities connections, including electricity.
There are ranch properties in some remote locations with no utility connections.They use septic tanks for sewage, wells for their water, propane for gas and generators for the electricity. All of these come with an added expense because the property owner must obtain and pay for these services. Then, consider roads, fences, gates and more.
Most ranch properties here in Hasley Canyon include basic utilities, but this is not always true. Read the listings carefully & be prepared to ask tough questions when going for a tour. Most have septic tanks.
Schools and Local Conveniences
In most instances, when living in an isolated ranch home you won't find nearby schools or local conveniences. Here in Hasley Canyon, you are not that far away, but it is something to consider, especially if you're used to living in a neighborhood and walking to the market.
On the other side of the coin, you'll find plenty of peace and quiet. However, for those not use to the quiet, it might take some time to get comfortable.
Once upon a time we moved from a home near a freeway to a home slightly more secluded. Yes, it took a good while to get use to the more quiet environment.
Why Properties Take Longer to Sell?
Ever wonder why some ranch properties are on the market so long? Yes, it can take much longer to sell a ranch home than a home in a typical neighborhood. Why? There are less people interested in buying a ranch property and usually the prices are high. In other cases, there could be issues with zoning, easements or construction permits that make buyers shy away, mostly due to uncertainty.
If selling a ranch home, be prepared for it to take some time. You have a much smaller pool of potential buyers. Think ahead to any questions a buyer might have and make sure you help them feel more comfortable by providing answers in advance.
If you're the buyer, do your homework before making an offer. It's difficult to compare prices and to some extent, the value of a given property is really in the eyes of the beholder.
Finding Ranch Property
Selling ranch property can take some time and buying can be tricky. Finding the right property to suit your needs will take some work. The best way to lighten the load is to download our FREE home search app. It's a huge time saver and works nicely on smart phones and tablets. Easy to use and unlike apps offered by the large nationwide real estate websites, no agents will call on you.
Your Local Hasley Canyon Realtors
Matt and Meray Gregory