FANNIE MAE Announces Changes to Help More Home Buyers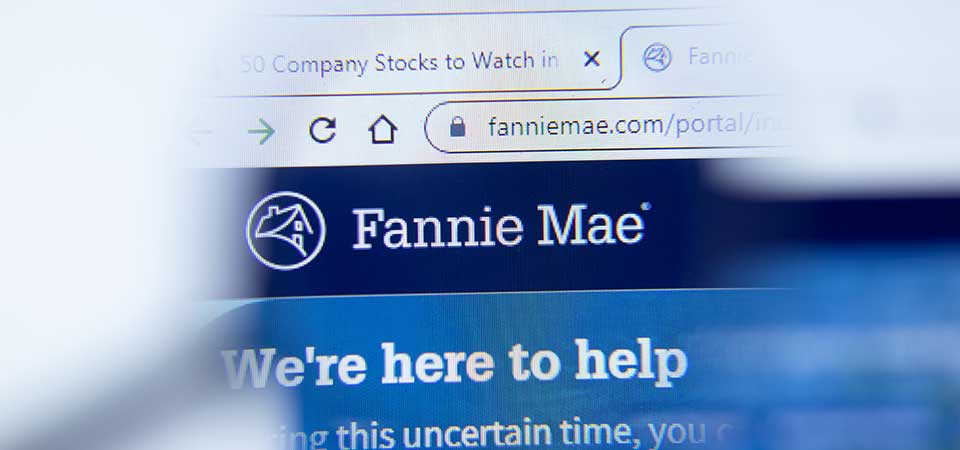 Matt and Meray Gregory of the Gregory Real Estate Group are excited to share the new policy change by Fannie Mae which will help more homebuyers qualify to buy homes!
We recently received an email from Senior Loan Originator Keith Renno explaining the new Fannie Mae policy changes. If you were trying to buy a home, but couldn't get it done due to the old the "buy & bail" policy, this is going to be a huge help to you!
NOTE: This post was published some time back and there have been additional policy changes with Fannie Mae. See all the latest Fannie Mae info here.
Note from Lender Regarding Fannie Mae Policy
Fannie Mae officially announced that it is removing the "buy and bail" policy. This policy requires a borrower vacating their current home and turning it into a rental to have a 30% equity in the home to use projected rental income to offset the payment. Previously, if the 30% equity position was not there, the borrower would have to qualify with 100% of the PITI + HOA payment. This will help many more buyers qualify without the need to sell their current home.
The very first step to buying a home is to obtain your mortgage home loan pre-approval. We can help!
More Helpful Buyer Friendly Fannie Mae Changes
Verification of stocks, bonds, and mutual funds: Borrowers using verified stocks, bonds and mutual funds to complete a transaction no longer need to document that the assets were liquidated when the verified amount is at least 20% more than is needed for the transaction. In addition, borrowers can now get 100% credit for the value of these accounts toward reserves (up from 70%), which means more assets can be factored into qualifying the borrower.
Unreimbursed employee business expenses: No documentation or deduction of 2106 expenses from monthly income is required for salary, bonus, overtime, or commission income of less than 25% of the monthly income.
Keep in mind, these changes were implemented beginning the weekend of August 15, 2015 and they apply to Fannie Mae only. Be sure to contact us directly to schedule a consultation. We'll introduce you to Keith and he can fill you in on all the latest.
We look forward to your comments and hope you found this post helpful, FANNIE MAE Announces Changes to Help More Home Buyers.
See below a wonderful home search tool which will enable you to search homes currently for sale in the MLS. This is a live feed from the local MLS! Go ahead and use it all you want. Set up a free account and you can save and share your favorite listings!
Need help buying a home?
Contact Matt & Meray