Justice Prevails as Homeowners Foreclosed On The Bank!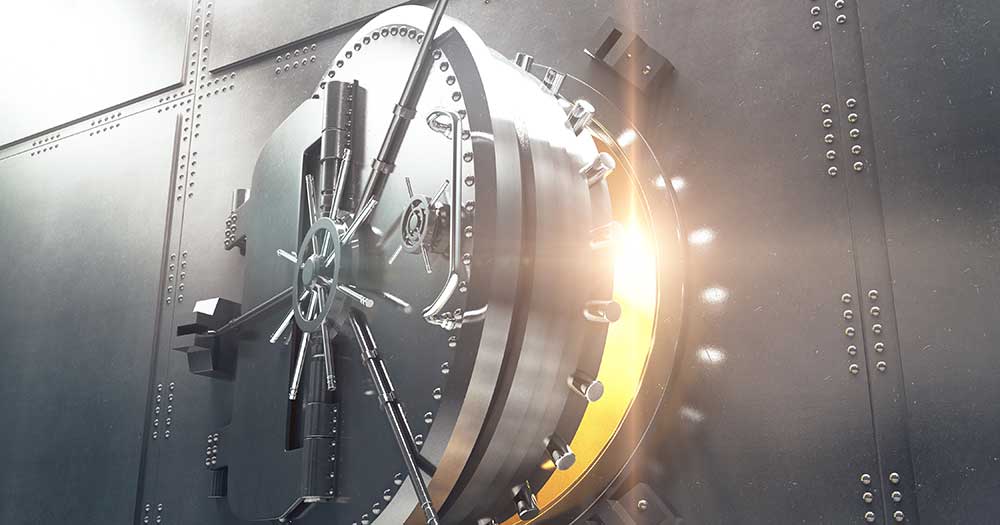 Years ago this occurred in Collier County Florida and involved a bank from North Carolina. Homeowners foreclosed on the bank!
Some time back the Bank of America filed foreclosure papers on the home of a couple, who didn't owe a dime on their home. The couple said they paid cash for the house. The homeowners were able to prove in court, they owned the home free and clear! Apparently, the homeowners never even had a mortgage on this home! As a result of the hearing, B of A was directed to pay the homeowners legal fees, because they wrongfully tried to foreclose on the home.
The reason the judge let the homeowners foreclose on the bank was because they ignored the judge's ruling, ignored phone calls, letters and all forms of contact. For five months this continued until the attorney for the homeowners seized the banks assets and on behalf of the homeowners, foreclosed on the bank!
The sheriff's deputies, attorney for the homeowners and the movers went to the bank and removed the desks, filing cabinets and the case in the teller's drawers. The bank employees were then locked out of the bank, but about an hour later the bank manager paid the amount due. Case finally closed!
During a Time When Many Faced Foreclosure
The information above made the news in Florida around 2011. It occurred during a time when many were losing their homes to foreclosure and or course, people were very unhappy with their lenders. We shared this article for no other reason than to provide a little humor during a difficult time. Hopefully it made you chuckle.
Matt & Meray Gregory are both highly experienced REALTOR® & Brokers. Matt is a Certified Distressed Property Expert and has helped many homeowners avoid foreclosure by short selling their homes. Meet with us and we'll explain your options. 661-713-4799.