How To Get Money to Move After Short Selling Home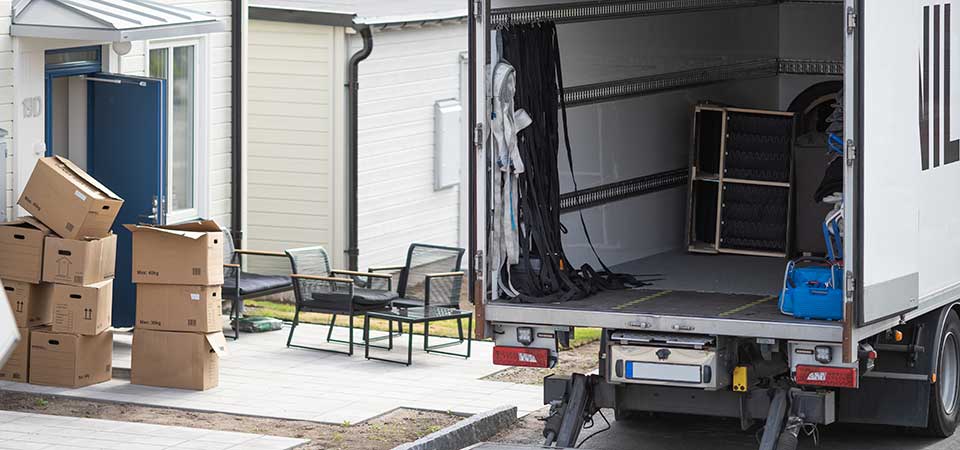 A common question and legitimate concern for residents with mortgage problems is, how to get money to move after short selling their homes. Our team here at the Gregory Real Estate Group have done our research and discovered there are no longer any viable options, at least from the government. However, that does NOT mean it's impossible to get some assistance.
One Option Remains
We used to have two options available through state or federally funded assistance programs. One was the California Transition Assistance Program and the other was HAFA. All totaled, the benefits could have been worth up to approximately $5,000 depending on the home sellers specific circumstances. Since these options are no longer available the only remaining option available is requesting assistance from the lender.
Only Remaining Option
The only viable option left to get some relocation cash after a short sale is from the same lender taking the hit on canceling the loan. Although one might think they would NOT be helpful, that is NOT always true. When we short sale a home we always use a GREAT, 3rd party negotiator to work with your lender on your behalf. Depending on specific circumstances it is still possible to get some cash, but we can NEVER make any promises.
Our Short Sale Services
Remember, when short selling your home you'll need an agent and broker with the training and experienced with the short sale process. With a long track record of successful short sale transactions, you can rest assured in choosing us as your short sale team. here at the Gregory Real Estate Group we are independent brokers and a family of realtors always ready to take immediate action to help you short sale your home. While we can no longer promise success with obtaining any relocation cash, we can assure our clients we will make every effort.
If you are considering a short sale it's very important to know, the longer you wait, the less your chance for success. Get started right away by contacting us for a free consultation.
We are NOT Attorneys or CPA's
At the Gregory Real Estate Group, we are real estate professionals and Certified Distressed Property Experts, but NOT attorneys or CPA's. If you are a Santa Clarita homeowner considering a short sale we suggest you also consult with your tax professional and/or attorney before moving forward with a short sale transaction.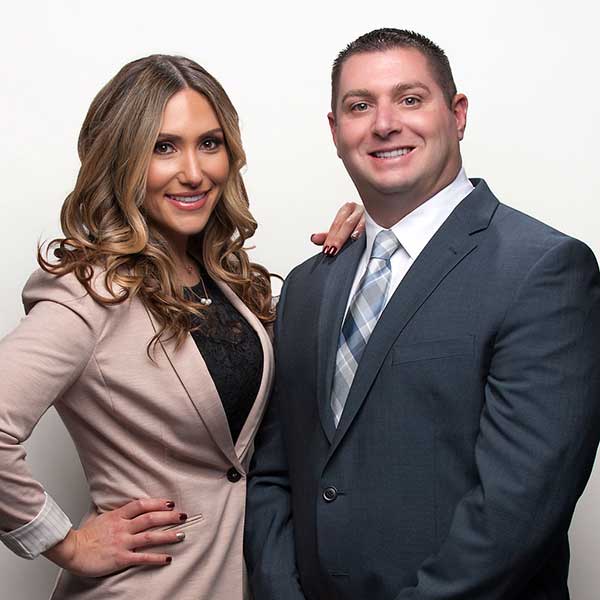 Contact Local REALTORS
Matt & Meray Gregory
[email protected]

If facing foreclosure and considering a short sale, be sure to contact us to schedule a consultation. Matt is a Certified Distressed Property Expert with a long history of helping homeowners avoid foreclosure by short selling their homes.

Your Local REALTORS®
DRE# 01463326
DRE# 01831112