Marblehead Condos and Townhomes of Stevenson Ranch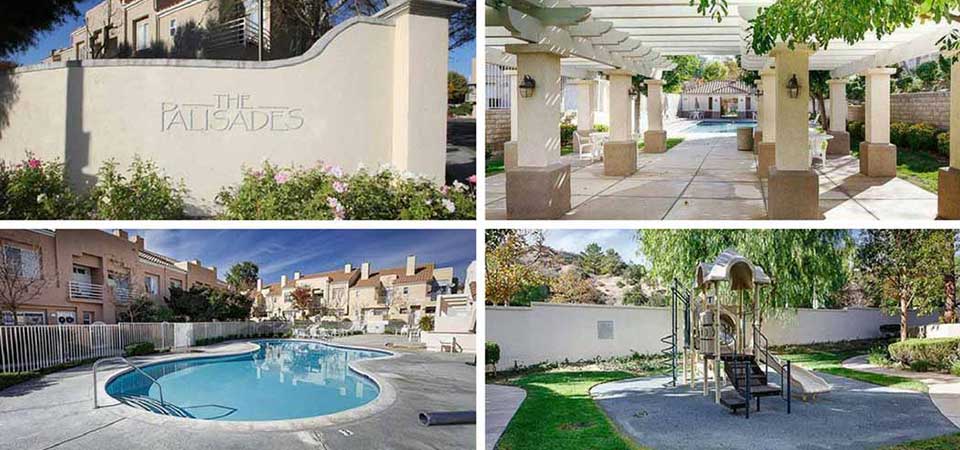 The Marblehead condos & townhomes are located in the Stevenson Ranch community. Marblehead is also called Palisades and shares the same complex with the Bellagio homes. Scroll down to see units currently on the market and learn more about this condo and townhome complex.
Condos & Townhomes For Sale in Marblehead & Vicinity
If there are no listings currently on the market, no property listings will be displayed.
Click Here if No Listings are Displayed
Sorry we are experiencing system issues. Please try again.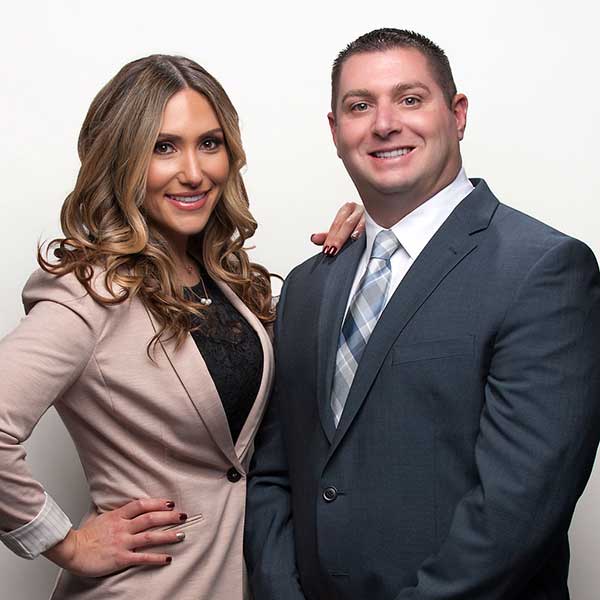 Marblehead & Bellagio Complex Report By Matt & Meray Gregory
Contact Matt & Meray

As local REALTORS®/brokers, we are especially interested in helping buyers find affordable condos or townhomes. Contact us to schedule a consultation.

Your Local REALTORS®
DRE# 01463326
DRE# 01831112
Overview of Marblehead and Bellagio
The name used for this subdivision by the MLS and residents can be a bit confusing. There was a tract in Stevenson Ranch previously referred to as Palisades. Our understanding is that this was changed to or merged, and is now known as Marblehead. To make things even more confusing, directly within the same neighborhood the Bellagio subdivision was added. Basically, the entry to the communities is all the same and there's little difference between the two types of units.
Marblehead – The homes were built in 1990 and range in size from 1,205 to 1,619 sq ft. The homes have 3 or 4 bedrooms and from 2 or 3 bathrooms.
Bellagio – These townhomes were built in 1998, about 8 years after Marblehead. They are sized about the same, from 1,232 to 1,644 SF. At least some of these units are actually tri-level homes, perfect for lofts or an added bonus room.
Nearly all homes located in the desirable Stevenson Ranch community are usually considered a good find!

Marblehead and Bellagio Amenities and Local Conveniences
Both townhome neighborhoods come with multiple amenities. There are 3 swimming pools, spa, playground, half basketball court and more. This community is part of an excellent school district, easy freeway access and close to the shopping and restaurants. At one time this Marblehead subdivision was approved for FHA financing but this has since expired. Still, it's worth verifying because it could have renewed since the publish date for this page.
Mapped Location of Marblehead & Bellagio