Matt Gregory on KHTS Hometown Radio – Don & Gino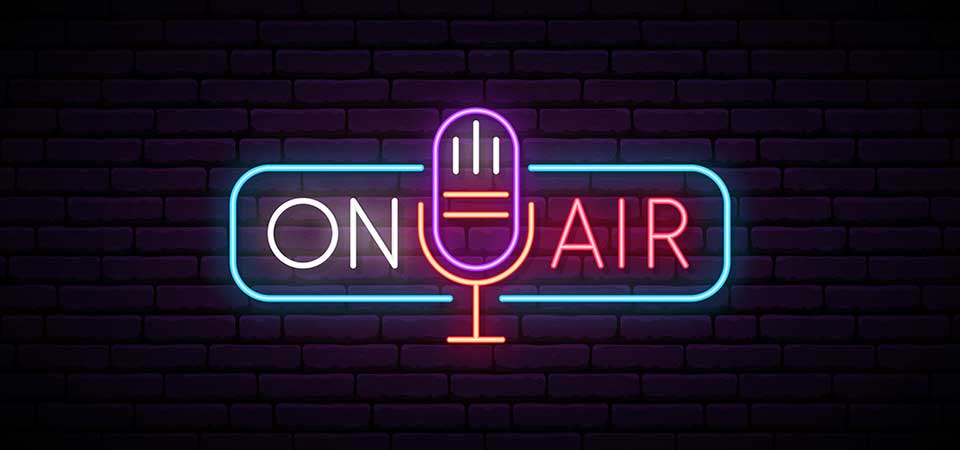 Back in 2011 many homeowners had lost their jobs and short sale transactions dominated the Santa Clarita Real Estate market. As a local realtor and designated certified distressed property expert, I was fortunate to share my experience on our KHTS Santa Clarita Hometown Radio Station, with Don and Gino.
Video No longer Available
Unfortunately, the video of the radio show is no longer available to share however it was an honor to be included on the show. Back then, it was such a terrible economic time for my friends and neighbors so I took it as a challenge to help as many as possible. I have a knack for completing short sales and helping people avoid foreclosures. It's no real secret, but to be successful it requires using a professional negotiator and lots of PATIENCE.
Thankful Market Changed for the Better
Thankfully, our real estate market has now changed for the better. Even today, if a homeowner is facing foreclosure, a short sale is still a better option than losing a home to foreclosure. Sometimes we can even obtain a little relocation money for our seller with getting a fresh start in a rental home. If struggling with your loan or facing foreclosure, contact us directly to discover your options and solutions. Once we meet, we'll let you know if we think can help, or NOT. We're ALWAYS up front about this and will NEVER mislead anyone.
Try Saving Home First
As I mentioned in the Don and Gino KHTS Radio show, we always try to help our clients save their home, even if it doesn't earn us a dime! When it comes to helping consumers avoid foreclosure, we could care less about the money! If at all feasible AND if desired, we would rather help you find a way to avoid foreclosure, and stay in your home!
Short Sale Best Practices
As a realtor and marketing specialist, we know exactly what it takes to sell a home for the highest price. With a short sale, it's entirely different! It's no longer about obtaining the best price It's more important to obtain a committed and qualified buyer with a reasonable offer. Once we have a committed buyer, we prepare a complete professional short sale package and our bank negotiator submits it to the homeowner's lender. Our negotiator takes it from there. Above all else, our homeowner must be patient and be prepared for a wait. The process takes time and sometimes we must re-start if the buyer walks away.
There's much more to the process and we're happy to share! We hope this post, Matt Gregory on KHTS Hometown Radio – Don & Gino was found to be helpful. Please leave us a reply or share on our social networks to let us know.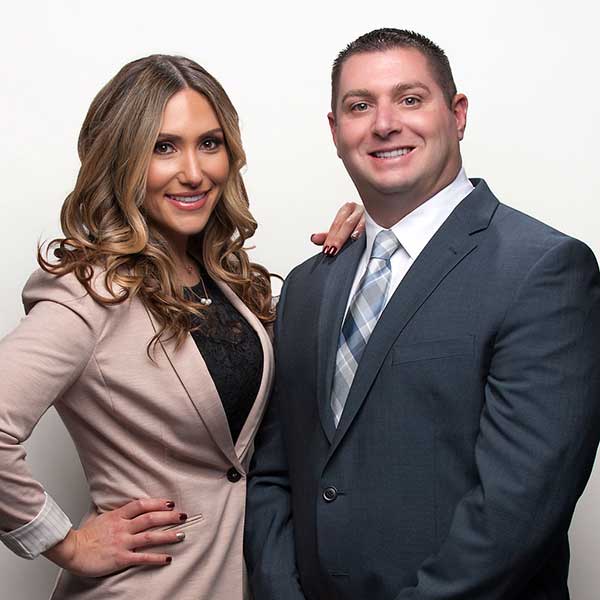 Connect With Local REALTORS
Matt & Meray Gregory
[email protected]

If interested in a short sale, be sure to contact us to schedule a consultation. Matt is a Certified Distressed Property Expert with a long history of short sale success.

Your Local REALTORS®
DRE# 01463326
DRE# 01831112