Northlake Neighborhood, Homes and Real Estate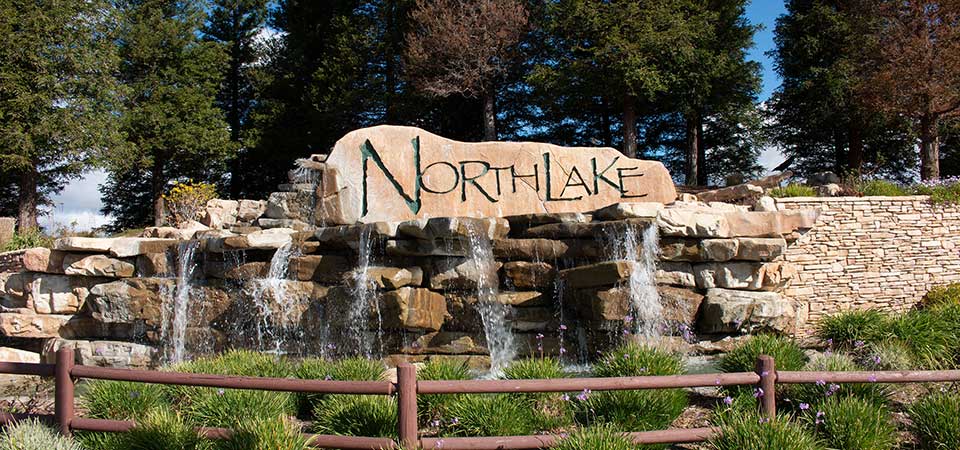 Discover this terrific little community in Castaic called Northlake! It's neat, clean, comes with some nice amenities and feels like home! Also, comparing at the prices of similar homes in other nearby communities, Northlake is tough to beat!
Scroll down to watch the video, read the descriptions, check out the pics and find links to listings of homes for sale in Northlake.
Community Theme
Contemporary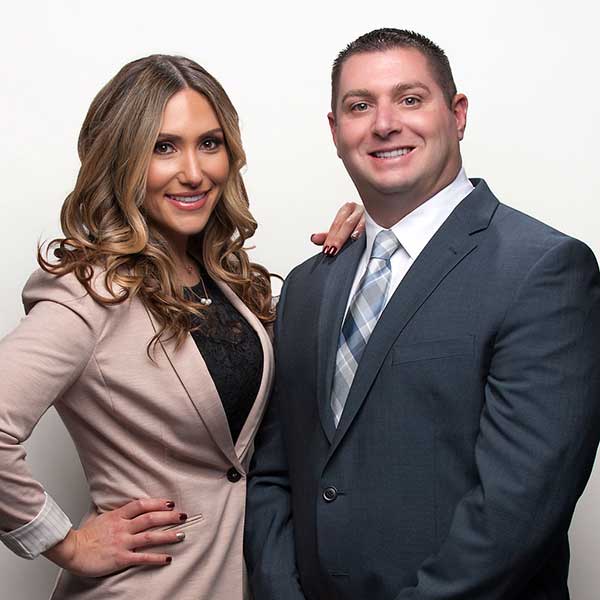 Northlake Community Report By
Matt & Meray Gregory
[email protected]

Your Castaic REALTORS®
DRE# 01463326
DRE# 01831112
Northlake Video
Northlake Community Overview
Located on the map east of interstate 5 just off Lake Hughes Road, Northlake is just next door to the Castaic lower lake. In recent years the communities of Castaic have become quite popular and Northlake is no exception. Generally, home buyers can expect a bit more house for the money, at least when compared to those in nearby Valencia.

Northlake Homes
Built from 1999 to 2001, Northlake is beautiful, nicely maintained and has a friendly feel to it. Prospective homebuyers will find a variety of 3, 4, 5 & 6 bedroom homes sized from around 1,950 up to approximately 3,500 square feet.
Neighborhoods of Northlake
The community is divided into 3 lovely subdivisions as follows:
Cedarpoint
Ridgewood
Wildwood
Please scroll down to the bottom of the page to read descriptions about each neighborhood.
Homeowners Association
There is an HOA however the monthly cost is reasonable and the amenities are very nice. If you like fishing, boating or water sports, your all set with Castaic upper and lower lakes just next door.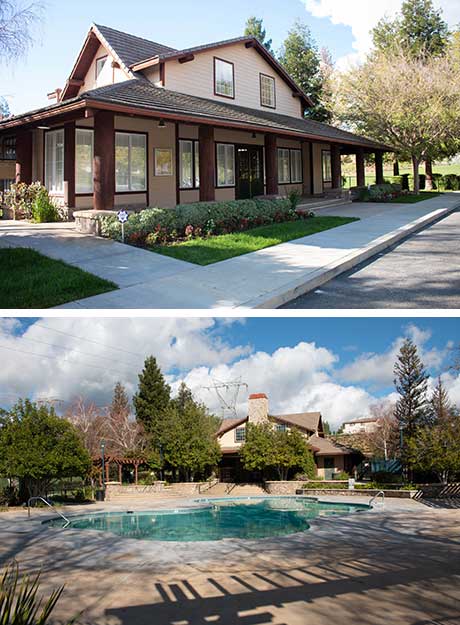 Northlake Community Amenities
The residents of Northlake enjoy the use of the community clubhouse, pool, spa, half basketball court, playground and picnic area. There's also an expansive greenbelt, perfect for playing ball or just relax and while away an afternoon with a nice read. The recreational area really is over and above what is typical for other surrounding neighborhoods. The Northlake recreation area is more like a local neighborhood park, but it's private for residents only.
Reasonable HOA and NO Mello Roos
All homes come with an HOA, but there is no Mello Roos tax. As far as HOA costs go, this one is reasonable and considering the amenities, well worth the price.
Lovely Walks and Views
What is not mentioned on the list of amenities may well be the best activity of all! The locals enjoy taking walks surrounded by gorgeous mountain and lovely common areas. Yes, the neighborhood is quite lovely and it's worth a visit just to walk the neighborhoods and enjoy the scenery.
Schools & Local Conveniences
Northlake Hills Elementary School is conveniently located at the top of the community, an easy walk from most neighborhoods. There is also Castaic Middle School and the new Castaic High School, both located in Castaic, not far from Northlake.
Local Convenience Shopping & Dining
Although there is no convenience shopping directly in the community, there is plenty of local shopping and dining within Castaic. Of course, there's even more shopping in nearby Valencia, just a short drive south.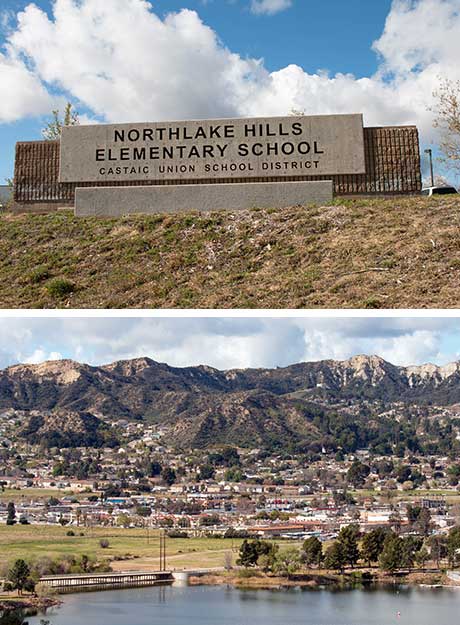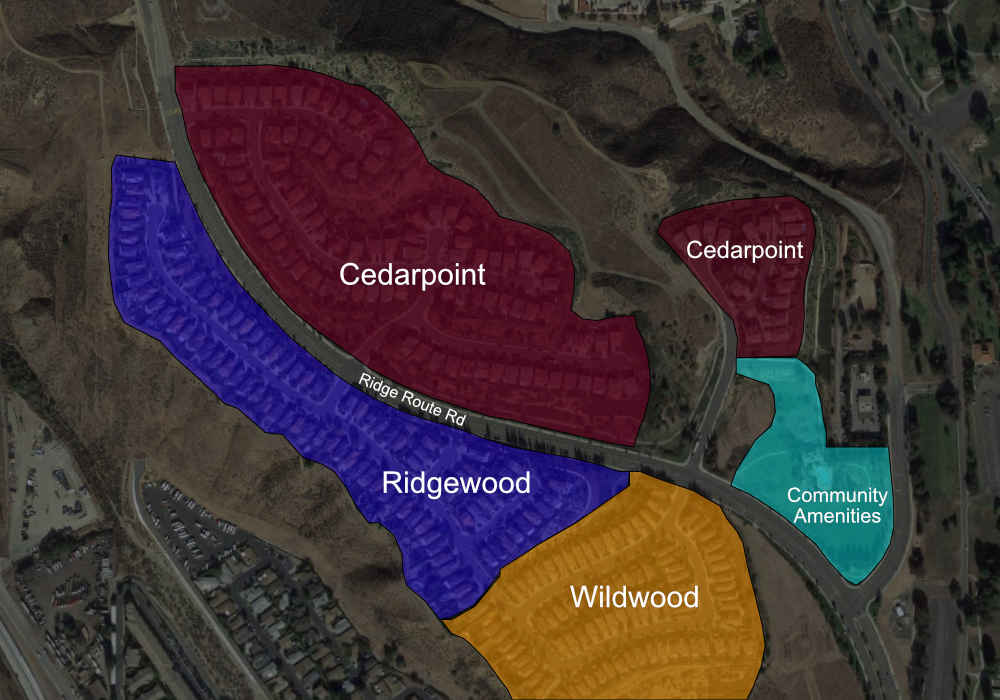 Northlake Homes For Sale
Click the blue button below to view homes for sale in the Northlake. This is a smaller community and housing inventory may be low, so there may be NO ACTIVE listings! Remember, there is no Mello Roos, the HOA is reasonable and comes with nice amenities!
3 Subdivisions in Northlake
You can't go wrong buying a home in Northlake. Even better, prices are less than similar homes in other SCV neighborhoods. See below brief descriptions for each of the 3 separate neighborhoods in the Northlake community.
Cedarpoint: Generally, the homes in Cedarpoint are the largest in Northlake and sized from approximately 2,700 sq ft up to around 3,500 sq ft. Although there are a few 4 bedroom houses in the mix, most come with 5 or 6 bedrooms and a 2 or 3 car garage.

Ridgewood: Includes mostly 4 bedroom, 3 bath homes with a few 3 or 5 bedroom houses. Overall, the homes are good sized, from approximately 2,000 to 2,500 sq ft.
Wildwood: Of the 3 primary neighborhoods, the homes in Wildwood are a bit smaller, but are still nice sized. The homes are sized from 1,960 to a little over 2,500 sq ft and come with 3 and 4 bedrooms and 2 or 3 bathrooms.