Vista Canyon Community, Homes and Neighborhoods
Vista Canyon is an interesting new, multi-use community located just east of the 14 freeway and north of Lost Canyon Road. The development consists of a variety of home types and uses. In fact, there are really only two neighborhoods with detached homes you can buy. The rest of the community is dedicated for apartments for rent, retail space, offices etc. This really is a unique community and certainly not the norm for most communities in Santa Clarita.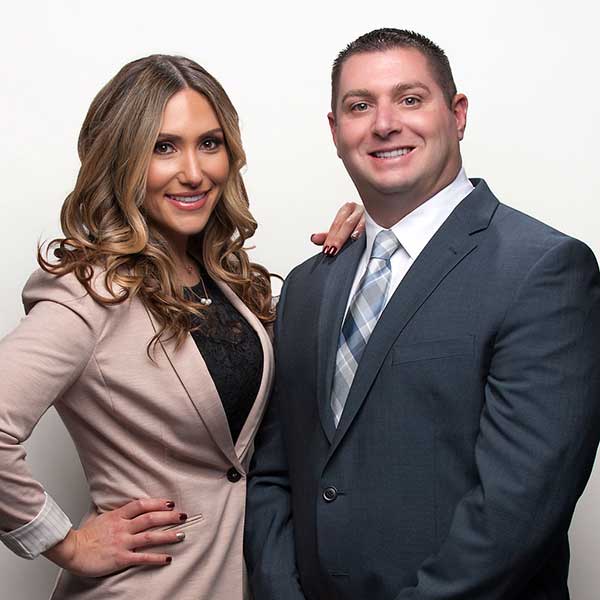 Vista Canyon Report By
Matt & Meray Gregory
As REALTORS®/Brokers AND life long Santa Clarita residents we are especially interested in this community and well suited to represent those looking to buy in Vista Canyon.

Email: [email protected]

Your Santa Clarita REALTORS®
DRE# 01463326
DRE# 01831112
Vista Canyon Video
Description of Vista Canyon
Vista Canyon includes two types of detached homes called, Bluma and Auburn. Although these two neighborhoods are a bit secluded from the rest of the community, there is also be a convenient town square situated more centrally to the apartments and office buildings. Scroll down for more information about all the amenities & local conveniences.

Bluma Homes
The Bluma detached homes are sized at 1,401 SF, 1,579 SF and the largest is 1,690 SF. Each house has 3 bedrooms, 2.5 bathrooms and available in 3 different plans. The primary difference is architecture and size. These homes are quite nice and the architect made great use of space with contemporary open floor plans. Best of all, the prices are pretty good, all things considered.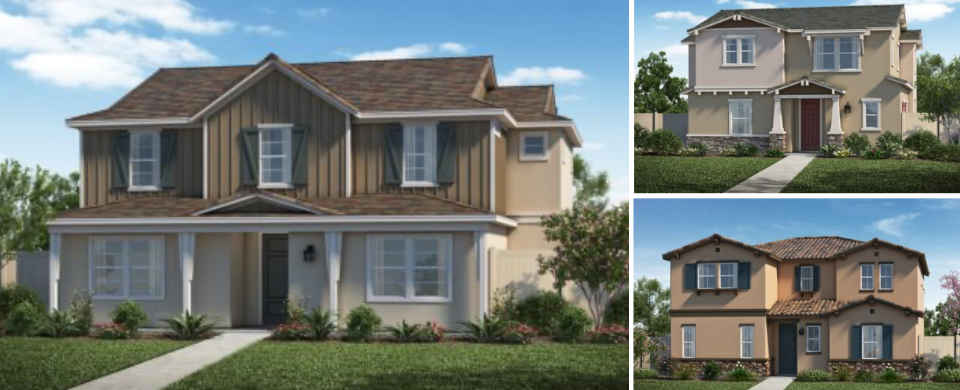 Auburn Homes
The homes in the Auburn neighborhood are larger than those in Bluma. These are also 2 story homes available in 3 different plans, sized at 1,855 SF, 2,201 SF to 2,312 SF. Each home comes with between 3 and 5 bedrooms and 2.5 to 3 bathrooms.
Our Thoughts
The idea of having town square in the center of the community is intriguing. It's not like it's never been done before but it's certainly not common, especially for smaller communities. We also like the idea of having bus stops and a Metrolink Station within walking distance from anywhere in the community. If you use public transportation, it's possible you get by without having your own car and if this appeals to you, Vista Canyon may be the perfect place to make your home.
Vista Canyon Amenities
there is a community clubhouse with a pool, spa, and recreation center. There will be a half-court basketball court and a fun playground area for the kids.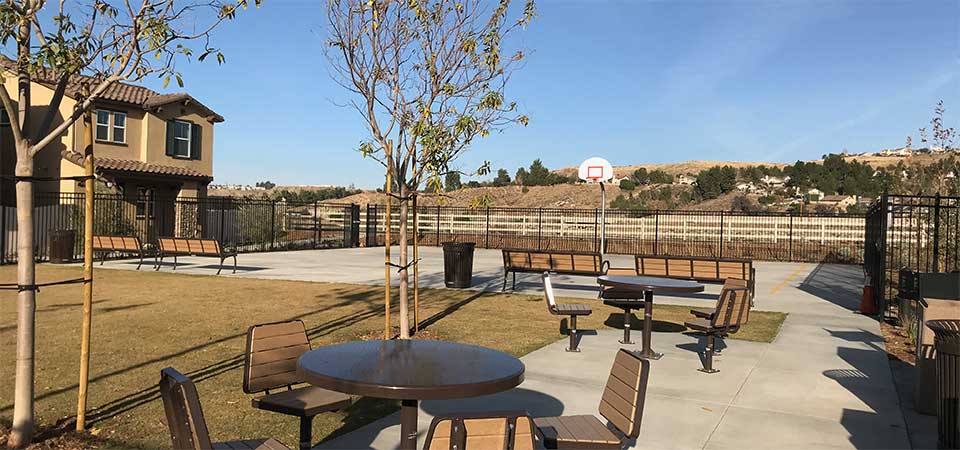 Vista Canyon Trails
Within the community residents will enjoy approximately 4 miles of walkable trails, perfect for walking, jogging, bicycle riding or a quiet evening stroll. The trails within the community will connect up with many more miles of trails throughout Santa Clarita.
HOA & Mello Roos
The HOA dues are not too bad with a cost of approximately $220 per month. Taxes and Mello Roos combined will amount to approximately 1.64% – 1.71% of the sales price.
Schools Nearby Vista Canyon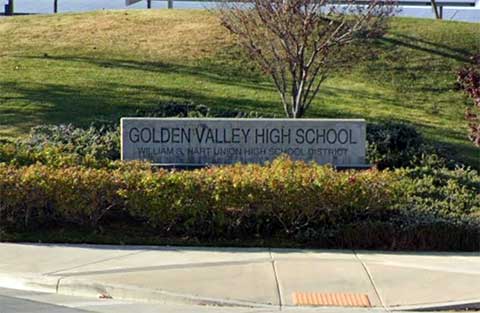 The nearest high school is Golden Valley High School. Then, just next door you'll find La Mesa Junior High. The elementary schools vary and it's best to double check with the district to determine which school serves Vista Canyon.
The high school and junior high are both part of the William S. Hart School District and the elementary school will be part of the Newhall district. This may have changed so be sure to verify later.
Vista Canyon Local Conveniences
The Vista Canyon community was developed to be a self contained community of convenience. Residents can live, work and play without leaving the neighborhood. There is a town center with shopping and dining, a perfect place to meet friends and socialize.
Metrolink Station and Bus Stops
Commuters in Vista Canyon have a Metrolink station and bus stops within the community. For instance, if working downtown Los Angeles, wouldn't it be nice to walk from your home to the train station for a relaxing or productive ride to work. NO traffic and No driving!
Nearby Convenience Shopping & Dining
Vista Canyon residents enjoy easy access to all the same local convenience, similar to Fair Oaks Ranch and Aliento. There are a variety of nearby shopping, dining and other locations including 24 Hour Fitness, COSCO, more restaurants.
Also, Fair Oaks Park is nearby offering even more recreational activities for all.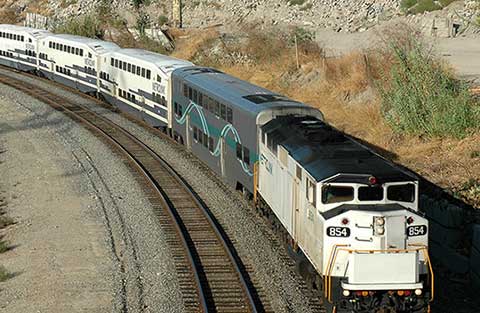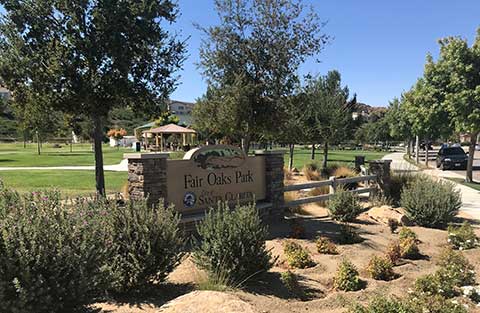 Vista Canyon Homes For Sale
Click the blue button to see ACTIVE listings of homes for sale here in Vista Canyon.