Simi Valley Community Homes & Real Estate
Located just a short drive west of the San Fernando Valley, buyers will love browsing through the Simi Valley, CA real estate and homes for sale. Simi Valley it is a popular location for home buyers who desire living in the suburbs of Los Angeles. See below, listings of homes for sale, information about schools, local amenities and conveniences. Discover where the locals play, shop, dine and more.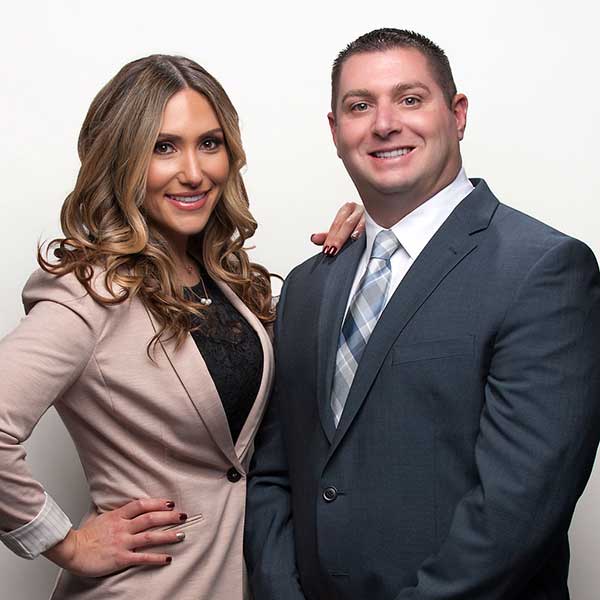 Simi Valley Homes & Neighborhoods By
Matt & Meray Gregory
Contact Matt & Meray

We are local REALTORS®/Brokers we are well suited to represent buyers or sellers throughout Simi Valley and all of the greater Los Angeles areas.

Your Local REALTORS®
DRE# 01463326
DRE# 01831112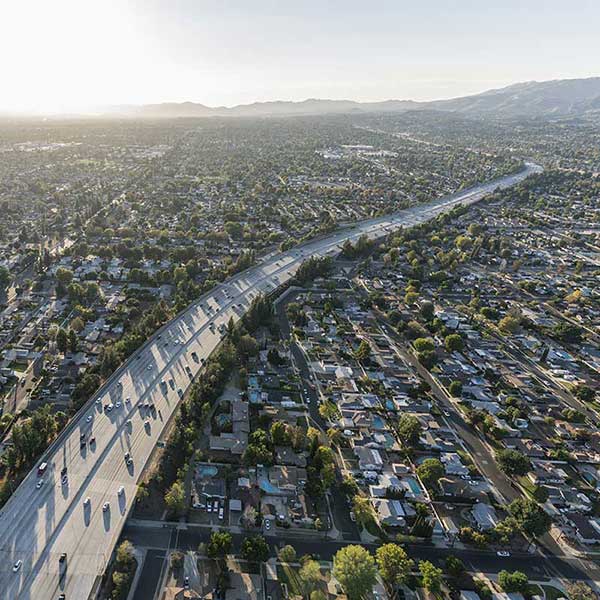 Simi Valley Description
Simi Valley is a fully incorporated city located west of San Fernando Valley and east of Conejo Valley. It is largely considered a commuter city with many residents traveling to the Ventura County areas, San Fernando Valley, Santa Clarita and of course Los Angeles.
It was back in the 1970's when residents in the San Fernando Valley began migrating toward Simi Valley. Many were trying to get ahead and looking for more affordable homes outside the valley. Most residents will tell you, homeownership outweighed any disadvantages associated with the longer commute to work.
Just because Simi is labeled as a commuter city doesn't mean it's without some wonderful amenities and conveniences. If considering buying a home in Simi Valley, you'll find plenty of shopping, dining, schools, parks and more.
Simi Valley Location Information
As of late 2019 the population is under 200,000 and usually the cost of homes is less than that of their neighbors in San Fernando Valley. Though it's not cheap, it's certainly much less when compared to similar homes in parts of the San Fernando Valley or Los Angeles. Still, housing is not inexpensive like it was back when Simi was first being developed. Nowadays, if looking for inexpensive similar homes one must go even further out for example, in Antelope Valley.
Regardless, the homeowner's in Simi often share how much they enjoy getting away from the busier and more populated communities. Once home from work, they appreciate a more quiet and serene lifestyle.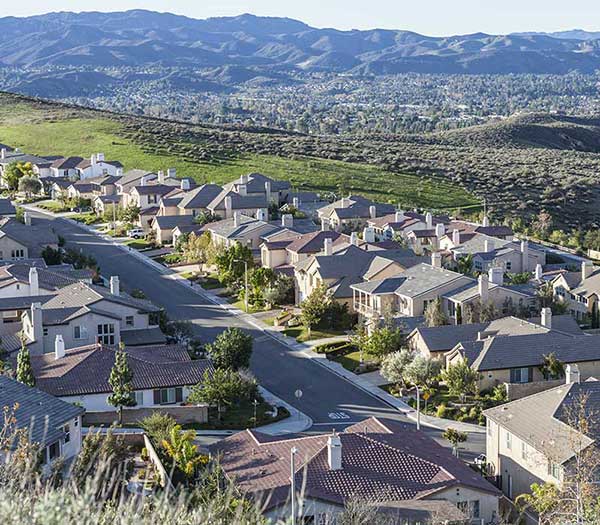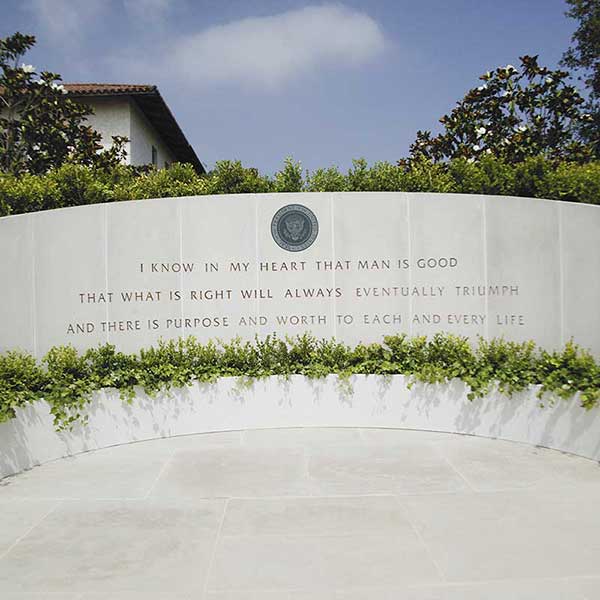 Schools and Activities in Simi Valley
There are many schools in Simi Valley and a good mix of private and public schools. Some residents prefer the private schools for their children, but if that's not for you there are plenty of choices for going to public.
Ronald Reagan Presidential Library
Perhaps the most well attended attraction in Simi Valley is the Ronald Reagan Presidential Library. In addition to the museum, residents can always spend an afternoon at the local movie theater or perhaps visit the Strathearn Historical Park and Museum. There's also a Simi Valley Cultural Arts Center or take you dog to the local Simi Doggie Park. There are also bike paths, skate board parks, spas, golf courses and really, there's something for everyone!