San Fernando Valley Real Estate
Homes in San Fernando Valley
Buying San Fernando Valley real estate is almost always good decision. The "Valley" is known to be especially convenient for those commuting throughout the Greater Los Angeles areas. Not only that, but home buyers will find a wide variety of communities and depending on the location, the homes can be absolutely gorgeous, not to mention costly.
Listings of Homes For Sale In San Fernando Valley

Sorry we are experiencing system issues. Please try again.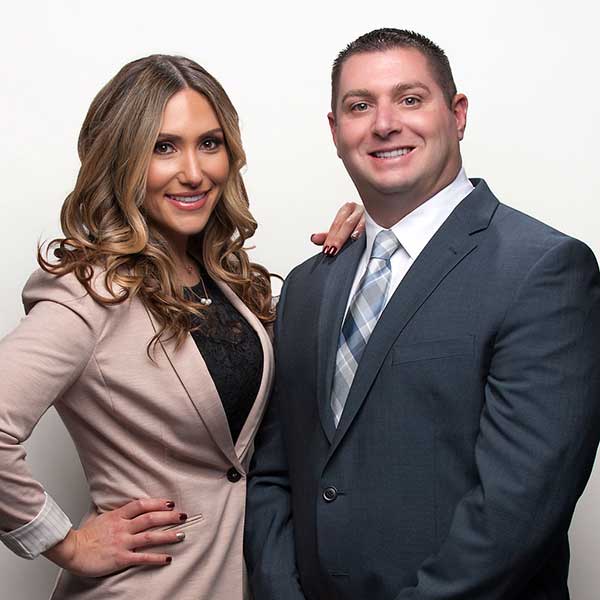 San Fernando Valley Homes For Sale Shared By
Matt & Meray Gregory
Contact Matt & Meray

We are experienced local REALTORS®/Brokers and have helped many to buy and sell their homes. Contact us to schedule a consultation.

Your Local REALTORS®
DRE# 01463326
DRE# 01831112
Communities of San Fernando Valley
Agoura Hills
Calabasas
Canoga Park
Chatsworth
Encino
Granada Hills
Hidden Hills
Lake Sherwood
North Hills
North Hollywood
Northridge
Oak Park
Porter Ranch
Reseda
San Fernando
Studio City
Sylmar
Van Nuys
West Hills
Westlake Village
Winnetka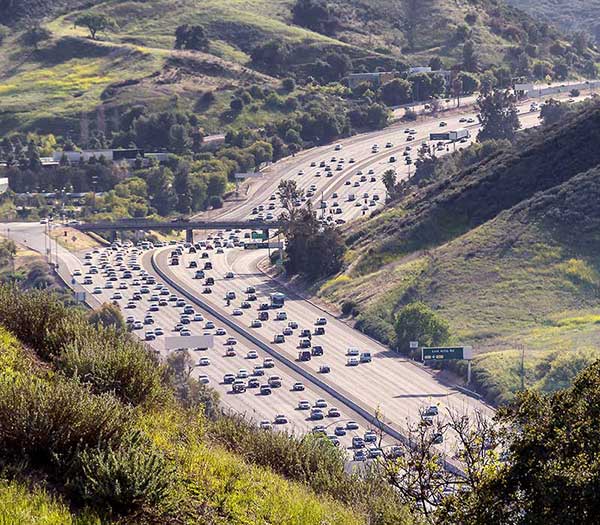 SFV Location Information
The San Fernando Valley real estate market is filled with wide variety of residential and plenty of commercial properties. If it's important for you to buy a home with convenient access to downtown Los Angeles, Simi Vally, Santa Clarita or the Foothill area, this is it!
The San Fernando Valley is considered a region in Los Angeles County. The Valley is geographically divided up by communities and neighborhoods. Though there no specific designations or official separation, the San Fernando Valley locals often refer to the areas as the West Valley, East Valley and North Valley. Then, we've also heard of the Central Valley.
Is there a South Valley? It's interesting, we haven't really heard anyone make reference to the South Valley so we won't either. As a matter of fact, we know of no official boundary lines separating one section of the valley from the other.
Typical Homes in San Fernando Valley
There is nothing typical about the homes in San Fernando Valley. They come in all different sizes, shapes and styles. There are even a few homes built back in the early 1900's while other homes might be almost brand new. Many of the homes found on the market were built from the 1950's thru the 1970's. Still, there is no rule of thumb on this.
Generally, there are not nearly as many homeowner associations here in the Valley as might be found in newer communities, however they are a common occurrence within condo and townhome complexes. Of course, many of the newer developments do come with an HOA, so if buying a home anywhere in the Valley, always verify the cost with your realtor before making an offer to buy.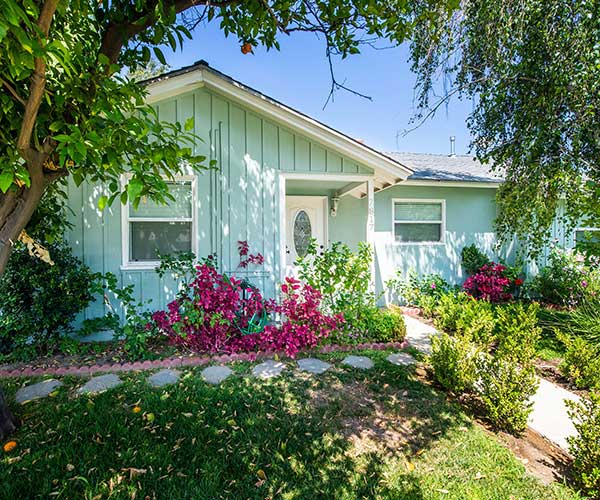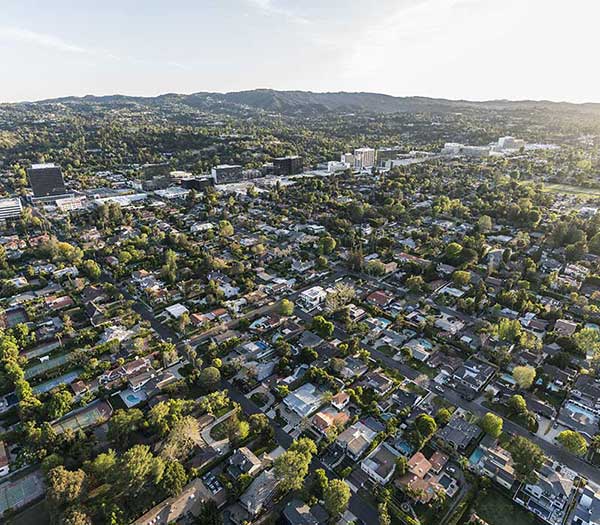 Selling Homes in San Fernando Valley
If you are a resident and planning to sell your home in the Valley, it's important to make your home look it's best. Certainly, this is true when selling any home, but it might be more important here in the Valley. Because many of the homes are older, it's not uncommon to have gone through a number of upgrades, additions or even major renovations. Home buyers will be looking for a home they can move into without any added work. You can expect the buyer to obtain an independent home inspection as well, so it's important you are prepared and ready to pass the inspection. See our home selling tips for additional information
Also, when selling a home anywhere in California, the sellers must provide a disclosure statement indicating all known problems with the home.
Local Conveniences
Almost all homes in the Valley are convenient to everything. There's plenty of convenience shopping and dining just a short drive away. There's also a variety of entertainment opportunities so the locals rarely find themselves with nothing to do. There are movie theaters, malls, restaurants, parks, golf courses, youth sports activities and more. The list is nearly endless.