3 Tips for Buying a Short Sale Property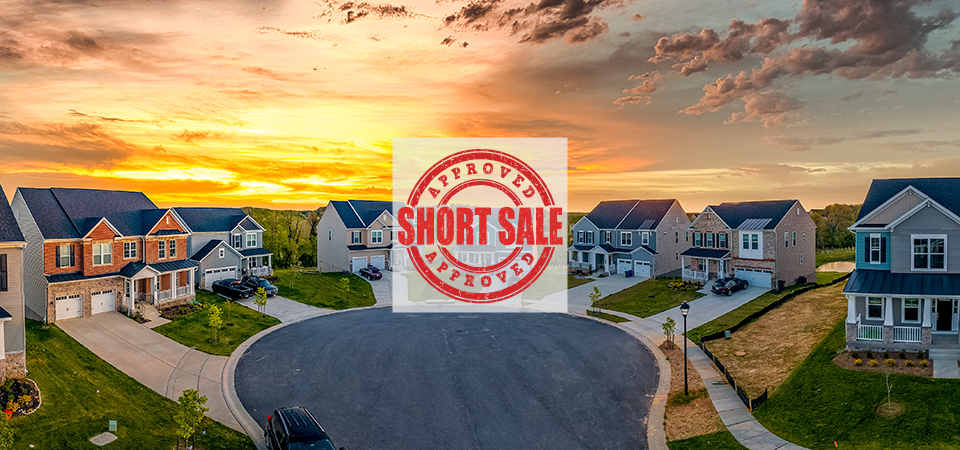 If interested in buying a short sale property you may already know, it's not easy! It takes some research in advance to determine exactly which properties would make for a good prospect. Since we've represented many short sale buyers and sellers, we offer the following tips.
Tips for Short Sale Buyers
Tip #1 – Pre-qualify the Listing! If you have the right agent and he or she is a Certified Distressed Property Expert, your agent will do this for you. This is really about 10 tips in one. You'll need to know of how many liens there are, are there any tax liens, identify the lenders, is the home occupied by a renter, who are the lenders, has NOD been filed, etc. This is all vital information to buyers so he or she can make an accurate determination on the chance for a successful closing.
Tip #2 – Parience! When buying a short sale property the one common denominator with these transactions is, they take time! Once an offer is made the buyer must be willing to wait. Most short sale transactions take several months to close. The amount of time depends on a number of factors including, but not limited to, how many loans are involved, the lenders short sale policies, the current number of short sales the lender is handling, and the list goes on.
Tip #3 – Sellers Agent? – Does the seller's agent plan to use a professional negotiator to work with the seller's lender? This is critical information. Some agents try to skimp on costs and unless they have special skills, this is usually a terrible idea.
We have a long track record of representing short sale buyers and sellers to successfully close these distressed property transactions. Nowadays there are few short sale properties on the market, but as we all know, with real estate, history eventually has a way of repeating itself.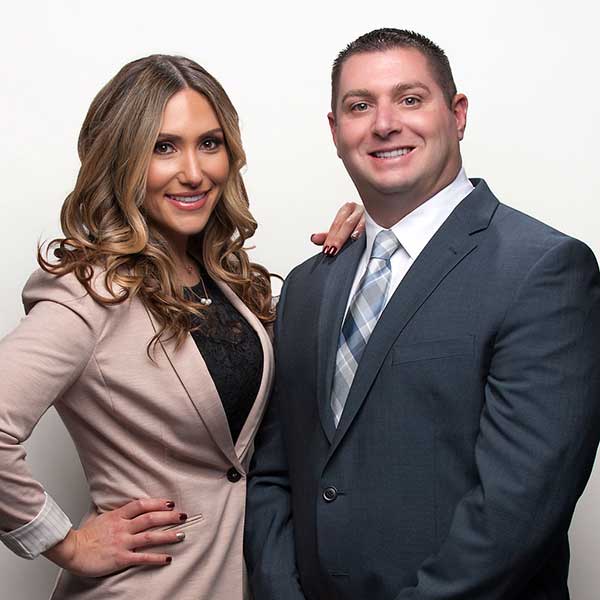 Contact Matt & Meray Gregory
[email protected]

If interested in a short sale, be sure to contact us to schedule a consultation. Matt is a Certified Distressed Property Expert with a long history of short sale success.

Your Local REALTORS®
DRE# 01463326
DRE# 01831112