Home Buyers Beware of Hidden Bond Assessment Taxes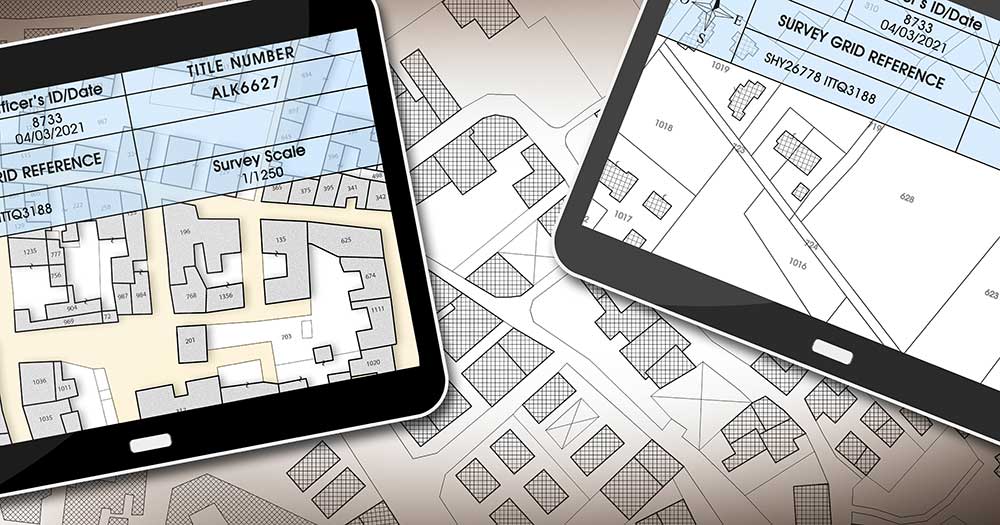 Home buyers should beware of hidden bond assessment taxes on some properties here in Santa Clarita! Usually, the money we pay for these bonds is the result of various local improvements, schools, maintenance or measures we voted for. Just for the record, we're not familiar enough with other cities to comment in these locations, but from our research, these hidden bond assessments are certainly not inherent to Santa Clarita alone.
Most prospective home buyers are already familiar with our standard property tax. They know they will be responsible to pay property taxes, due twice a year. It can be a part of your impound account or the new homeowner can pay it on their own. When buying a home, it's important to know, these bond assessments are in addition to annual property tax. It's usually not a huge expense but depending on the neighborhood, it could be surprisingly costly.
Scroll down to learn more about these bond assessments.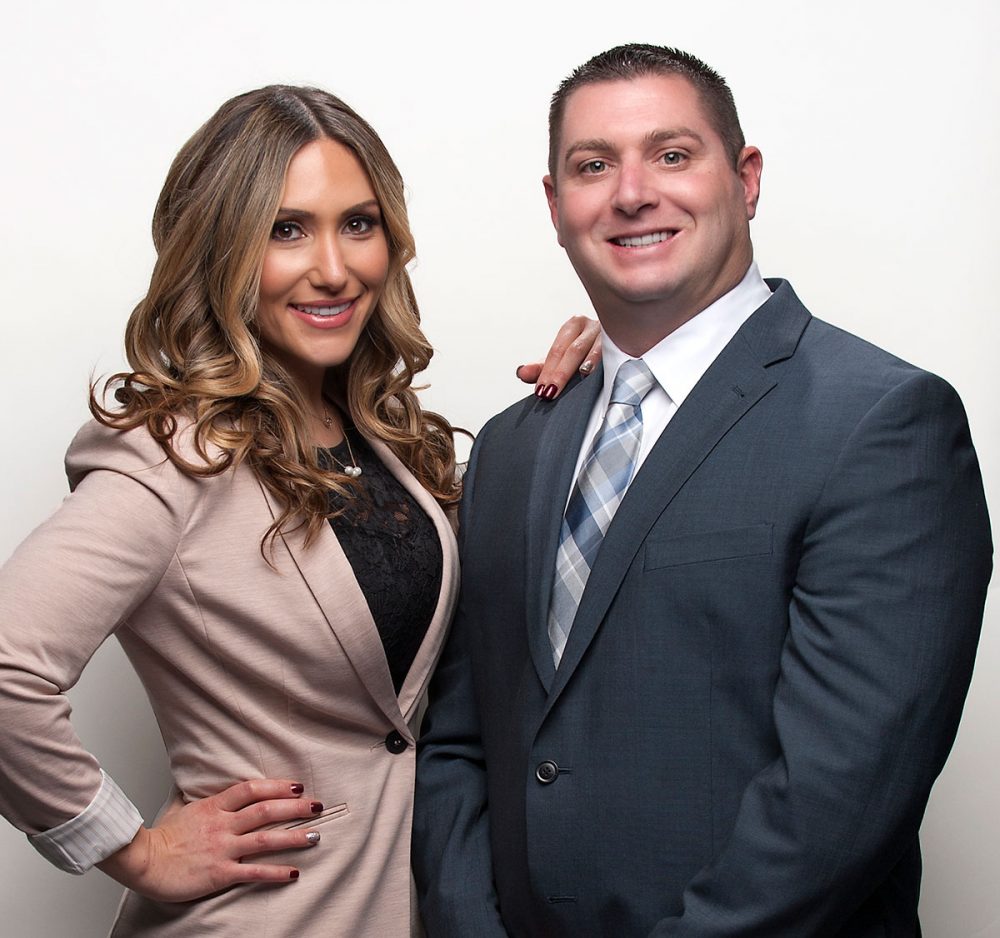 ABR REALTORS® Matt & Meray Gregory
Call or Text us at 661-713-4799

Matt & Meray Gregory are both Brokers and ABR® REALTORS® at the Gregory Real Estate Group. We have extensive experience helping buyers and sellers.

Your Local REALTORS®
DRE# 01463326
DRE# 01831112
ABR®, ABRM, SRES®
Unexpected Expenses
It can be disappointing after viewing that "perfect home" to discover there are extra hidden bond assessments such as our famous Mello Roos Taxes often found here in Santa Clarita. These hidden bond assessment taxes aren't really hidden, but they are often unexpected and can be a deal killer!
The whole purpose of this post is to make home buyers aware of the possibility of extra assessments, in addition to their typical property taxes. This is just one of the reasons why we advise home buyers to choose a local realtor. Your friend from outside the area might be a wonderful agent, but it's not likely he or she will be aware of all the various issues specific to our area.
Example of Deal Falling Through
A few years back had an offer on one of our home listings in Plum Canyon. It was a very nice home, but due to the high cost of Mello Roos taxes, we listed the price considerably lower. We made the existence of the hidden bond assessment very clear in our listing description. To make a long story short, the buyer was using a friend from out of the area as her realtor and they completely missed the Mello Roos tax! Because the cost of the assessment was higher than expected, the home ended up falling out of escrow because the buyer couldn't qualify.
We can only advise buyers to be very cautious, especially if buying a home in a newer development. In Santa Clarita, it's not uncommon for homes in newer developments to have hidden bond assessment taxes, known here in SCV as Mello Roos! The average home buyer expects a few financial surprises along the path to buying a home, but this one can be a bit hard to swallow.
Thankfully, not all communities or neighborhoods have these special bond assessment taxes, or if they do they may be of little consequence. Often, but not always, it's the newer housing developments which tend to come with a special bond assessment. The tax amounts vary, from inconsequential to, "let me catch my breath!"
Simple Advice With Regard to Hidden Bond Assessments
Primarily, home buyers should be aware of the possibility of hidden assessment taxes and be prepared in advance. Here's a list some may find helpful.
Be Cautious! When viewing a newer home, be cautious. Ask your agent questions and find out if the homes you are viewing have any hidden assessment taxes such as our Mello Roos Tax.
How Much? Find out the approximate amount and if there's a possibility the tax will permanently expire
Ask your lender if there is any impact to your loan during the pre approval process.
Add the amount to your monthly budget and make sure it still makes financial sense to pursue the home.
If the tax amount is on the high side, it may make your home more difficult to sell down the road.
On the plus side, you can often get a GREAT deal on a home if the special tax amount is on the high side. Tis is why it's important to determine the expiration date so you can do the math and make an accurate decision.
As long as you know where you stand BEFORE submitting a purchase offer, it's not a problem. Just keep your eyes and ears open and remember to apply the tax amount to your monthly budgeting.
Learn More About Special Assessment Taxes
We've already published a very popular post with consumer information related to these hidden bond assessment taxes such as the Mello Roos Tax. If you would like to learn more, have a look at our post, Mello Roos Tax Questions Answered.