Mello Roos Tax Questions Answered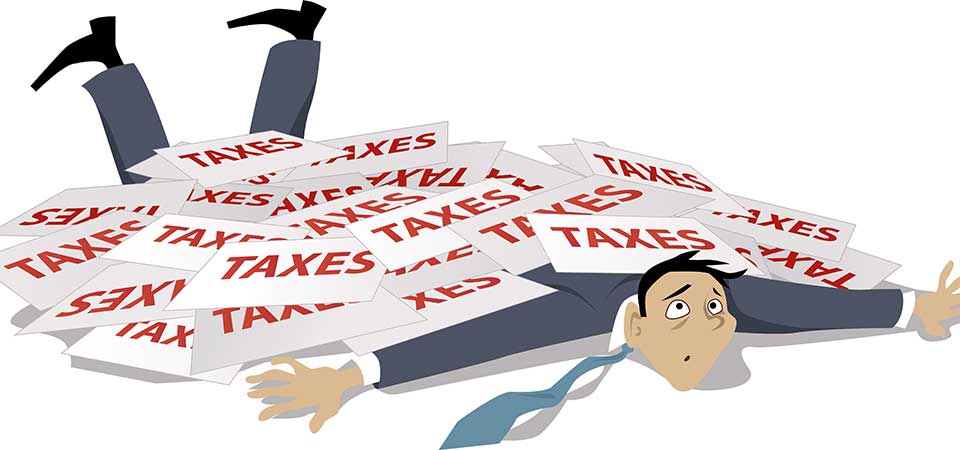 What is a Mello Roos tax and how much is it going to cost homeowners when buying a home? Our local title expert Derrick Leblanc states, "the Mello Roos is an extra bond assessment for properties in specific communities and primarily put in place to help the local schools."
Get Your FREE Mello Roos Amount
Scroll all the way down and fill out the comment form to request a Mello Roos amount. Be sure to include the exact address and zip code.
We Will Respond Within 1 Business Day
We will send you an email and post the response in the comments section of this page. We will usually respond within 1 business day. Please do NOT request expiration dates as we only provide that information to our clients. We offer this as a FREE community service with NO strings attached! This FREE service is NOT intended as a tool for other real estate professionals.
When did the Mello Roos Begin?
Here in Santa Clarita the Mello Roos bonds did not begin until 1985 or 1986, so it's safe to assume any homes built prior will NOT have a Mello Roos. This only applies to the Santa Clarita areas, so if buying a home in another area, that date may not be accurate.
When considering real estate in Santa Clarita Valley buyers should be aware of the potential for a Mello Roos Tax. Not all, but a good number of our Santa Clarita communities come with a special Mello Roos Tax. Buyers must consider it as a part of the monthly budget as it will be included in your debt to income ratio by the lender.
The Mello Roos Tax can be quite hefty and continues to surprise many prospective homebuyers. Although most of us refer to the Mello Roos as a tax, in reality it is a bond and only applies to specific communities. When buying a home it's important to be aware of what the amount is and which areas are affected.
Surprising Fact: There are a few neighborhoods where one home has a Mello Roos and another home one block over does not! We discovered this years ago while representing a buyer looking at homes in the Toscana neighborhood of West Creek.
If you are planning to buy a home anywhere in SCV you'll need an experienced, full time agent who has a complete understanding of Mello Roos, HOA's and much more.
Mello Roos Explained by Title Expert, Derrick Leblanc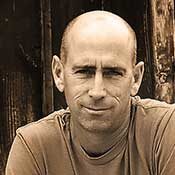 Through the years of serving our local community we've answered many questions about the mysterious Mello Roos and we know how frustrating it can be understanding the possible implications when buying or selling a home. In order to help others learn more about this, I (Matt Gregory) interviewed title expert Derrick LeBlanc to help us clear up common Mello Roos Tax questions.
Video Interview With Derrick About Mello Roos
Have a look at the video below as Derrick shares an explanation and offers his insights about the topic of the Mello Roos as it relates to the Santa Clarita vicinity. Yes, the video is a bit old but it's still accurate and valid!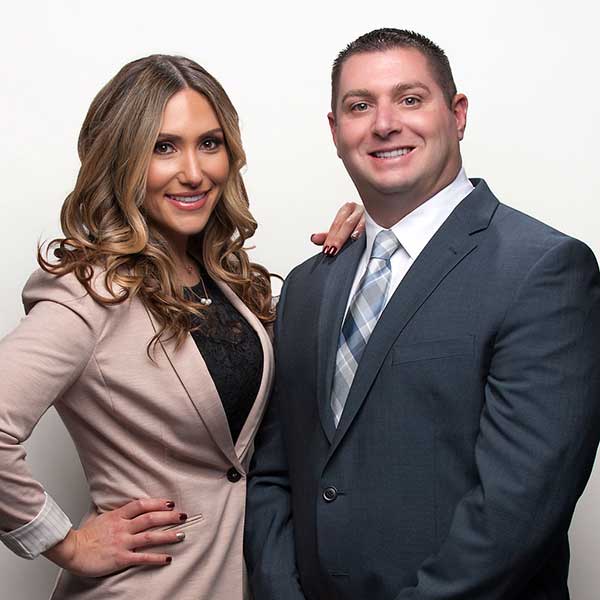 Contact Local REALTORS
Matt & Meray Gregory
Email: [email protected]

Matt & Meray Gregory are the REALTORS®, Brokers & lifetime residents here in SCV. Please contact us to schedule a consultation.

Your Local REALTORS®
DRE# 01463326
DRE# 01831112
Mello Roos Amount in ADDITION to Property Taxes
Buyers must be cautious because the amount of the Mello Roos varies and is not a part of your usual property tax bill. This special bond is, in addition to the approximate 1¼% tax we typically plan for when considering our new home budget. Also, the amount of the Mello Roos does NOT change if a property is sold to a new buyer at a higher price.
Will the Mello Roos Ever End?
Some people believe the Mello Roos is only temporary and will eventually end. Although we have seen some Mello Roos bonds expire, that is the exception rather than the rule. Also, as of 2023 we're hearing some of the bonds in new developments will last 40 years or more! Most of the original bonds were much shorter, 15 to 25 years. According to Derrick, although the bond assessment always has a timeline which includes a start date and end date, there's always a special stipulation written into the original bond allowing the benefactor (the schools) to approve the continuation of this tax, beyond the original end date. Let's be honest! When have we ever seen a school that did not need money? The truth is, rarely has there ever been a Mello Roos tax discontinued in Santa Clarita, but we hope to see this change in the future.
2020 Mello Roos Update
Thankfully, we are finally beginning to see a few of these bonds expire, without renewal. We are hopeful this trend continues but we still advise our clients to not get their hopes up. For instance, if you are buying a home with a Mello Roos due to expire in a year, DO NOT EXPECT it to happen. Let's all remain hopeful!
Santa Clarita Neighborhoods Known to Come With the Mello Roos Tax
Most of the newer developments such as Mission Village, West Creek, West Hills, parts of the new Plum Canyon area and Stevenson Ranch. We know there's a Mello Roos in the new Skyline community and the big housing development behind Magic Mountain too. There are a few new Canyon Country developments with special bonds assessments as well, so be proactive and ask your agent before making any offer to buy!
In order to help fund the added local services needed for more households, most new developments come with the Mello Roos bond assessment. Occasionally a new development will come without it but if there is no special tax, the home prices go up. Without the special tax, the money comes out of the developers pocket and ultimately the home buyer must pay higher home prices. Some real estate professionals believe it's wash! If there's a Mello Roos the home prices are typically lower than if there was none.
Free Mello Roos Amount Service by Matt & Meray
As Santa Clarita realtors we offer a service to the community by providing Mello Roos amounts at no cost, but it is NOT an automated process. The best way to verify the existence and amount of any Mello Roos tax is to complete the comment form below the comments and we'll research your answer. Along with our Title Expert Derrick LeBlanc, we provide this service free of charge and there is no obligation whatsoever. For consumers only! PLEASE, NO REAL ESTATE PROFESSIONALS.
Please remember, we'll need the exact address and your REAL email address in order to provide you with a response.
Example Address:
54321 Main st, AnyCity CA 91354
You will usually receive the Mello Roos amount within one working day.
Sorry, Mello Roos Expiration Dates Provided to Clients Only
Sorry guys, but we only provide expiration dates to our clients. Typically, to find the maturity/expiration date for a specific bond can take several days and requires consultation from several real estate professionals.
We suggest contacting your county's tax assessor office and they can provide you with the maturity dates. Here's is the link. LA County Tax Office.
In additional to the tax amounts, should you have any other questions or need any information, we'll do our very best to provide your answers. Please complete the comment form below and we'll be happy to help.