Affordable Homes in Castaic Priced $300K to $400K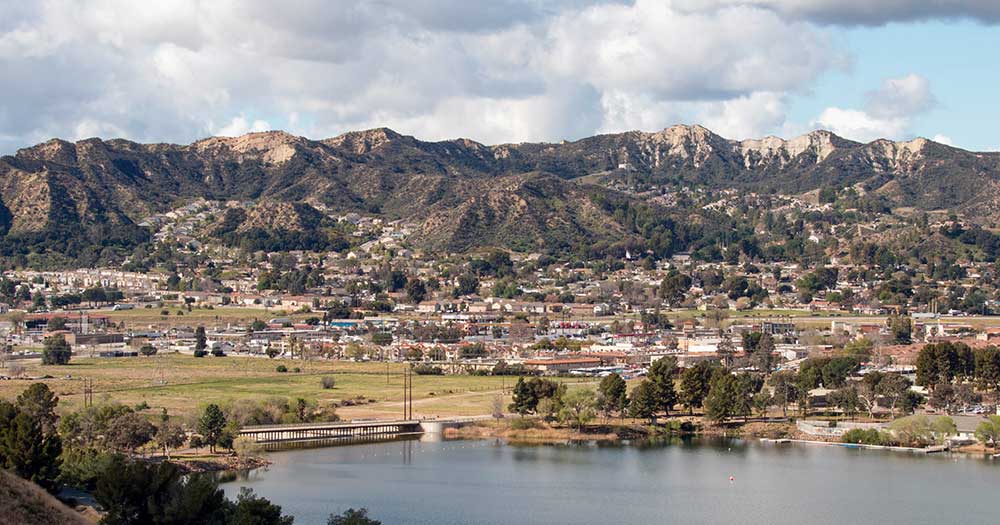 Below, see listings of recent homes for sale in Castaic, $300,000 to $400,000. These listings are always updated and regardless of the date of this post, the homes on the market in Castaic are ALWAYS CURRENT!
UPDATE! Recent Homes in Castaic CA NOW Priced $300K – $600K
New price range is up to $600K. When we originally published this page back around 2015 there were a number of homes available in this $300,000 to $400,000 price range. Nowadays, inventory is low and prices have gone up. Even with the maximum price set at $600K it's still very possible you will see few, if any listings.
Click Here if No Listings are Displayed
Sorry we are experiencing system issues. Please try again.
Find Condos Priced Below $400K
More Home Search Options & Resources
We offer a wide range of home buying resources and easy home search options, making it super simple for our Castaic home searchers to find and buy homes. It's is a huge time saver, enabling prospective home buyers to quickly and easily find suitable homes matching their specific criteria. Discover some of the more popular Castaic neighborhoods. We have extensive reports with everything you might want to know about the community and neighborhoods.
Home Buyer Tip
Although the inventory of homes for sale continues to improve, prices are always rising and interest rates have gone up a bit. If buying a home, be sure to check out our resources to help you along the way.
If you've been searching recent Castaic homes for sale priced from $300,000 to $400,000 it can be a tough price range from which to negotiate a good price. Regardless of the price, there can be good deals to be found, but it takes work. Try to determine the motivation of the home seller. If a price seems high, maybe the seller is just testing the market. If the price seems low, maybe the seller is in a hurry to relocate. There can be any number of reasons, but as the buyer it's your job to determine the true market value of any home you are considering buying. You never know, but if the seller's motivated enough and you are a qualified buyer, you might just walk into buying a home with instant equity!
Contact Us
When you choose us for representation with your home purchase, we'll provide the guidance and assistance needed, enabling you to make accurate and informed decisions.