Aliento Community, Homes, Neighborhoods & Real Estate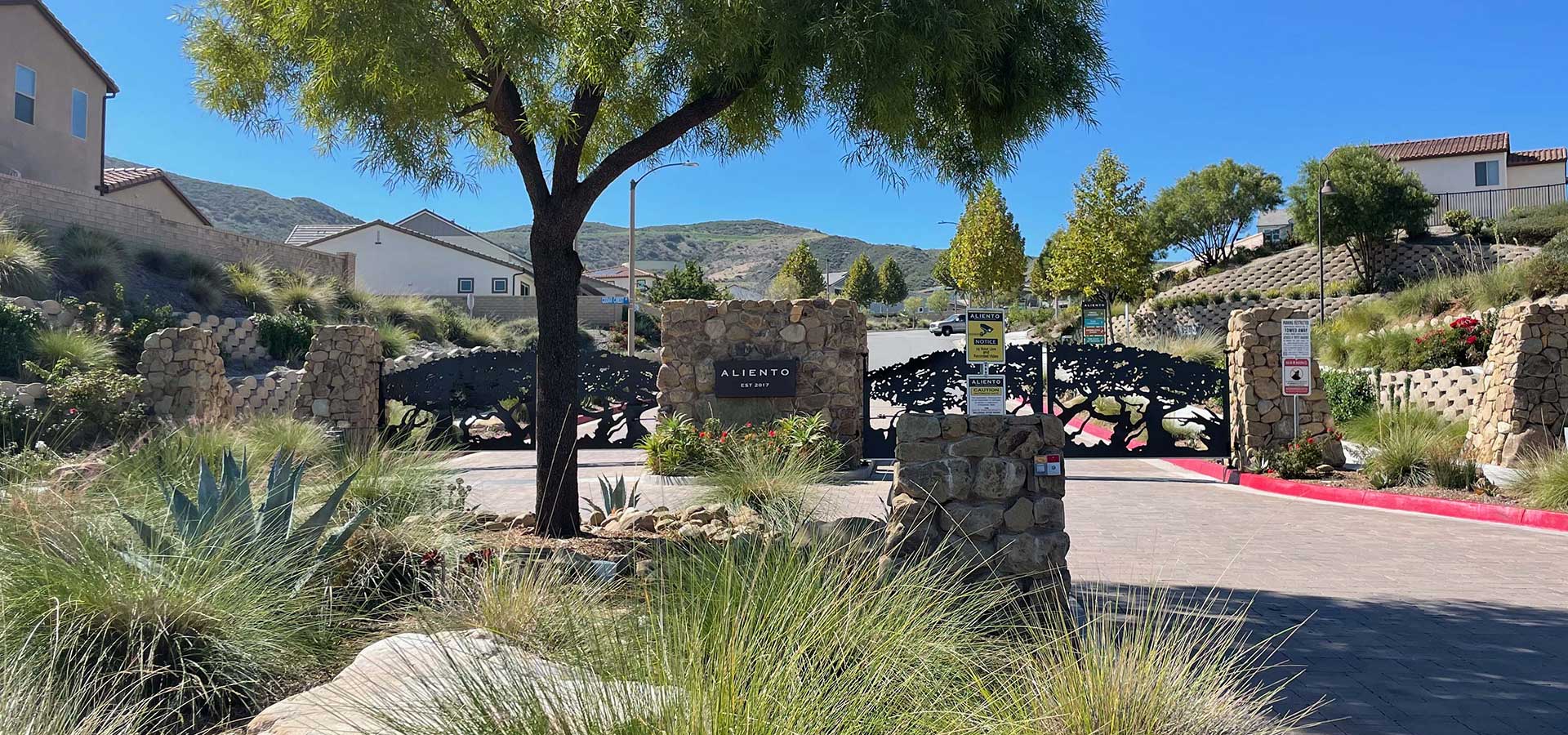 Aliento, a recently established gated community, is positioned in the northeastern part of Santa Clarita, nestled amidst 900 acres of picturesque hills that offer breathtaking views. This community, which was finalized in 2021, has rapidly gained recognition as one of Canyon Country's most sought-after neighborhoods. We invite you to explore the information presented below to gain a deeper understanding of this exceptional new community.
Continue scrolling to view the video, access links to real estate listings, and explore the comprehensive report.
Community Theme
Rustic/Natural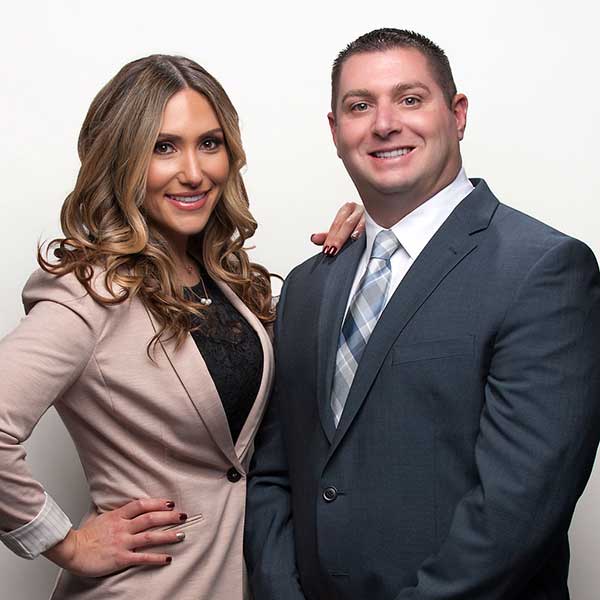 Aliento Community Report By
Matt & Meray Gregory
Email Us: [email protected]

As experienced REALTORS®/Brokers AND lifelong SCV residents, we have the expertise & knowledge of Aliento to help everyone buy or sell homes.

Your Aliento REALTORS®
DRE# 01463326
DRE# 01831112
Aliento Community Overview
Development of Aliento began in early 2017 by two highly regarded builders, TRI Pointe Homes and Pardee Homes. Looking at the neighborhood map, there are five subdivisions including Arista, Tierno, Cresta, Lucera, and the separately gated Verano 55+ neighborhood. Throughout the community, you'll notice a charming rustic ambiance, with most common areas thoughtfully landscaped using drought-tolerant plants and shrubs. The housing options range from traditional detached homes, spanning approximately 1,600 to almost 4,300 square feet. Although there are exceptions, most homes typically offer 2 to 5 bedrooms and 2 or 3-car garages. Walking through the models, it's clear the architects made good use of space. Some homes even include a small alcove, specifically intended for Fido's long naps.
If you are looking to buy a home in a new development there are more here in Santa Clarita. We offer full reports on nearly all Santa Clarita communities, including more neighborhoods in Canyon Country, Valencia, Saugus, Stevenson Ranch and Newhall.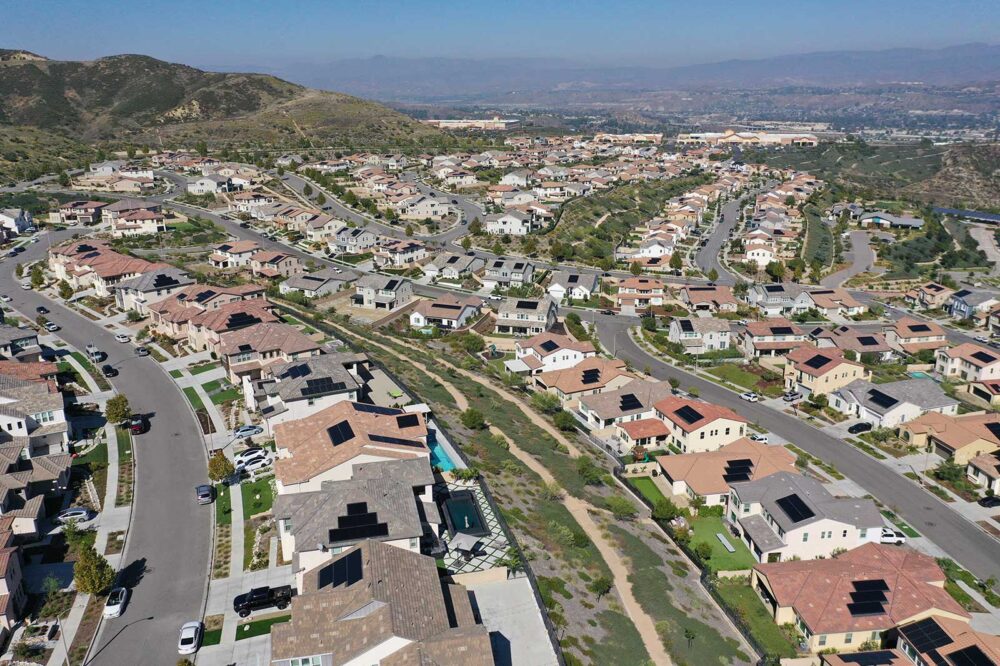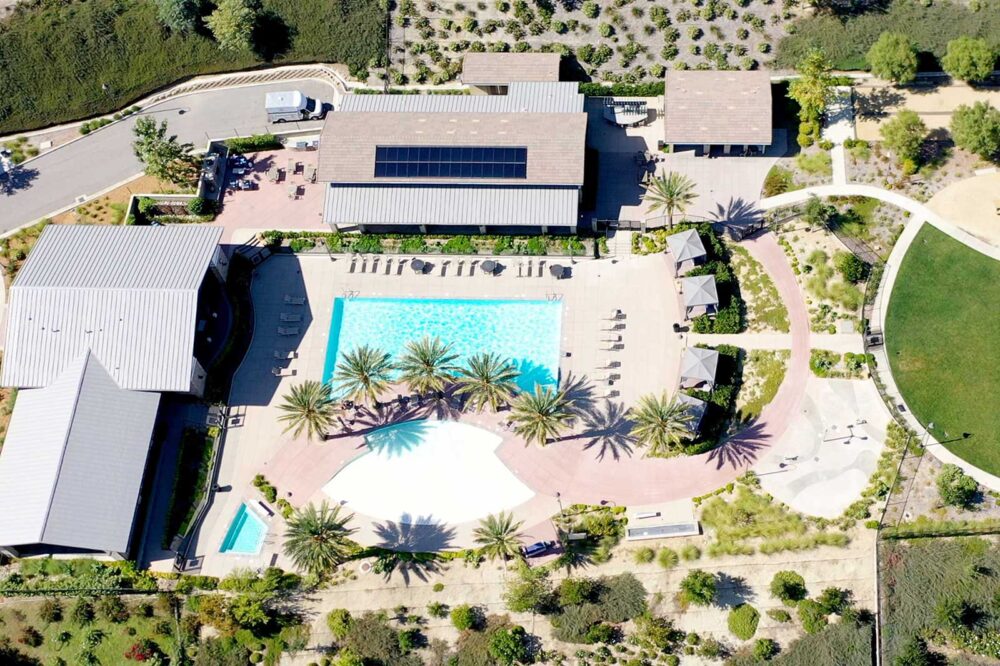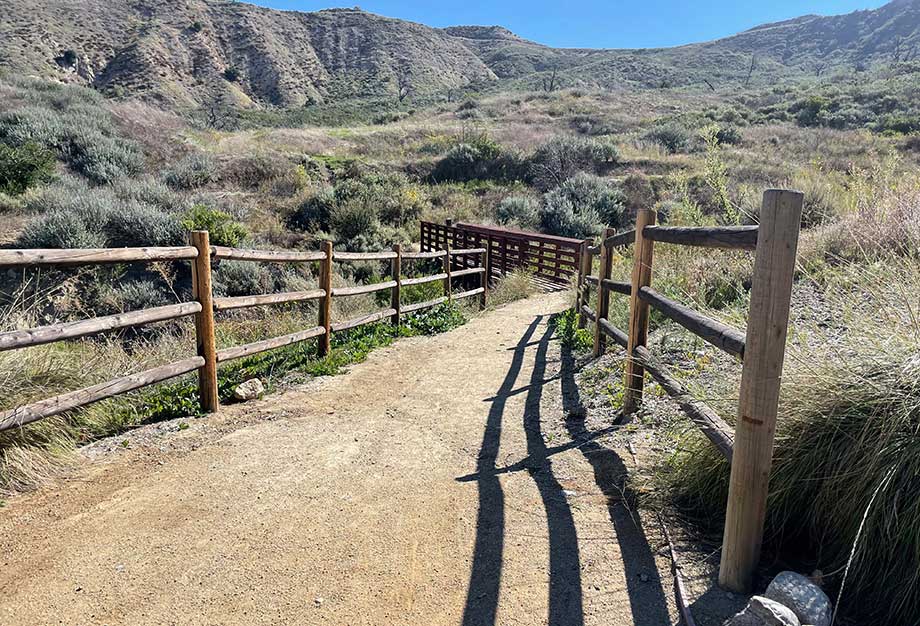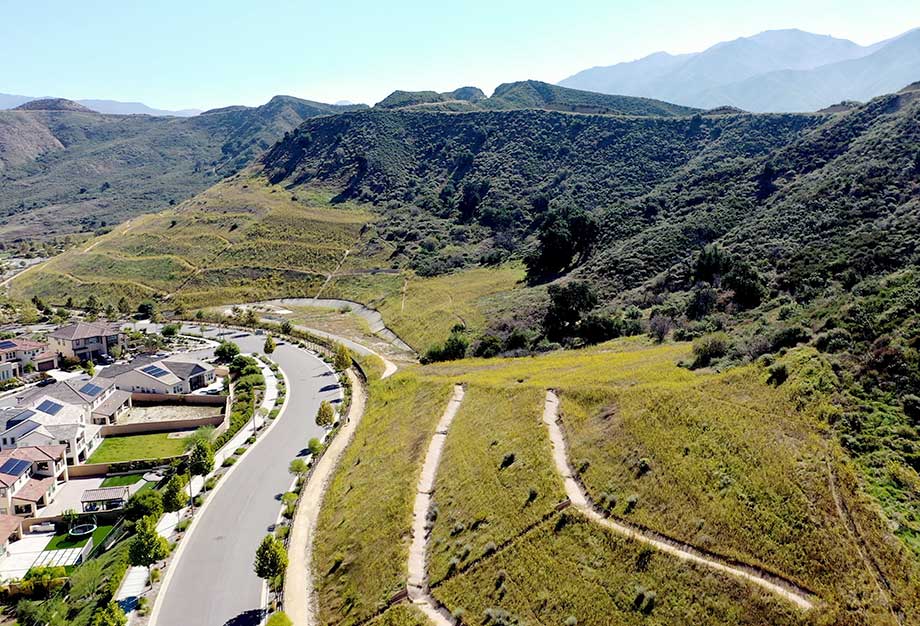 Aliento Common Areas and Trails
The Aliento community boasts some truly remarkable common areas that possess a distinctive charm. The community's streets, sidewalks, and hillsides are impeccably maintained, exuding an attractive appearance. The photo featured at the top of this page showcases one of the gated entrances, which is undeniably beautiful.
In contrast to many other local communities, Aliento doesn't feature an abundance of lush green lawns or expansive greenbelts. This deliberate choice was made to harmonize with the natural landscape and prioritize water conservation. It's commendable that the developers had the foresight to consider water conservation, particularly in light of potential future droughts. Most homes within Aliento embrace a landscaping approach that includes drought-tolerant plants, and some even opt for artificial turf.
The public trails originate from the Aborleda Trail Head and encircle the community's outer perimeter. Notably, these trails eschew traditional concrete or asphalt surfaces in favor of hard, sand-like materials, reminiscent of the base paths on a baseball field or the old tracks around football fields from days past. This design choice provides a unique and pleasing hiking experience, allowing trail users to truly immerse themselves in the hills' natural beauty.
Community HOA Amenities
The community's recreational facilities are truly outstanding, offering a meticulously designed clubhouse, inviting swimming pools, a serene spa, a well-equipped gym, parks, trails, and all the modern conveniences one would anticipate.
In the Verano 55 Plus neighborhood, residents enjoy their own exceptional private recreational amenities.
Aliento as a whole is safeguarded by three separate sets of gated entries, and the Verano residents have their exclusive set of gated access points.
Our Observations
The overall natural and rustic aesthetics of the community are remarkably unique and distinguish it from other neighborhoods. The addition of a dog park is a thoughtful touch, and we also took note of the public trailhead which includes parking, restroom facilities, and a drinking fountain.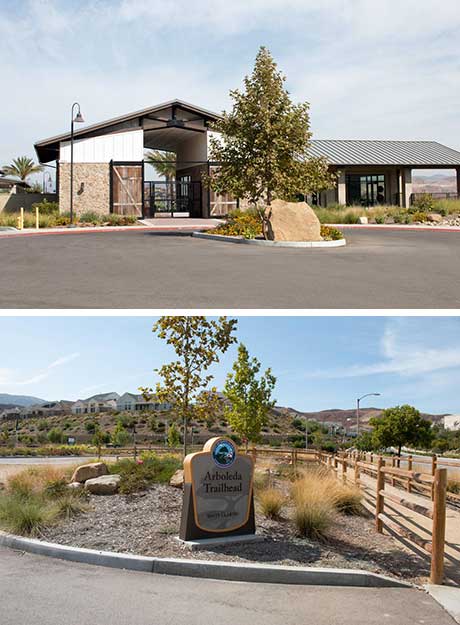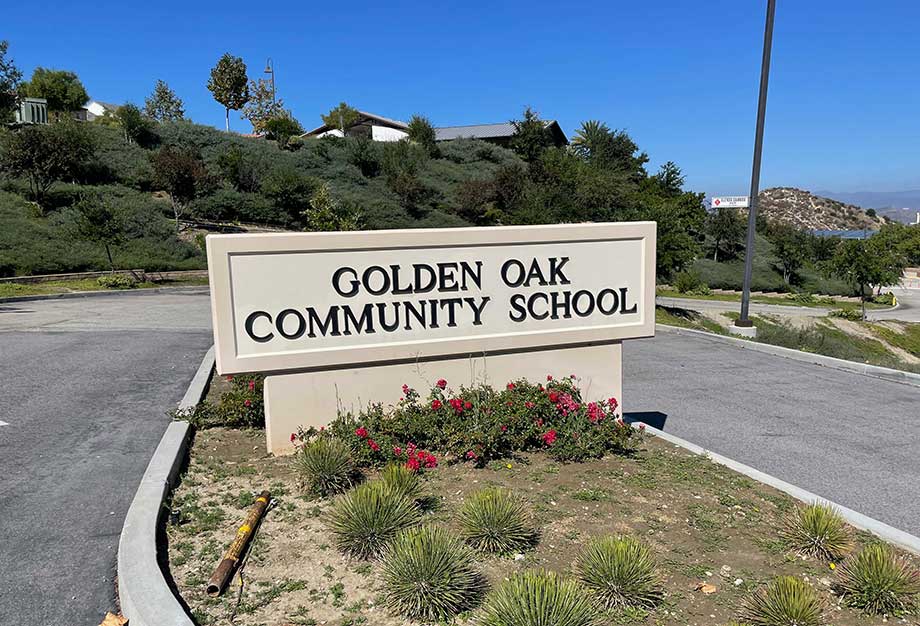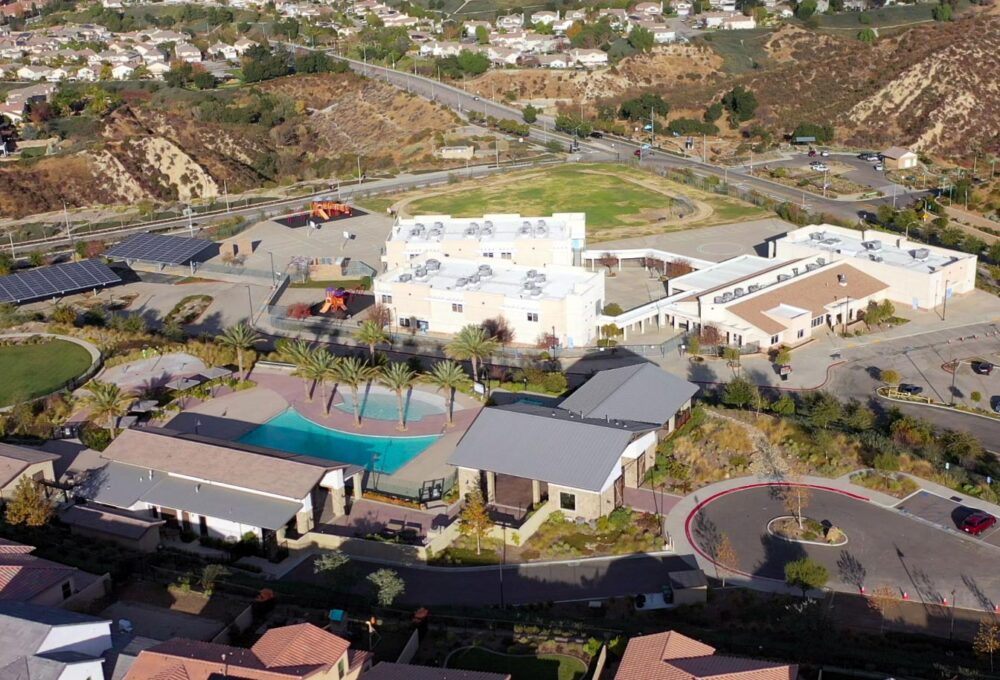 Public Schools & Transportation
As most parents will affirm, the schools in Santa Clarita are renowned for their excellence, and the schools in proximity to Aliento are no exception. The nearby elementary school is Golden Oak Community School, conveniently situated just beyond the community's boundaries. Additionally, both Golden Valley High and La Mesa Junior High are a brief drive away.
Furthermore, the College of the Canyons, Canyon Country Campus, is located just a few miles to the north of Aliento, with the main campus situated across town in Valencia.
Transportation
Transportation options are readily available, with bus stops positioned at the community's periphery and the Via Princessa Metro Link station just a short drive away. This convenient access allows residents to park their cars and opt for the train for their daily commutes or leisure activities.
Nearby Shopping & Dining
At the southwest edge of the community residents enjoy easy access to The Plaza at Golden Valley. Then, a little further down the road you'll find perhaps the most popular store in Santa Clarita, Costco!
The Plaza at Golden Valley includes a variety of stores where residents can find just about anything needed. Some of the locations include:
Lowe's
Costco
Kohl's
Chili's
Chipotle
Target
Panera Bread
Wells Fargo Bank
BevMo!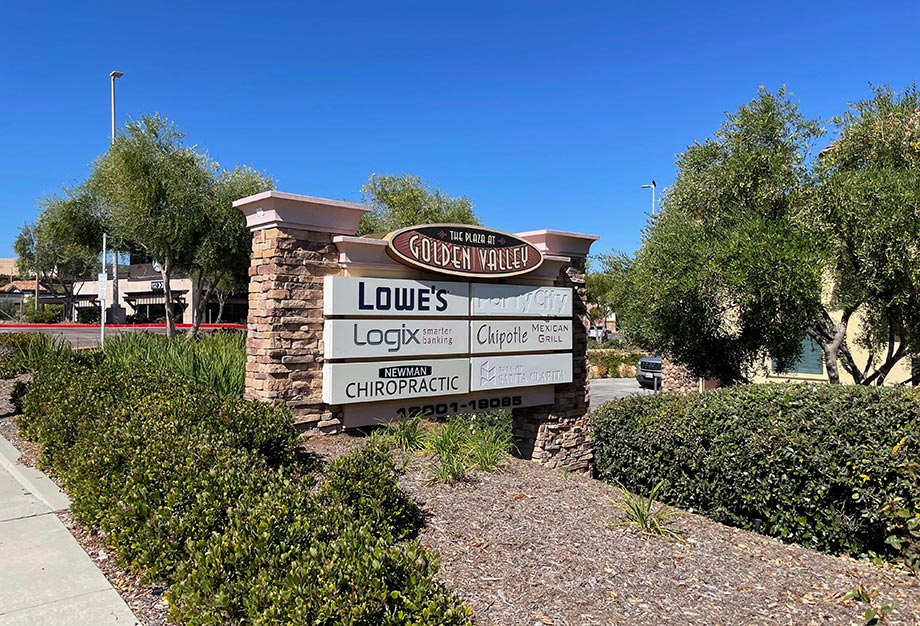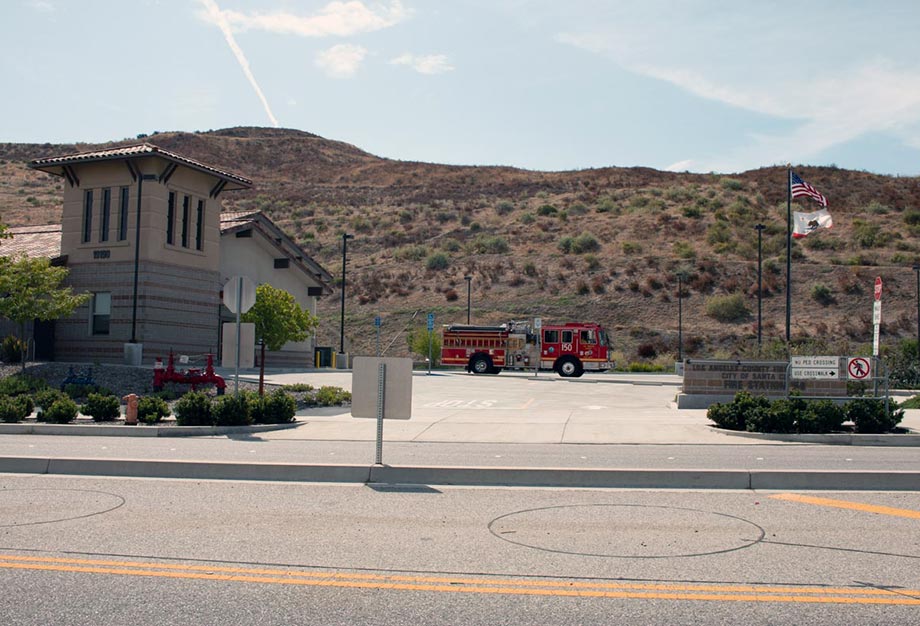 Aliento Homes For Sale
Click the blue button below to view ACTIVE listings of Aliento homes for sale.
Aliento Community Subdivisions and Home Descriptions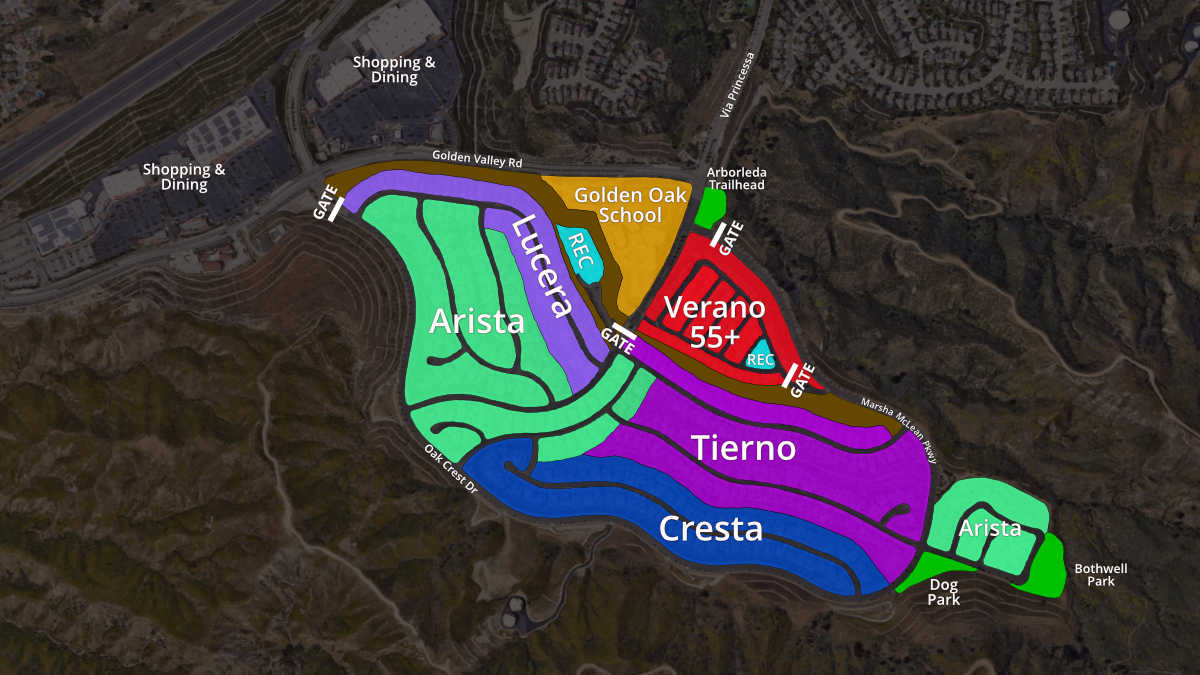 All homes in Aliento come with HOA costs which tend to vary depending on which neighborhood you are in. We are seeing monthly dues of $277 or $225 per month, but this can change in the future so ALWAYS VERIFY before buying. The Verano 55+ community comes with 2 HOA's. Also, with the exception of Verano, all homes come with Mello Roos.
Verano 55 Plus Homes in Aliento – Built by Pardee Homes
Verano is a 55 Plus, active adult community and is separately gated within Aliento. It has its own clubhouse, pool and recreation areas. Verano residents can enjoy all the amenities in Aliento, plus their own private amenities in Verano. Unfortunately, residents must pay for the extra HOA cost.
The homes in Verano include a mix of one and two story detached homes. The single story homes have 2 or 3 bedrooms and 2 or 2.5 bathrooms, sized from 1,599 sq ft up to 1,686 sq ft. The two story homes are sized from 2,063 to 2,470 sq ft with 2 or 3 bedrooms and 2.5 to 3.5 bathrooms. We love the look and feel of the entire neighborhood, even though we would like to have seen more single story models.
Be sure to check out more 55 Plus Communities of Santa Clarita.
Arista Homes in Aliento – Built by Pardee Homes
Generally, the Arista homes offer a generous living space, comprising both single-story and two-story residences. They were originally available in three distinct floor plans. The single-story homes encompass an area of around 2,530 square feet, featuring 3 or 4 bedrooms and 2.5 to 3 bathrooms. In contrast, the two-story homes offer a broader range, with 3 to 6 bedrooms and 4, 5, or 6 bathrooms, spanning from 2,976 square feet to an impressive 4,095 square feet. Our estimate suggests that the average size falls slightly above 3,000 square feet.

Tierno Homes in Aliento – Built by Tri Pointe Homes
The Tierno subdivision offers a pleasing variety of single-story and two-story home models. Typically, the single-story homes range from 2,062 square feet to 2,408 square feet in size, all featuring 3 bedrooms and either 2 or 2.5 bathrooms. On the other hand, the two-story homes encompass 4 or 5 bedrooms and span from 2,699 square feet to just over 3,200 square feet. Notably, some of the larger homes come with the addition of a casita and/or an outdoor enclosed patio room.
While there's an abundance of details to delve into, the interior and exterior designs in Tierno generally adhere to the same fundamental principles as the other properties. All of the homes embrace an open floor plan design, and some of the two-story homes incorporate a loft or office space.
Cresta Homes in Aliento – Built by Pardee Homes
Cresta's homes are often regarded as the epitome of elegance within Aliento, and a majority of them enjoy an elevated position, offering breathtaking vistas. Collectively, Cresta homes boast considerable size, spanning from 3,144 square feet up to 4,290 square feet. The single-story residences feature 4 or 5 bedrooms, 3.5 to 4.5 bathrooms, and an expansive area of approximately 3,144 square feet, making them impressively spacious single-story options.
For the two-story houses, residents can expect 4, 5, or even 6 bedrooms and 3 to 5.5 bathrooms. These homes adhere to the familiar open floor plan layout, which includes central island kitchens, walk-in pantries, enclosed porches, lofts, offices, dens, and a host of other desirable features.