Sunrise Neighborhood, Homes and Real Estate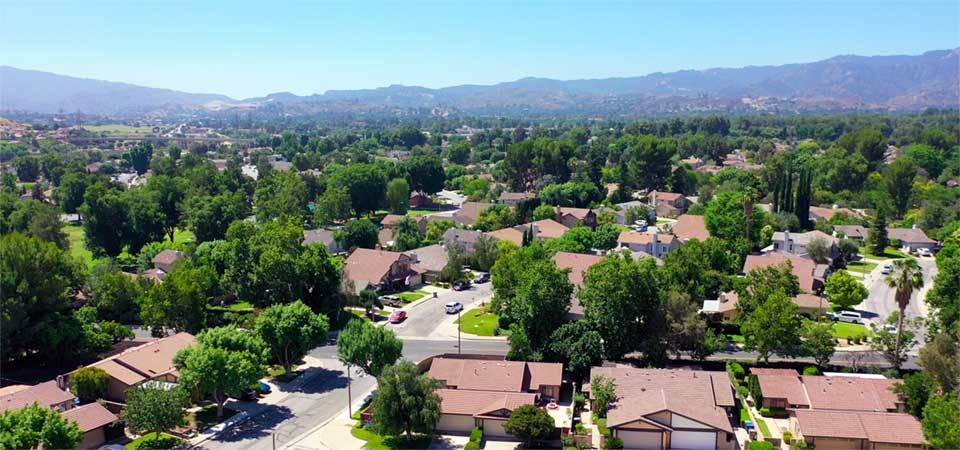 The Sunrise neighborhood is truly a Valencia classic! Considered by the locals to be situated in what is known as, the "Heart of Valencia," the Sunrise community is a subdivision with a lovely mix of homes developed from the early to mid 1980's.
Scroll down to see extensive, first hand information about Sunrise. Includes a community video, neighborhood pics and links to current listings of homes for sale.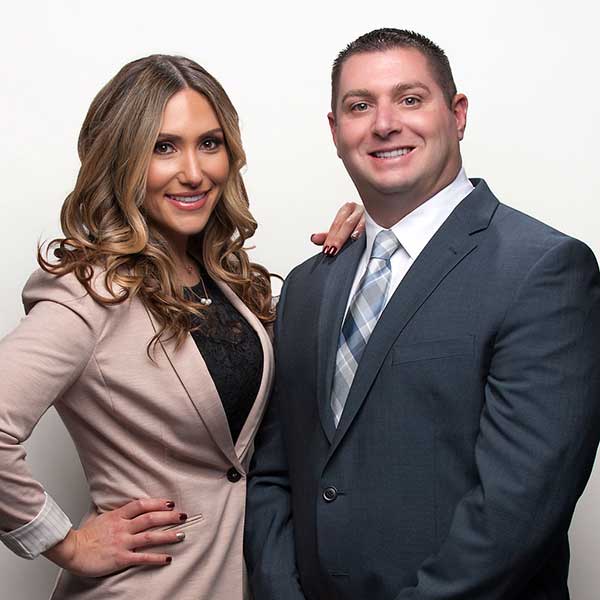 The Sunrise Neighborhood Report Presented By
Matt & Meray Gregory
[email protected]

As Valencia residents, REALTORS® and brokers, we are well suited to represent anyone planning to buy or sell their home here in the "Heart of Valencia".

Your Valencia REALTORS®
DRE# 01463326
DRE# 01831112
Sunrise Community Video
Sunrise Neighborhood Overview
Situated east of McBean Parkway and South of Magic Mountain Parkway, the neighboring communities include the Discovery and Heritage subdivisions, all quite similar and built around the same time. The entire neighborhood has that classic look and continues to be well cared for. It really is a comfortable setting, peaceful, quiet and a wonderful place to live.
Homes of Sunrise
Although there are a few two story homes, most are single story houses or townhomes and typically run a bit small, with 2 or 3 bedrooms and sized from 865 sq ft up to 1,356 sq ft. Scroll down to learn more about the homes and see listings of homes for sale.
The Sunrise locals enjoy the use of multiple recreation areas, paseos, trails and a beautiful neighborhood park. There are nearby schools, bus stops and Henry Mayo hospital is located at the west edge of the community.
By the way, for those interested in living in a condo community, check out the popular Santa Fe condos, located just next door to Sunrise.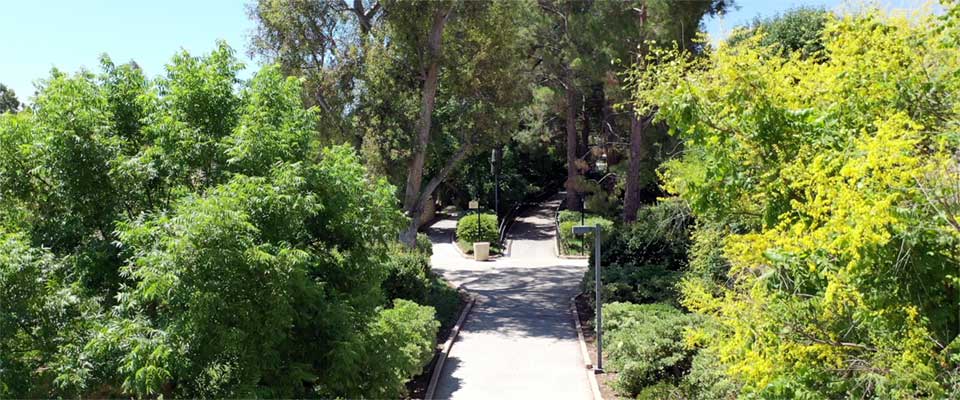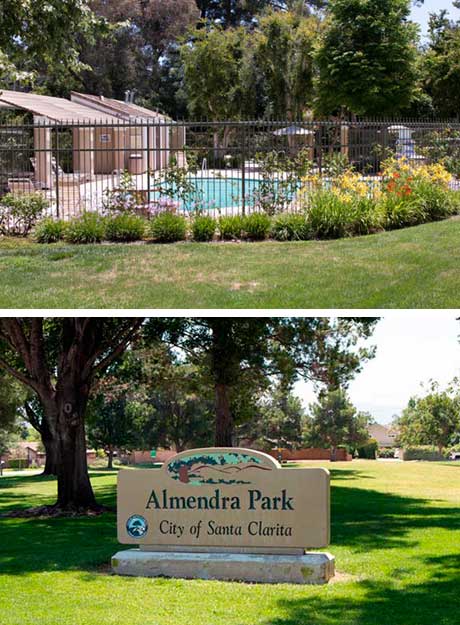 Amenities in Sunrise
Residents in the Sunrise neighborhood have access to multiple community swimming pools and hot tubs, perfect for a refreshing swim on those hot summer days. Each pool area is nicely maintained and includes lounge chairs, bathrooms and showers.
As with many Valencia communities, there are lovely trails and bridges, perfect for walking, jogging or a short stroll with the family.
Neighborhood Park
This neighborhood park is a gem! It's tucked away back in the center of the Sunrise, Discovery and Heritage neighborhoods and off the main thoroughfares. Heck, we lived in Santa Clarita for nearly 20 years before we happened upon it. You can see by the photos, it's just lovely. There's no baseball diamond or soccer fields, but there's a playground, basketball court, a few benches and picnic tables. It's a great park to kick back and read a book, or perhaps even a short nap.
Schools and Local Conveniences Near Sunrise
Schools nearby Sunrise include Hart High School, Placerita Junior High and Valencia Valley Elementary School is just a short walk.
Local Conveniences
The Sunrise community is peaceful & serene. It's less than a mile off the beaten path, but the only cars driving through are other residents.
Granary Square is located at the west edge of the community but since Sunrise is located in the "Heart of Valencia" there's the mall, Kohl's and and a number of other options just a very short drive to the north.
Examples Include:
Ralph's
The Habit
CVS
Plenty more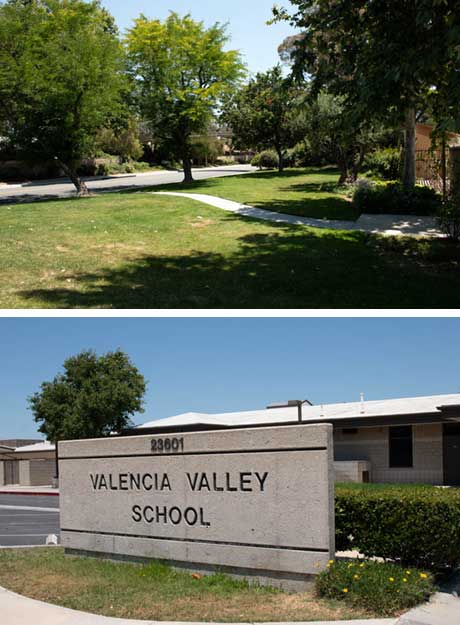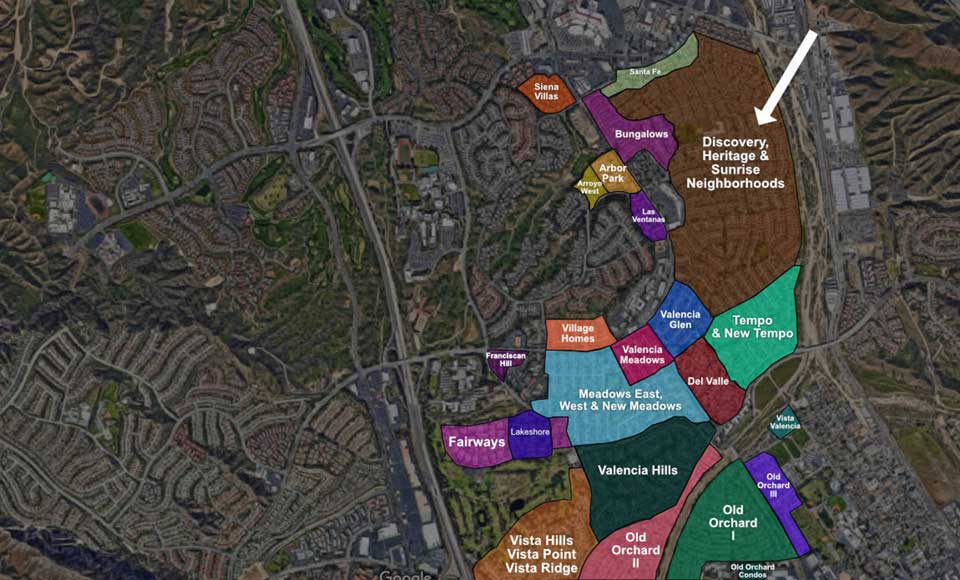 Homes For Sale in Sunrise & "The Heart of Valencia"
Click the blue button to see listings of homes for sale in Sunrise and all of the original Valencia 1 area. This includes all homes located in the central portion of Valencia known as, the "Heart of Valencia."
Sunrise Description of Homes
Looking at the real estate listing information, almost all the homes in Sunrise are listed as single family homes. That may be true, however many homes are more like duplexes or townhomes. The thing is, many homes share a common wall with their neighbor. In our eyes, that makes them townhouses, but this is not what is shown on the titles. Most homes have courtyard areas and nice backyards, perfect for entertaining a small number of guests or family members.
Typical 2+2 Home with 864 Sq Ft
The homes are typically smaller, single story houses with a living room master bed and bath, second bedroom, bathroom and attached 2 car garage. Most have a small to medium sized back yard. These homes might also include a fireplace.
Typical 3+2 Home sized at 1,018 Sq Ft
Once again, this is a single story home but with 3 bedrooms with a living room, spacious kitchen, dining area and an attached garage.
Typical 3+2 with 1,128 Sq Ft
Larger than the others, a home like this might include a Master Bedroom suite, larger kitchen, dining area, nice sized living room, an attached garage and more. Really nice!
Typical Two Story Townhome with 1,356 Sq Ft
3 bedrooms and 2.5 bathrooms. Unique for the area, there are a few homes like this and quite interesting. Owners enjoy spacious living rooms, fire place, vaulted ceilings, nice sized kitchen with eating nook, 2 car garage and larger yards.
Thinking about Selling Your Sunrise Home?
Sunrise is a classic neighborhood and quite likely to attract plenty of qualified buyers. Please contact us should you have any questions or would like to schedule an appointment. There's NO sales pressure and we appreciate the opportunity to be of service.
Matt & Meray
[email protected]