Santa Clarita Homes Priced Over $1,500,000
New Normal for Homes Priced Above $1.5M
Once upon a time all homes priced over $1,000,000 where considered to be luxury homes, but this is no longer true in today's real estate market. Looking at the listings below, buyers will find many very nice homes, but those closer to the $1M mark are not considered luxury. For a home to be considered a luxury home, we're probably talking closer to at least $1.5M.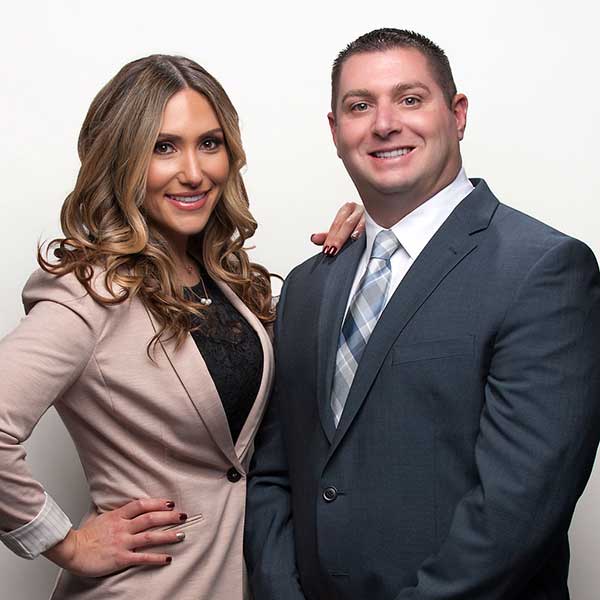 Listings of Homes Priced Over $1.5M as Shared By
Matt & Meray Gregory
Contact Matt & Meray

We are experienced Santa Clarita local REALTORS®/Brokers and have helped many to buy and sell their homes. Contact us to schedule a consultation.

Your Local REALTORS®
DRE# 01463326
DRE# 01831112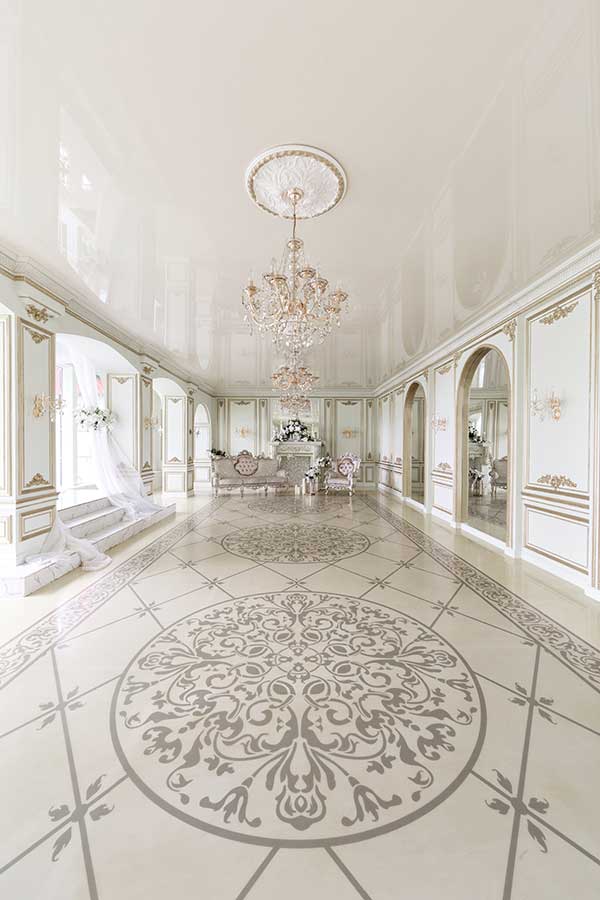 Home Search Criteria
The basic criteria used to create the list of Santa Clarita homes priced over $1,500,000 is based on our own specific search filters. There will be no homes displayed if they are priced less than the $1,500,000. Then, we only selected communities or cities within or just next door to Santa Clarita Valley. After that, we included single family houses, and no condos and townhomes. Finally, we selected only active listings. Unless the property has sold in the last few hours, or the realtor has not updated the MLS, you can expect to see reliable representations of all Santa Clarita homes priced over $1,500,000.
Buying any high dollar property can be a challenge. As experienced agents, we are rarely surprised and using our proactive approach we often overcome any obstacles, BEFORE they become an issue.
Interested in touring luxury homes?
Contact us to schedule a consultation. FYI, sometimes the owners of high priced homes will not accept tours from buyers unless they are pre-approved or can provide financial proof of their ability to buy high dollar homes.
Matt & Meray Gregory
661-713-4799
Localities Included in Listings
Each area of Santa Clarita have their own high priced homes. The more expensive homes are often secluded on large lots. The listings above include homes from the communities as listed below.
Valencia
Saugus
Stevenson Ranch
Castaic
Newwhall
Canyon Country
Agua Dulce
Acton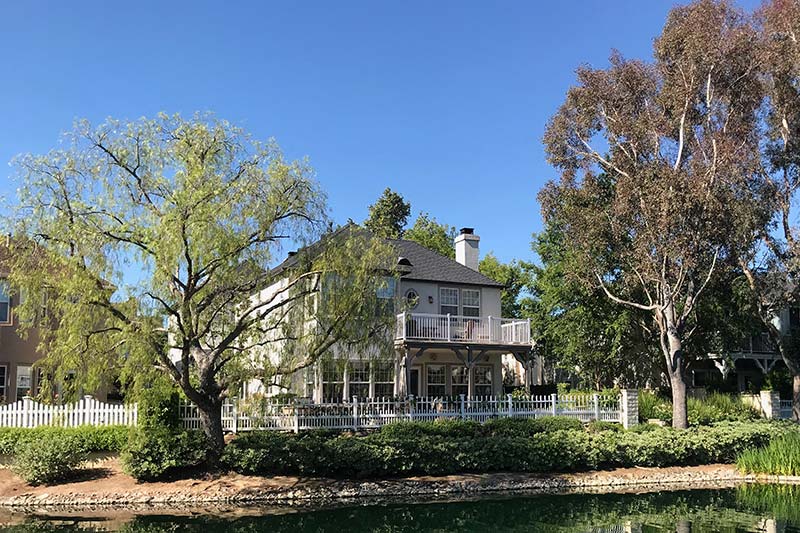 Time on the Market for High Priced Homes
At one time, any expensive SCV home would take longer to sell than a lower priced home. Today, that's only true for homes priced much higher. So, if looking at homes priced closer to the $2M mark, don't be too concerned if they are on the market market for long periods of time. This is common with expensive homes. Why? Because the pool of financially qualified buyers is drastically reduced. Also, many homeowners of high dollar homes perform extensive upgrades personalized to suit themselves. Of course, some buyers will not have the same taste in home decor. If they feel it will be too costly to remodel for themselves, they may shy away.
Your Valuable Time
We value your time and make every effort to insure there are rarely any outdated or sold listings shown on this page. There is very little reason to waste time viewing homes priced over one million dollars if they are already sold!