Short Sale – Fixer Home – "Sold" in Lake Elizabeth!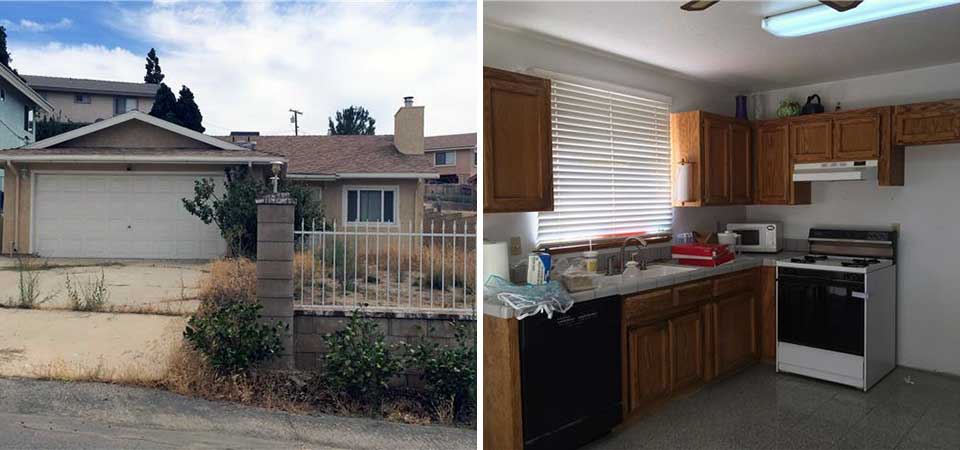 Back in 2015 we sold this unsightly fixer home as a short sale to help our client avoid foreclosure. We only share this as an example of short sale success. Yes, the home needed a lot more that just a little TLC, but the bottom line is, the short sale was approved and the home sold "as Is." At the time of the sale, short sale properties and foreclosures dominated the real estate market and investors with cash took full advantage and purchased short sale fixers to make a future profit.
Home Location & More Information
This home was located just north of Santa Clarita and as with most short sales, it was not an easy home to sell. As displayed in the photo, the outside of the home needed landscaping and was not at all inviting. The inside wasn't much different but it's likely the buyer did a nice job with the cosmetic work and either rented the property or sold it when the real estate market improved.
Seller's Debt was Canceled
We're always so pleased when completing a short sale transaction because it always ends up a win, win situation for the buyer and seller alike. Of course, the seller avoids foreclosure and walks away with a fresh start, while the buyer usually ends up buying a short sale home at below market value.
Description of Short Sale Fixer Sold in Lake Elizabeth
See below the listing information provided when the home was first listed.
Listed Price: $172,800
Location: Lake Elizabeth
Square Footage: 1,022 SF
3 Bedrooms
2 Bathrooms
Located on cul-de-sac
Perfect for investors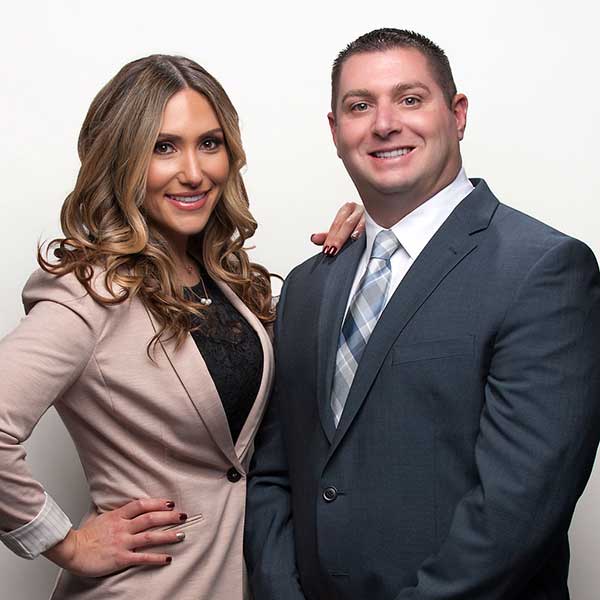 Connect With Local REALTORS
Matt & Meray Gregory
[email protected]

If interested in a short sale, be sure to contact us to schedule a consultation. Matt is a Certified Distressed Property Expert with a long history of short sale success.

Your Local REALTORS®
DRE# 01463326
DRE# 01831112