What is a Santa Clarita Short Sale?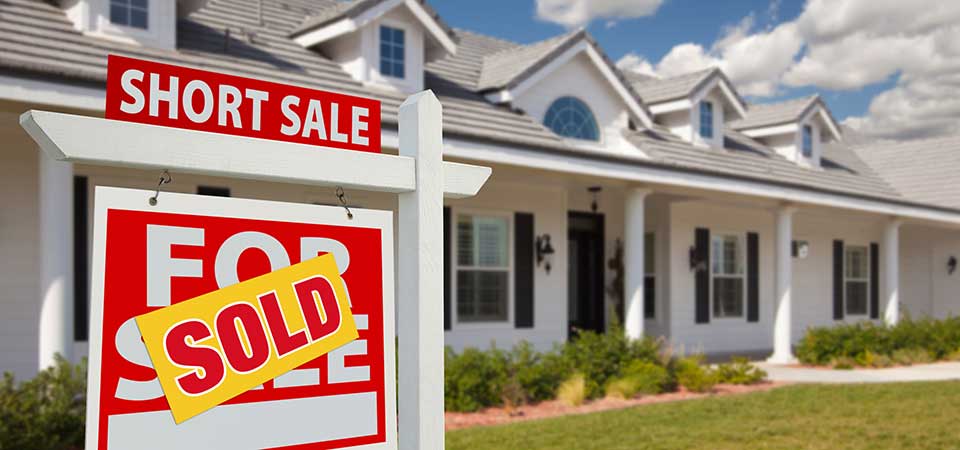 What is a Short Sale?
A short sale is a sale of real estate in which the proceeds from the sale do not cover the balance owed on a loan or loans on a property. Lenders accept a discounted payoff on the loan and allow the sale to close escrow. The lender will agree to discount the loan due to an economic hardship on the part of the owner, and the homeowner will sell the mortgaged property for less than the outstanding balance of the loan, turn over the proceeds to the lender, most often in full satisfaction of the debt.
A short sale is accomplished through negotiation with a bank's loss mitigation or workout department on the part of the real estate professional, but the lender has the right to approve or disapprove any proposed sale. Main factors contributing to the lender's decision are the borrower's financial situation and the current state of the real estate market.
A short sale, amounts to a lender taking a loss to avoid larger costs. It is neither the lender doing the homeowner a favor nor an easy way out for the homeowner. It's simply a process enabled by a real estate professional and homeowner when they are committed to avoiding foreclosure.
Regardless of our title, What is a Santa Clarita Short Sale, the information shared here relates to a short sale anywhere in California. At the time this post was published we were specifically helping struggling homeowners here in Santa Clarita and other nearby cities.
If you want to avoid foreclosure and short sale your home, it's important to get started as early in the foreclosure process as possible. You have options and there are solutions, but it's best to meet with a short sale expert to find out if a short sale is right for you. If you wait too long, it really will be too late.
Original Post Published in 2009
Back in 2009 distressed property sales in Santa Clarita made up of about 70% of the entire Santa Clarita real estate market. Many homeowners were avoiding foreclosure by trying to short sale their home. Also, most homeowners had never heard of short sales and were unclear about what a short sale was. Thankfully, things have changed and in today's world the definition of a short sale is usually common knowledge. Nowadays we don't often hear the question, what is a Santa Clarita short sale.
At the time, there were 186 active Santa Clarita short sales on the market ranging in price from $72,000 to $1,999,000. With the number of short sales in the Santa Clarita real estate market continuing to grow, many buyers and sellers were asking a very important question. What is a short sale? Specifically, they were asking about Santa Clarita.
We are very grateful today that our real estate market is no longer filled with distressed properties. In fact, less than 2% of the homes on the market in Santa Clarita are a distressed property. That's good news, and we have high expectations this will continue.
Regardless of the past, occasionally homeowners will experience financial difficulty and if facing foreclosure, a short sale is still the easier and softer solution.
Get Help With Your Short Sale
Although it's very rare, we still represent homeowners and help them avoid foreclosure by short selling their homes. We also work with buyers to help them with buying short sale or other types of distressed properties. No matter if you are the buyer or the seller, these transactions are often difficult, complex and they do take longer to close than a standard transaction.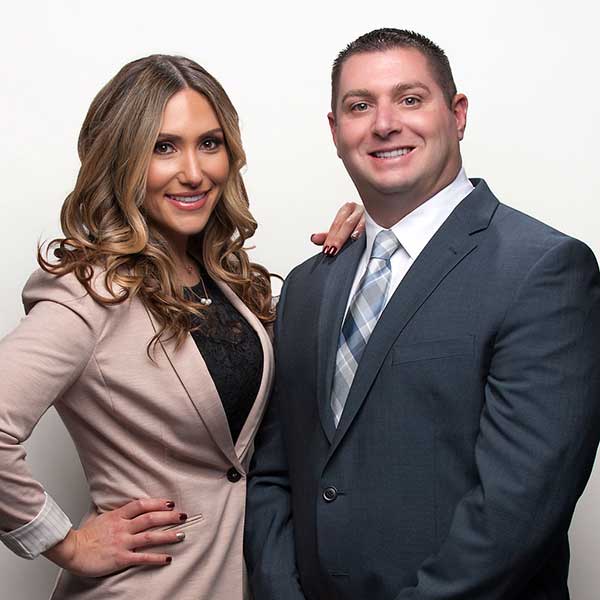 Contact Local REALTORS
Matt & Meray Gregory
Call or Text us at 661-713-4799

If facing foreclosure and considering a short sale, be sure to contact us to schedule a consultation. Matt is a Certified Distressed Property Expert with a long history of helping homeowners avoid foreclosure by short selling their homes.

Your Local REALTORS®
DRE# 01463326
DRE# 01831112