91390 Homes Priced $700K to $800K
Prospective home buyers can choose from decent selection of 91390 homes priced $700,000 to $800,000. There should be some traditional homes in the Saugus area or perhaps a home or two in the charming Agua Dulce area. Scroll down to choose from more price ranges.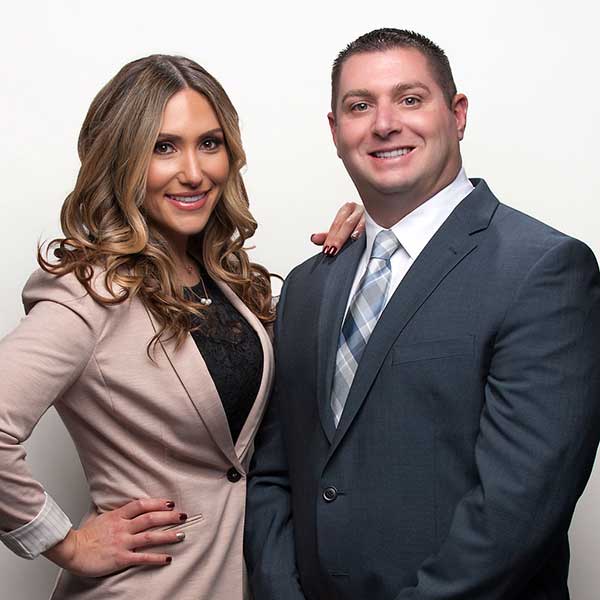 Local Realtors & Brokers
Matt & Meray Gregory
[email protected]

As longtime Valencia REALTORS®/Brokers AND SCV residents, we have helped many to buy and sell their homes. Contact us to schedule a consultation.

Your Local REALTORS®
DRE# 01463326
DRE# 01831112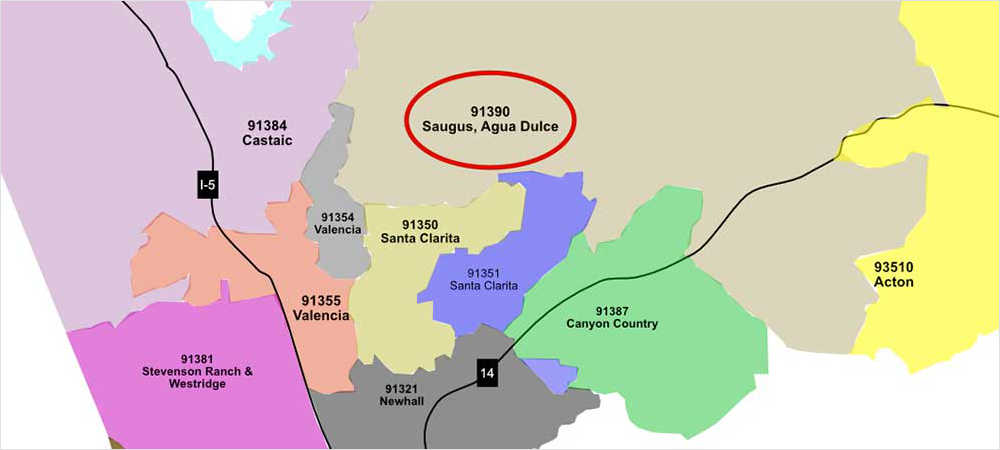 91390 – More Price Ranges
About Homes in 91390 Priced $700K to $800K
The listings for this zip code area will be found in the Saugus area, mostly in the popular Copper Hill North community. Then, you'll find some awesome properties over in the cute little country town of Agua Dulce. On occasion, you might also see a listing or two up in the Green Valley and Lake Elizabeth area.
What's important to remember about this price range are the property types! Those in Agua Dulce will be much different than those found in Saugus. For example, when comparing a home in Agua Dulce with one in Copper Hill North, both were approximately 2000 sq ft, give or take, and both have beautiful interiors. The home in Agua Dulce was priced about $709K and it's a country style home sitting on over 4 acres of well maintained land. You probably won't find a well manicured lawn although there are homes with good sized front porches. Looking at a home in Copper Hill North, it might come with 4 bedrooms, 3 bathrooms situated on a typical tract home type lot. Yep, with the beautiful lawn and flower gardens, front and back.
Really, when buying a home it's all about personal preferences, especially with regard to local convenience, etc. Some buyers love country life in Agua Dulce property while others much prefer living in a more typical tract home lifestyle and the nearby cleaners a few blocks away.