91390 Homes Priced $600K to $700K
See all listings of 91390 Homes Priced $600,000 to $700,000. Although all the listings are located in the 91390 zip code area, they are basically split between the charming little country town of Agua Dulce and the newer more contemporary Saugus community of Copper Hill North. If you're not finding anything suitable in this price range, see all homes for sale in Saugus, CA. Alternatively, scroll down to choose from more price ranges.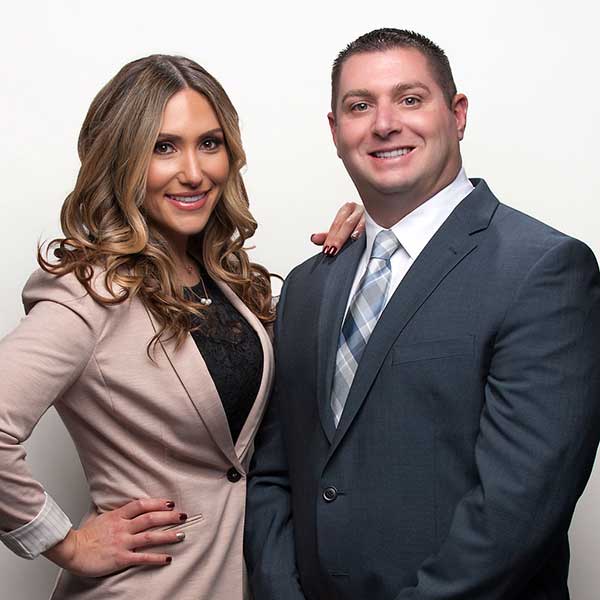 Local Realtors & Brokers
Matt & Meray Gregory
[email protected]

As longtime real estate professionals we have helped many to find and buy homes in Santa Clarita. Contact us to schedule a consultation.

Your Local REALTORS®
DRE# 01463326
DRE# 01831112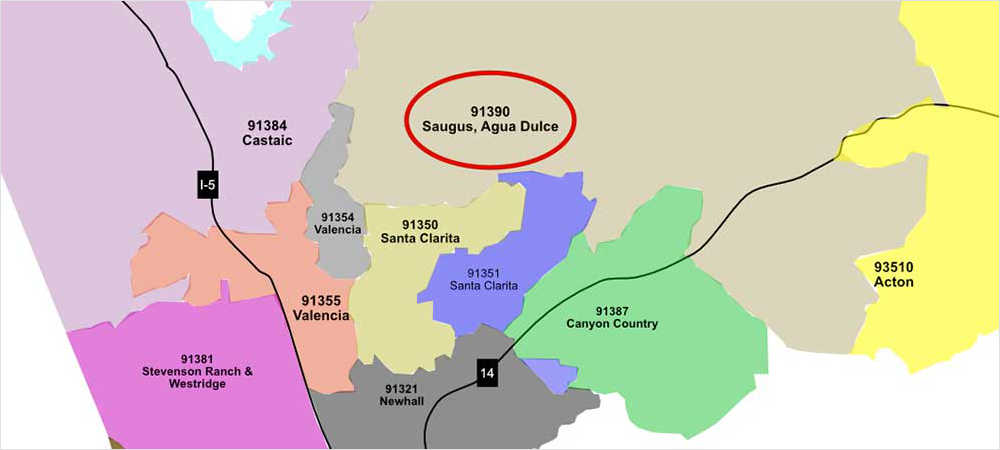 91390 – More Price Ranges
About Homes in 91390 Priced $600K to $700K
The homes found in the two primary areas making up the 91390 zip code are not really comparable because they are entirely different properties. Agua Dulce is a charming little country town and the neighborhoods of Saugus are mostly newer tract type housing consisting of newer more traditional homes.
The Saugus homes will be situated on smaller lots but will be located closer to local conveniences. The Agua Dulce homes will not be as convenient and it's likely they will rest on larger lots or even acreage. It's all about the type lifestyle each home buyer desires. In this case, buyers would benefit more searching by community as opposed to zip code area. If you like the idea of country living, check out Agua Dulce. If you're more inclined toward newer tract housing and would prefer living in an a typical neighborhood, try Copper Hill North.
It's also possible a property in Canyon Country or Green Valley could pop up. There's a very small portion of Canyon Country included in the zip area, but it really only includes the Vasquez Canyon homes. Green Valley is another option in this zip code but there just aren't many homes in this area because it's drawing from a much smaller population density.
Need Help Finding and Buying a Home?
We understand, with higher housing prices and low inventory it's become more difficult to find and buy a home. Contact us to schedule a consultation and we'll provide our professional real estate services to help get the job done!
If interest in condo living we encourage buyers to start by viewing all condos For Sale in Santa Clarita Valley.