91390 Homes Priced $500K to $600K
See below 91390 homes priced $500K to $600K. In fact, we've included all homes priced at $600K and BELOW! The homes will very likely be nice condos and townhomes in Saugus. There should also be some houses, but those will likely be located in further out, perhaps in Green Valley. So, two very different lifestyles. Condo living in Saugus or the country life in the other areas.
If you don't find anything scroll down to choose from more price ranges.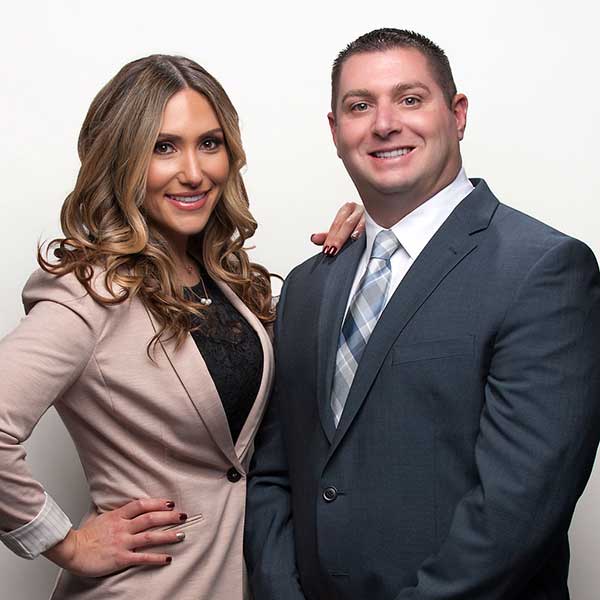 Local Realtors & Brokers
Matt & Meray Gregory
[email protected]

As longtime real estate professionals we have helped many first time buyers to find and buy homes in Santa Clarita. Please contact us to schedule a consultation.

Your Local REALTORS®
DRE# 01463326
DRE# 01831112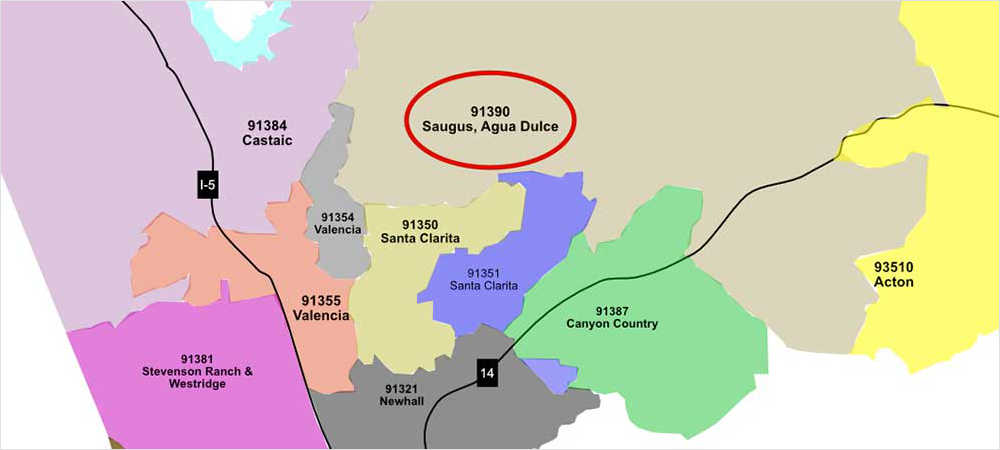 91390 – More Price Ranges
About Homes in 91390 Priced $500K to $600K
As of 2022 the homes found in this price range might include an attached townhome in Mountain View Courtyards of Copper Hill North with 2 bedrooms and 2 bathrooms sized at 850 sq ft. There are also some terrific 2 + 2.5 townhomes sized at 1,059. The Mountain View Courtyards HOA has multiple pools, parks, and centrally located near schools, local restaurants and shopping.
Those looking to live the country life might be able to find a house out in the country in Green Valley. Of course, inventory is low but if this is of interest keep an eye out here for current listings.
Really, this all comes down to personal preference. To some, the idea of "country living" is perfect. To others, not so much! Either way, the real estate in the 91390 zip code area will enable you to find the home you are looking for.
Options and Advice
We understand, with higher housing prices it's become more difficult to get into a home. However, buyers should NEVER ASSUME they cannot buy one. Why? With FHA financing you can get a loan with a down payment as low as 3.5%. Even if interest rates are a bit higher than hoped, there's always the possibility of rates going back down and a chance to refinance to a lower rate.
If interest in condo living we encourage buyers to see all condos For Sale in Santa Clarita Valley