Valencia West Hills Homes, Neighborhoods and Real Estate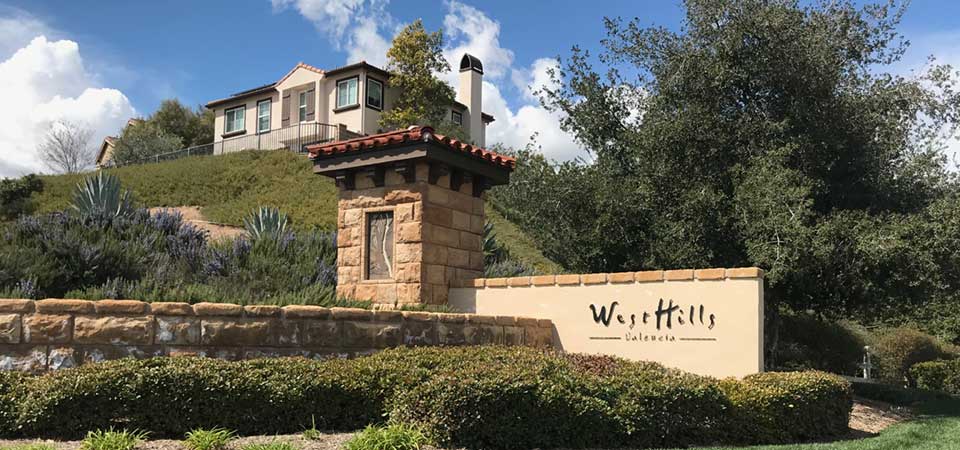 Located in the northern part of Valencia just north of Copper Hill Drive, the Valencia West Hills community is one of the newer developments in Santa Clarita. All combined, there are 7 neighborhoods with outstanding HOA amenities and a local park just across the street. View West Hills on the map.
West Hills Hills Quick Facts
Contemporary
Community Theme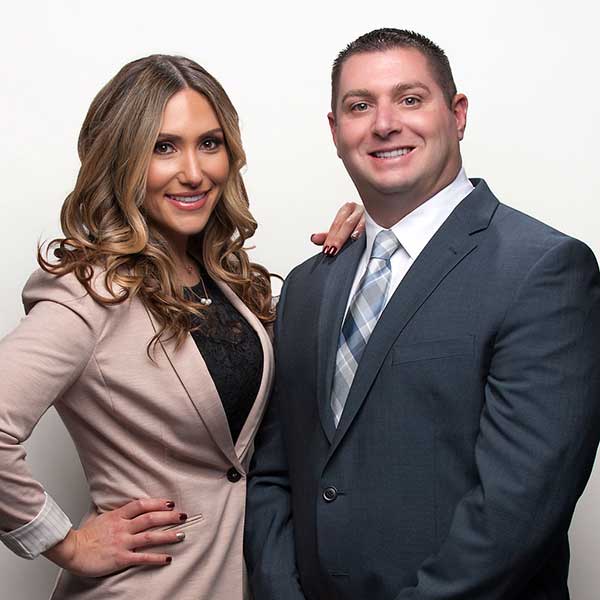 Valencia West Hills Report By
Matt & Meray Gregory
Email: [email protected]

Interested in taking a tour of Valencia West Hills? As REALTORS®/Brokers AND Valencia residents, we are especially well suited to represent those looking to buy and/or sell their home.

Your West Hills REALTORS®
DRE# 01463326
DRE# 01831112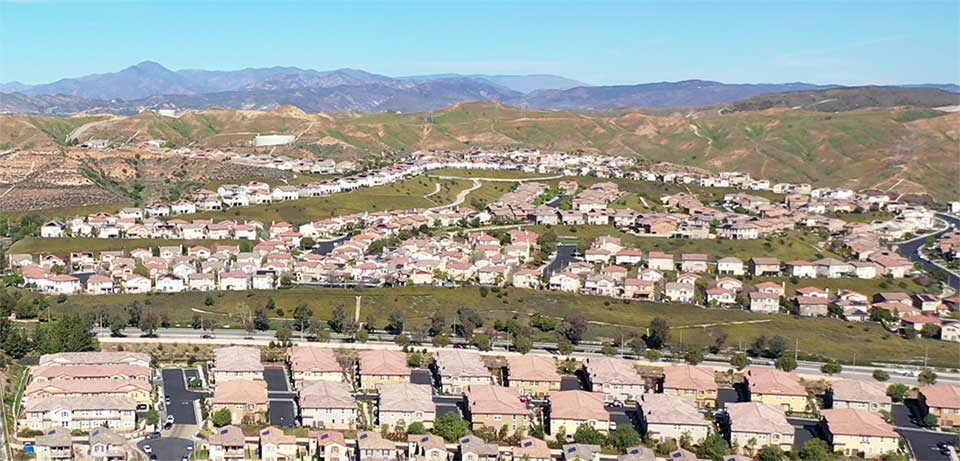 West Hills Community Overview
West Hills is situated just below the Tesoro community and across the street from West Creek. This is a gated community consisting of 7 different sub divisions named Capri, Mosaic, Milan, Castillo Series, Highgate, Belmont and Monument. Scroll down for full descriptions of each neighborhood. The homes were built from around 2007 to 2016 and as a whole, they are sized quite large. There are a full range of single family homes however there are no condos or townhomes.
If you're searching for a condo or townhome in this area, look across the street at West Creek. Currently, the West Creek condos and townhomes are FHA approved!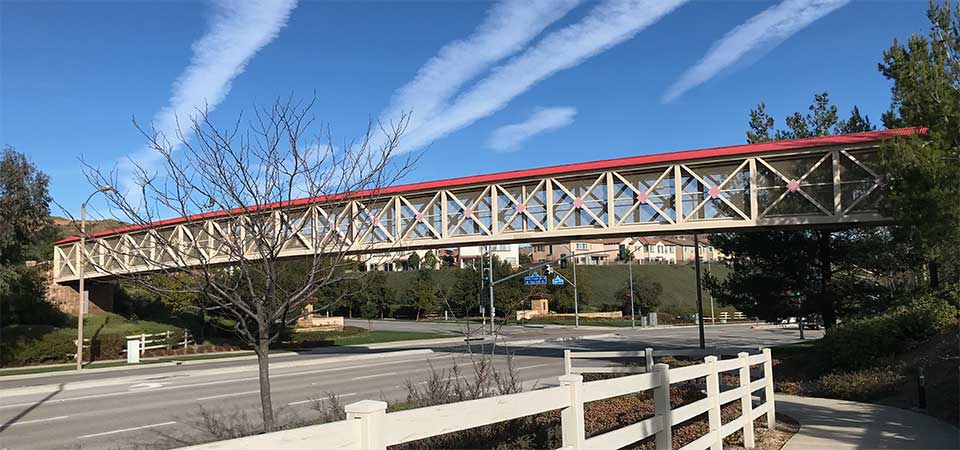 Scroll down to view the map displaying the locations of the seven different subdivisions in West Hills. You can discover many more communities of Valencia by viewing our first hand information for each community.
Amenities in Valencia West Hills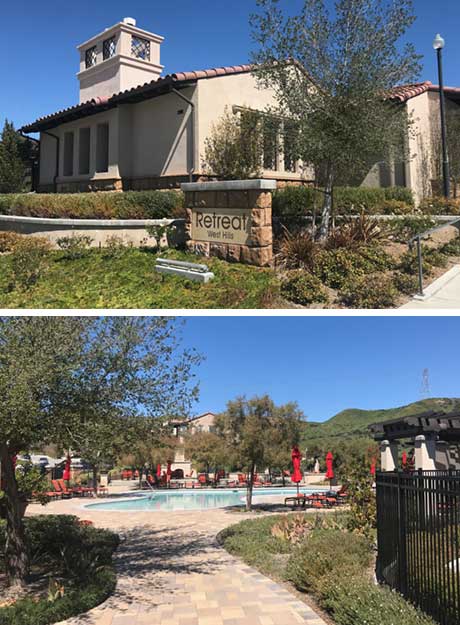 The community amenities include swimming pools, hot tubs, picnic areas, club houses, hiking trails and more. When you also consider West Creek Park across the street, there's plenty to do for everyone.
HOA Costs and Mello Roos
The West Hills homeowner's association monthly dues are quite reasonable however you'll need to verify the cost with your realtor before buying. Also, there's a Mello Roos tax so you'll need to verify that as well.
Bridge and Trails
There's a handy pedestrian bridge, enabling the locals to safely cross over the top of Copper Hill Drive leading to the West Creek community and West Creek Park.
West Hills has plenty of walking paths, trails and paseos. Walking or riding the trails are favorite past time for almost all Valencia residents.
Schools & Local Conveniences
You won't be able to take a drive through West Hills without access through the gates. Once inside, you'll see the neighborhoods are connected to each other and easily accessible by sidewalks or developed trails.
West Hills offers convenient access to nearby schools. West Hills Academy is nicely situated within the community. Rio Norte Junior High is across the street in West Creek and Valencia High School is just a short drive.
The elementary school is part of the Saugus Union School District and the others are part of the William S. Hart School District.
Convenience Shopping & Dining
There are a variety of options for nearby shopping and dining including the new El Pollo Loco and Havana Savana coffee shop. There's a Walmart about a mile south on Copper Hill Drive. Then, Tesoro Village is located less than mile up Copper Hill Drive. All combined, residents have plenty of choices for local conveniences.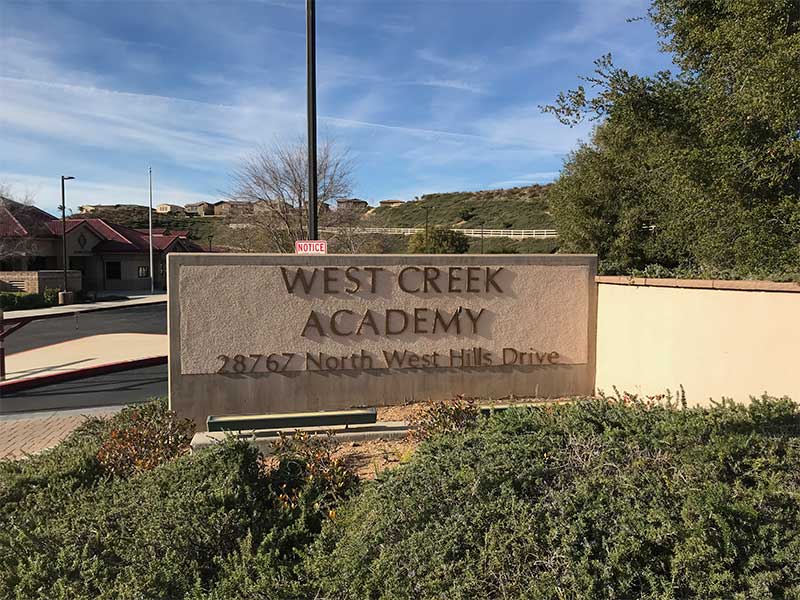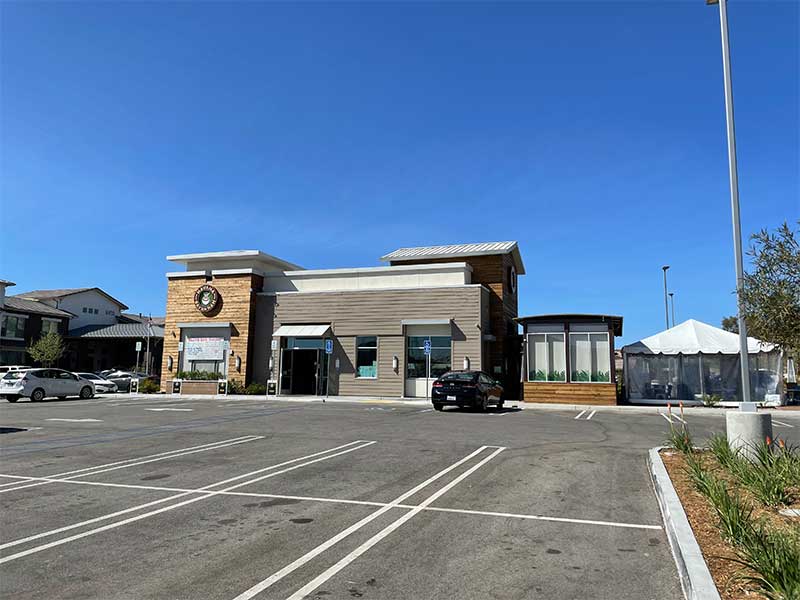 Valencia West Hills Community Real Estate Listings
The 7 Neighborhoods of Valencia West Hills
Are you wondering why we often refer to West Hills as "Valencia West Hills." Because there are more communities named "West Hills" in other nearby cities and communities. See below more information on the beautiful homes located within the 7 different neighborhoods within West Hills.
Belmont
Located at the NW end of the community, the homes were built from 2014 to 2015 and are sized from 2,751 Sq Ft to 3,747 Sq Ft. Generally, the homes come with 4 bedrooms and 3 or 4 bathrooms. There are a few very large homes sized over 3500 sq ft with up to 6 bedrooms. These homes are magnificent with some offering gorgeous views, walk-in closets and plenty of upgrades.
Capri
Built from 2013 to 2016, the Capri homes are mostly located at the top of the community and along West Hills Dr. The homes generally come with 4 or 5 bedrooms and are sized from 2,345 sq ft up to 3,011 sq ft.
Castillo Series (West Hills Collection)
The Castillo Series homes were some of the first homes developed in Valencia West Hills, built from 2007 to 2009 and almost all consist of 4 bedrooms and 3 bathrooms. Sized from 2,141 up to 2,617 sq ft and each home comes with a 2 car garage.
Highgate
The construction of the homes in Highgate spanned from around 2013 to 2015. The homes include a mix of 3, 4 or 5 bedrooms and 3 or 4 bathrooms. Generally, the Highgate homes are sized from 2,624 to 2,942 sq ft and each comes with a 2 car garage.
Milan
The Milan sub division was built in 2011 and consists of a small number of homes located just off of Iron Village Drive between Highgate and Capri. The homes in Milan are larger, averaging around 3,500 sq ft with up to 5 bedrooms and 3 or 4 bathrooms. Each comes with a 2 car garage.
Monument
The Monument sub division consists of larger homes, most with 5 or 6 bedrooms and 4 or 5 bathrooms and sized from 3,465 sq ft up to 3,959 sq ft. These homes are quite impressive and most are situated on the largest and most beautifully landscaped lots in West Hills. Yes, the Monument neighborhood is amazing, but so are the price tags!
Mosaic
The homes in the Mosaic neighborhood, though not quite as large as the home in Monument, still are large, sized from 2,796 sq ft up to 3,363 sq ft. Each home comes with 4 or 5 bedrooms and mostly 3 bathrooms. Yes, these homes are nice but not nearly as impressive as those found in the Monument sub division.
Selling Your West Hills Home?
We're always available to answer questions or provide you with a home value. Should you need representation to sell your home, we appreciate the opportunity to be of service.
Email Matt & Meray: [email protected]