Valencia Fairways – Golfers Paradise – Affordable Homes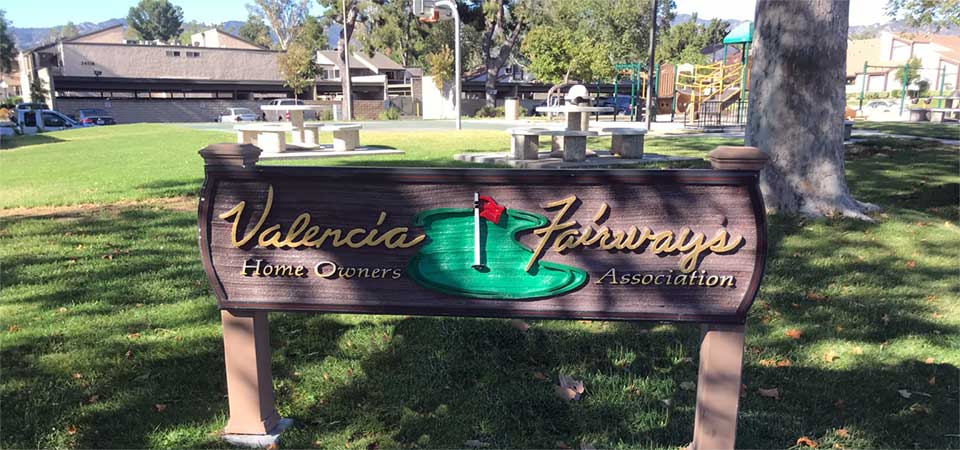 Welcome! Today we're sharing about the Valencia Fairways community in Valencia of Santa Clarita. Developed in the 1970's, the Fairways is a lovely little golf themed community situated in the Heart of Valencia. Located on the map just west of Tournament Road and next door to the Vista Valencia Public Golf Course. The locals can easily walk to the golf course and play everyday of the week, if they so desire. It really is quite lovely!
There are more golf themed communities throughout Santa Clarita. Here are a few links to get started.
In addition to the neighborhoods listed, there are a number of other Santa Clarita communities situated next door to courses and country clubs. Don't miss looking at the Woodlands community, Sand Canyon, The Summit, Valencia Hills and more. The aforementioned communities border local golf courses or country clubs.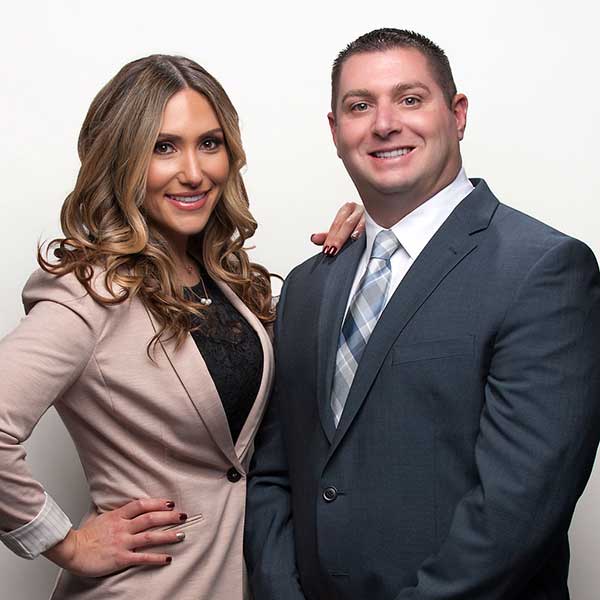 Valencia Fairways Report Presented By
Matt & Meray Gregory
[email protected]

As local REALTORS®, Brokers & Valencia residents, we are well suited to help anyone wishing to buy or sell a home in the Fairways.

Your Valencia Fairways REALTORS®
DRE# 01463326
DRE# 01831112
Fairways Community Video
Valencia Fairways Neighborhood Overview
Valencia Fairways is an established, unique community with affordable townhomes and some might say, a golfers paradise! Some homes are situated on the edge of the course and it's possible one might even find an occasional golf ball on their porch!
The residents of the Fairways enjoy nicely developed trails winding throughout the community, surrounded by lovely mature shade trees and beautifully maintained greenbelts. Visiting the community, you'll notice street names such as Sand Wedge Lane, Golf View Drive or Masters Cup Way. The grounds and homes throughout the community are well cared for and quite beautiful.
An Affordable Golf Community
The Valencia Fairways community is not a typical Southern California high end and expensive golf community! If looking to buy a home in a golf themed neighborhood without breaking the bank, the Fairways are a terrific option.
If you want to join a private club, there's also the Valencia Country Club and the Oaks Club, both located just a couple miles away. As you might expect, a country club membership comes with a hefty price tag.
If you discover the Fairways are not what you had in mind, we have plenty more Valencia communities for consideration. By the way, there's another neighborhood situated next door to the Fairways called Valencia Lakeshore. This can be confusing, especially for realtors not familiar with the area. To set the record straight, the Lakeshore condominium community is NOT a part of the Fairways.
Valencia Fairways Amenities
The HOA community amenities include multiple swimming pools, hot tubs, tennis courts, basketball court, a playground and a lovely clubhouse. Of course, these are all HOA amenities but the cost really isn't too bad, all things considered. In fact, some might say it's a bargain! Some think there is a lake in the community, but this is not true. The lake is actually next door in the Lakeshore neighborhood.
CAUTION: Prior to making an offer to buy a home in a community with an HOA, we always recommend that you verify all HOA costs. Based on our past business here, to the best of our knowledge there is no Mello Roos.
Trails
We already mentioned the Fairways common areas, but it's worth sharing more. The developed trails here are so pretty, calm and peaceful. The locals can easily traverse the entire neighborhood going from home to home, the recreation areas or walk across the street to the golf course. It's simply gorgeous!
Schools & Shopping Near The Fairways
Nearby K thru 12 schools include Meadows Elementary, Placerita Junior High and Hart High School. Meadows Elementary is a part of the Newhall School District. The high school and middle school are a part of the William S Hart School District. You can view the Hart attendance boundary map to verify if a specific address matches up with the schools.
For higher education, California Institute of the Arts is situated just to the north and College of the Canyons is a short drive away.
Convenience Shopping & Dining
Valencia Fairways has a variety of convenience shopping & dining within easy walking distance at the Vista Village Center. Also, it's just a short drive to the Valencia Market Place with plenty more restaurants and stores.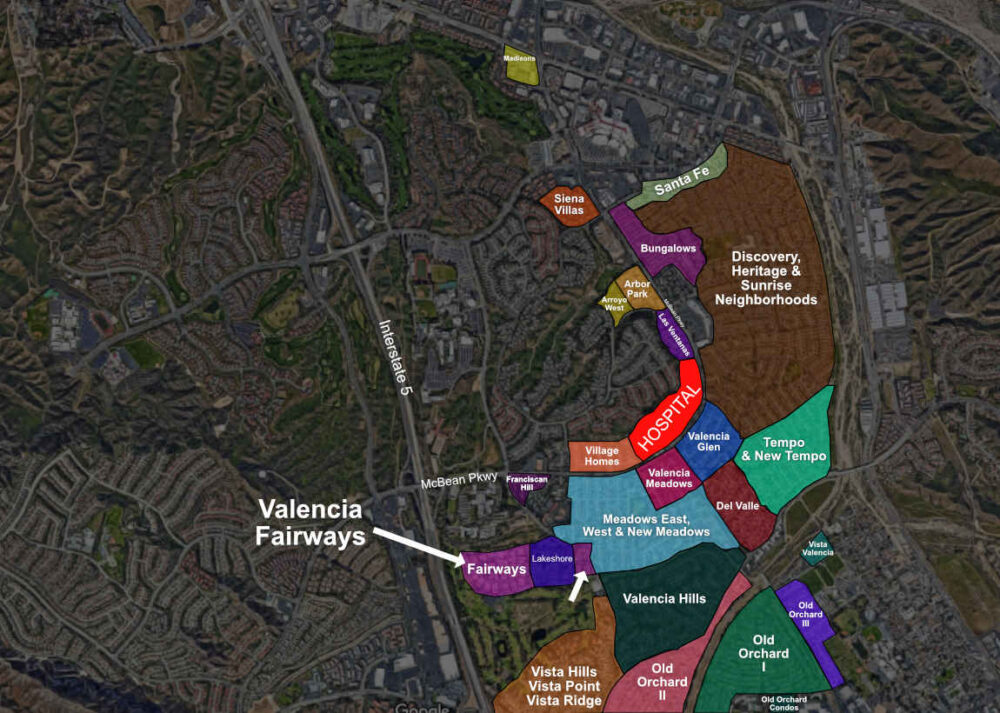 Homes For Sale in the Fairways AND Nearby Neighborhoods
Click the blue button to see condos and townhomes for sale in Fairways and ALL neighborhoods in the "Heart of Valencia." If no listings are displayed, click the blue button to view condos or townhomes for sale in similar nearby neighborhoods,
Having Problems Finding Homes?
More Homes For Sale in Valencia
Did you know, NOT ALL listings are shown on most real estate websites? As REALTORS®, we have access to coming soon listings that we can share with clients exclusively working with us. Contact us to schedule a consultation
Valencia Fairways Housing
The homes in Fairways are all townhomes and come with 2, 3 or 4 bedrooms, sized from 962 to 1,462 sq ft. The homes also include attached two car garages and laundry hookups. Some have added dens or patio enclosures.
2 Bedroom Homes
Typically, the smaller 2 bedroom homes have one full bathroom upstairs with 1/2 bathroom downstairs. The slightly larger 2 bed homes often have 2 full bathrooms. They will also include full laundry hookups, usually situated in the garage.
3 Bedroom Homes
The 3 bedroom units come with 2 to 2.5 bathrooms. Some larger 3 bedroom units have a den.
4 Bedroom Homes
The 4 bedroom units are sized at 1,462 sq ft and 2 to 2.5 bathrooms. Some of the 4 bedroom townhomes have a master bedroom and bathroom downstairs.
Important Information for Buyers
If planning to buy a home here, keep a close eye on the upgrades. Although the home exteriors are all very well maintained by the HOA, the interiors are the responsibility of the homeowner. Since the homes were built in the 70's, you'll find townhomes have been maintained to varying degrees, some more so than others.
Want to Sell Your Fairways Home?
If considering selling your Fairways home we would appreciate the opportunity to earn your business. With us, there's never any sales pressure whatsoever.
Contact Matt & Meray
[email protected]