Valencia Homes for Sale Under $400K
Searching for Affordable Homes in Valencia, CA?
Have a look below at all current listings of Valencia homes for sale under $400K! Due to rising home prices we had to bump this original $350K price range up to $400K. But, it's still possible to buy a condo here in this price range. In fact, as of early 2022 we found a cute little Old Orchard condo on the market for $300K. There was another in Lakeshore for $395K. Nowadays, in Valencia it's not easy to find homes at or below the $400,000 price point. Our best advice is to be patient, keep your eye on this page, and something will pop up! Looking for more affordable homes? Check out ALL condos for sale in Santa Clarita.
Valencia Homes Priced at $500,000 or Less
In order to show more listings, we bumped up this price range to include all homes priced at $500K or less. As long as the inventory continues to improve, we should see a number listings below.
Click Here if No Listings are Displayed
Sorry we are experiencing system issues. Please try again.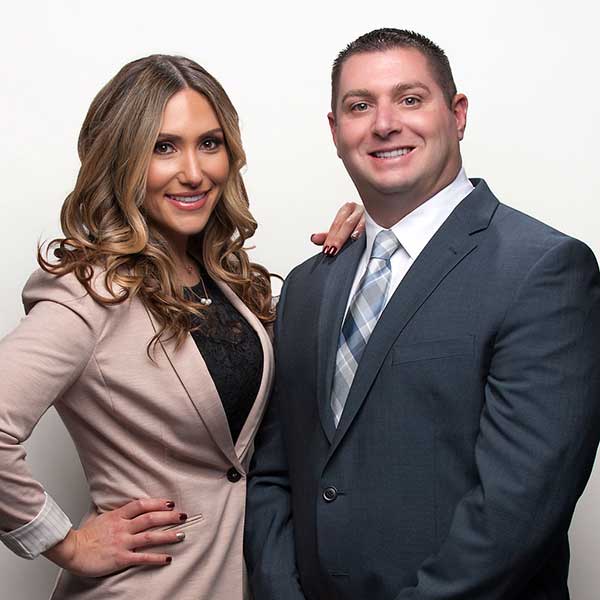 Listings of Homes For Sale in Valencia Priced Under $400K
Shared by Matt & Meray Gregory
Contact Matt & Meray

We are experienced Santa Clarita REALTORS®/Brokers and have helped many first time buyers to buy and sell their homes. Contact us to schedule a consultation.

Your Local REALTORS®
DRE# 01463326
DRE# 01831112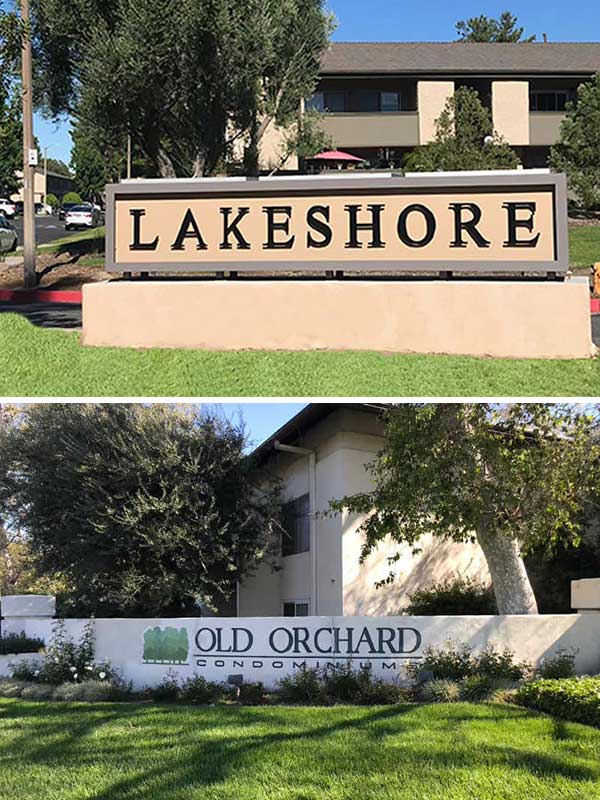 Condos and Townhomes
The homes in Valencia priced under $400,000 will be attached townhomes or condos. There will be less chances of finding a home at this price in Valencia, but as of 2022 we were seeing 1 or 2 at in Old Orchard and Lakeshore complexes. There are a couple other areas also, but as inventory improves so will availability.
We encourage buyers be patient and contact us to schedule a consultation. If inventory is low it will be difficult, but we have successfully represented many first time buyers to find and buy their homes. We are confident we can do the same for you! Contact us to schedule a consultation.
Don't Forget to Verify the FHA
If you are buying a first home and planning on FHA financing, make sure the complex is approved for FHA financing. This type of financing enables first time home buyers to get into their first home with a down payment of just 3-1/2%. The problem is, not all facilities are approved for FHA!
Real Estate Value Tip
YES, there are still affordable condos and townhomes available in SCV. We suggest being flexible when considering locations. There are a good number of nice complexes where buyers can find more affordable units. Sure, finding a Valencia home priced under $400,000 is still possible, but if inventory is low they will be tough to find.
Typically, lower priced condos in Valencia can be found in Lakeshore, the Old Orchard Condominiums and one or two other locations. If buyers can manage the $500K range, many more possibilities will open up. The Santa Fe condos are an attractive option because they have a low HOA and are conveniently located in the Heart of Valencia.
We've published more than 20 condo complex reports and have yet to see anything shabby or run down. Even the older facilities are in good shape because they are all maintained by the HOA's..
Having the cash for the down payment is the key. Don't let higher interest rates scare you off. Why? Because, with good credit homeowners can always refinance when rates drop. Contact us for a consultation and we'll introduce you to our preferred lender.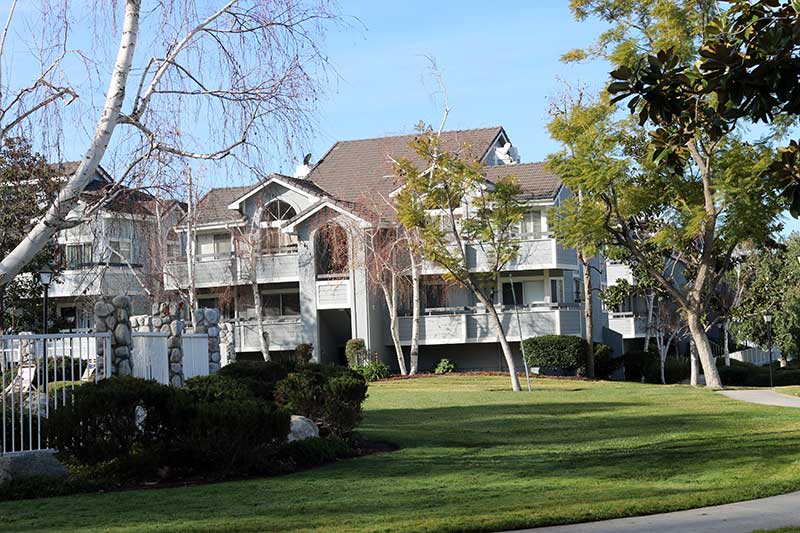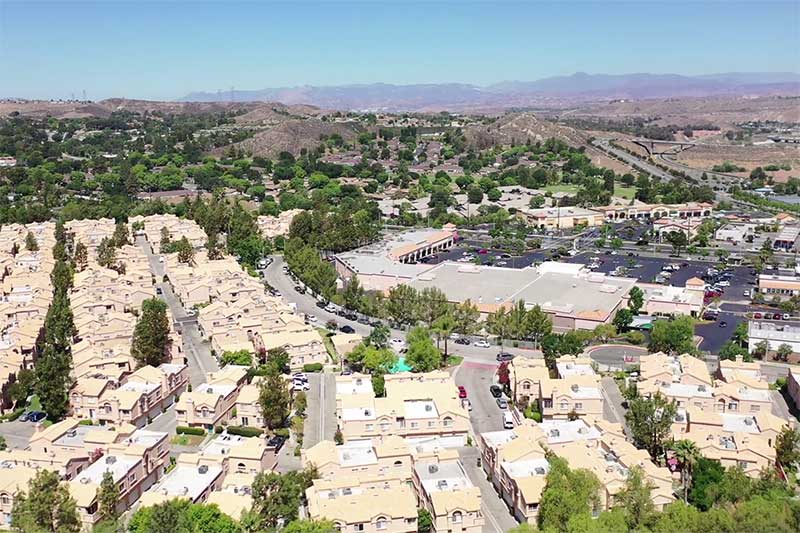 Neighborhoods in Valencia
Finding houses for sale in Valencia under $400,000 is difficult but not impossible. There are plenty other nice communities in the area and we've published reports for almost all the neighborhoods in Valencia and Santa Clarita. If you see houses of interest in any neighborhood you are unfamiliar with, you can easily research by viewing our many areas and neighborhoods. We include links to nearly every community in SCV.
You can also view ALL Homes for Sale and Real Estate in Valencia
For most of us, a house can never be a home unless it actually feels like home. The best way to make that determination is to contact us and schedule consultation.